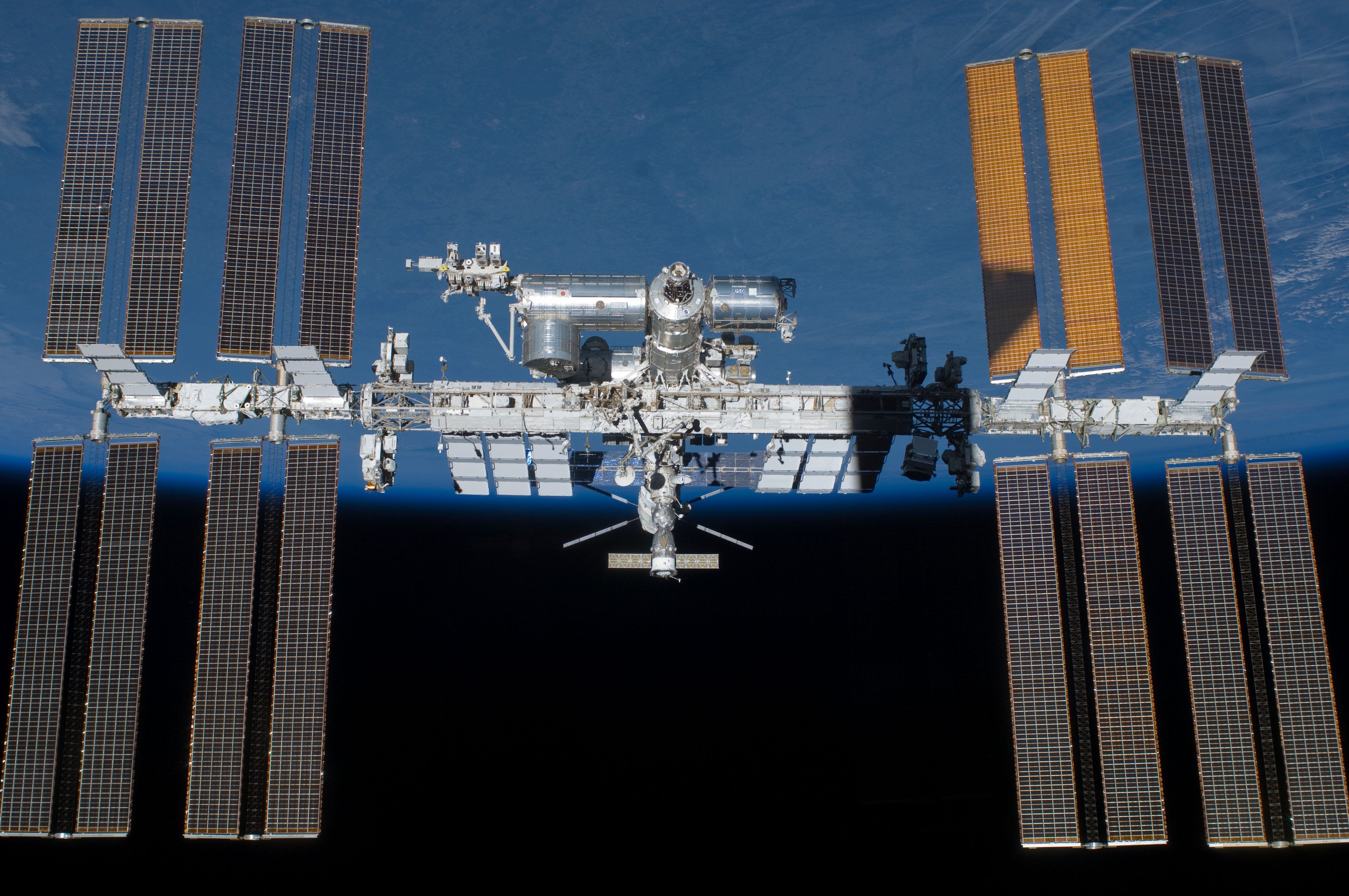 NASA astronauts Chris Cassidy and Russian cosmonauts Anatoly Ivineshin and Ivan Wagner were woken up Monday night to discover a small leak on the International Space Station.
"Late Monday night, the Expedition 63 crew was awakened by flight controllers to troubleshoot a small leak problem at the International Space Station," NASA said in a statement released on Tuesday. "Ground analysis of the modules tested overnight has separated the leak location in the main work area of ​​the Zweda service module."
NASA said the leak, which has been under investigation for several weeks, poses no immediate threat to the crew.
NASA is working to isolate space-space air
Station commanders Cassidy, Iwanish and Wagner were asked to collect data from various locations in the Russian section of the space station.
"One by one, the crew closed the hatchers between Zvezda's aft and forward sections and closed Zvezda's route to the Pix docking compartment and Poise module, using an ultrasonic leak detector to collect data. "NASA said. "Overnight, pressure measurements were taken by US and Russian experts to try to isolate the source of the leak."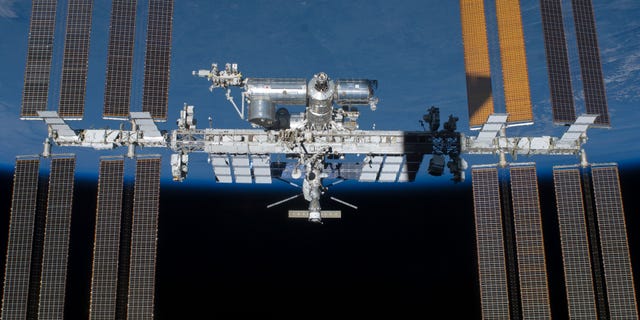 After completing the check, the hat between the US and Russian regions of the space station was reopened and the crew resumed their normal duties.
"Since the size of the leak identified overnight has been attributed to a temporary temperature change at the station, the overall rate of leakage remains unchanged," NASA said.
NASA Lunach first seen the huge journey
Fox News has reached out to NASA with a request for comment on this story.
Last month, Cassidy briefly joined Evinish and Wagner in the Russian Zevzda service module as a result of a minor leak in the US segment of the orbiting space station.
Cassidy, a US Navy captain who spent 11 years as a member of the nine-year Navy SEL, launched on April 9, 2020, into the orbiting space laboratory.
Click here to get the Fox News app
Follow James Rogers on Twitter @jamesjrogers