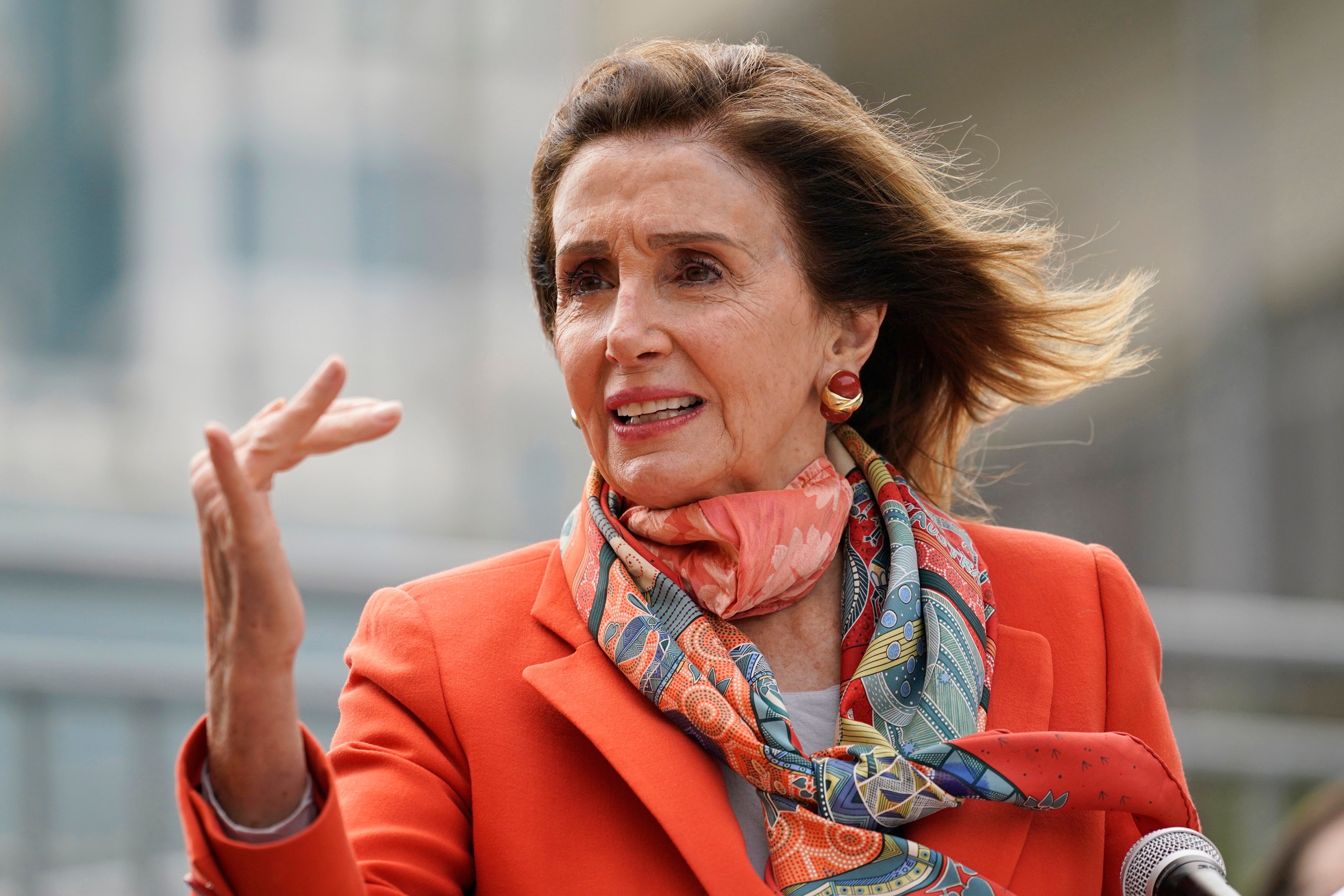 House Speaker Nancy Pelosi and parliamentary leaders of the G7 countries issued a joint manifesto on Saturday stating, "The climate crisis is an existential threat to our times."
Pelosi, D-California, hosted a virtual summit with their MLA leader counterparts from Canada, the European Union, France, Germany, Italy, Japan and the United Kingdom. The aim was to create a strong international response to climate change, and remove health and economic disparities.
Paleoceae on California and the Wilfries in the West: "Mother Ether Is"
Pelosi and world leaders wrote in their joint declaration, "The climate crisis is an existential threat to our times, endangering the health and well-being of every family in every community around the world." "Atmospheric carbon dioxide concentrations are among the highest averages ever recorded in 2020. The planet has arrived in 2019 as the warmest year yet."
"As the Earth warms, the climatic effects, including heat waves, storms, wildfires, droughts and floods, are worsening," he said.
PELOSI SAYS is formed by CLIMATE CHANGE LEGISLATION, which wins 'BIDEN'.
Saturday's summit included virtual appearances from U2's Bono, the Dalai Lama, Jane Goodall, former Obama administration energy secretary Ernest Moniz and former Secretary of State John Kerry.
Pelosi and his fellow legislator leaders agreed that climate change and the coronovirus epidemic required a strong government response as there was environmental justice for economically weak and upfront communities.
The leaders wrote in their joint statement, "Climate policy can eliminate systemic inequalities."
Pelosi, who connects junglers wildly to climate change on the West Coast, has already said that if Joe Biden and the Democrats win in November, he plans to make climate law an early agenda item.
Click here to get the Fox News app
"It's a priority," Pelosi said.