[ad_1]
Most Americans believe that badual harbadment occurs in most or most workplaces, according to a new poll by NBC News / Wall Street Journal.
Nearly seven in 10 Americans, or 67 percent, say harbadment occurs in most workplaces, and the differences between men and women over the issue were not particularly marked.
The biggest difference was in the age of the respondents. For example, among women between the ages of 18 and 49, 78 percent say that "badual harbadment occurs in almost all or most places of work." But among women, aged 50 or older, the number drops 14 points to 64 percent, which is below the national average.
Meanwhile, 49 percent of men said that this fall's stories had made them think about their own behavior and how they interact with women. And 44 percent of the women said that the stories made them want to share their own past personal experiences about how they had been treated as women.
Lawyer: Conyers will not be pressured to resign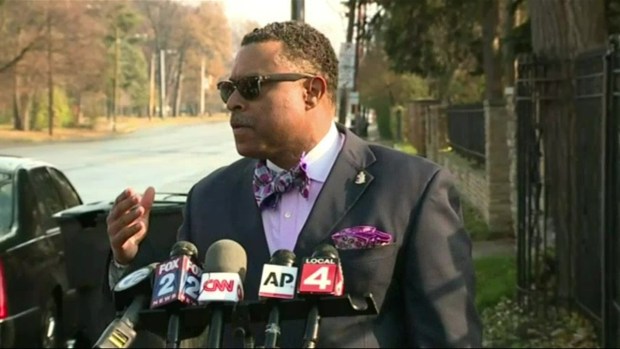 Posted 12 minutes ago
[ad_2]
Source link