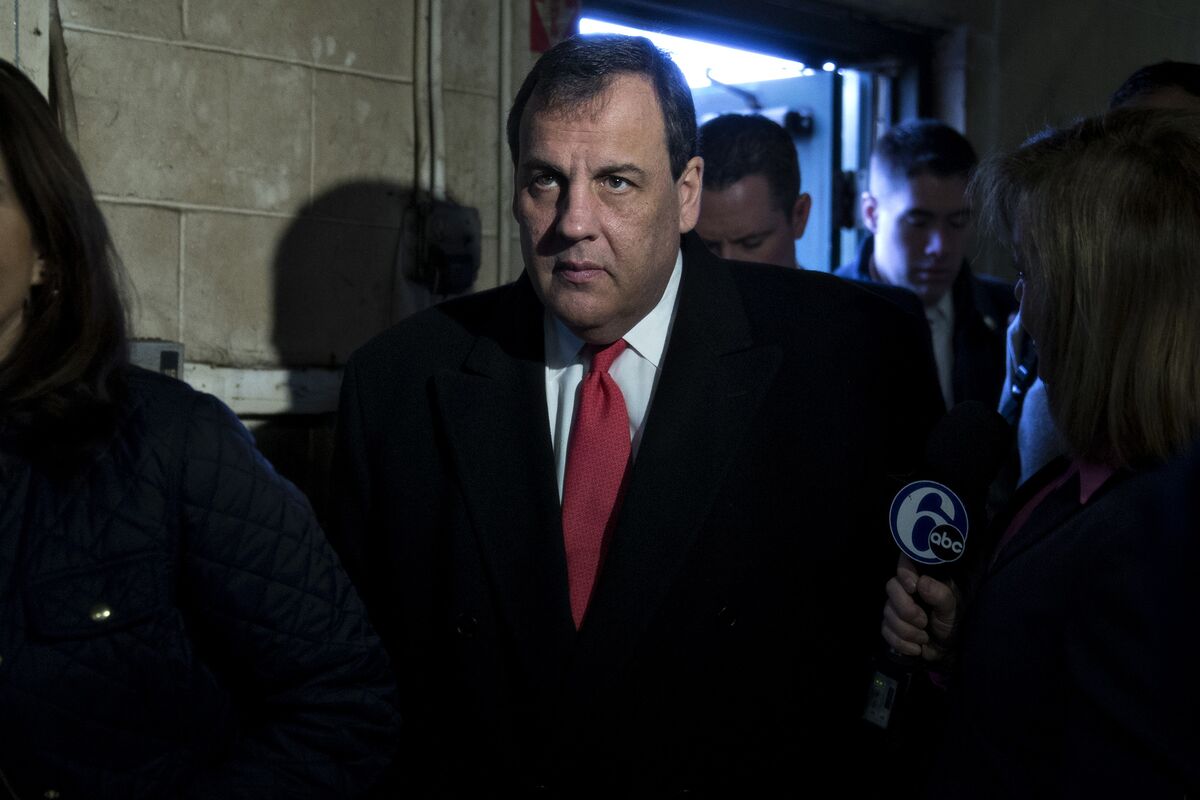 Meet Chris Christie, former governor of New Jersey and current one at Newark Liberty International Airport.
The two-term Republican, who stepped down on January 16, was blocked from a VIP ticket he had used for eight years, and directed to show up at the Transportation Security Administration's control lines in Terminal B like any other person, according to a person familiar with the incident.
The order came from the police for the Port Authority of 19659005 of New York and New Jersey, which operates the airport, according to the person, who was not authorized to speak publicly on safety issues. The Port Authority also operates the George Washington Bridge, the target of a conspiracy by Christie's aides and allies to tether traffic for political punishment in 2013.
Christie, and the state trooper who accompanied him for his security details, they complied with the instructions, said the person.
The former governor used the ticket, reserved for some airport employees and flyers that need additional security, for his two terms. He spent more than half of 2015 in New Jersey traveling and campaigning for his failed bid to the White House.
Former New Jersey governors are allowed a state trooper to accompany them, at their request, for six months, according to Lieutenant Ted. Schafer, a spokesman for the state police. Two former governors, in addition to Christie, have used the service, Schafer said. The state police refused to comment on the airport incident.
The airport incident was previously reported by WCBS News.
Source link