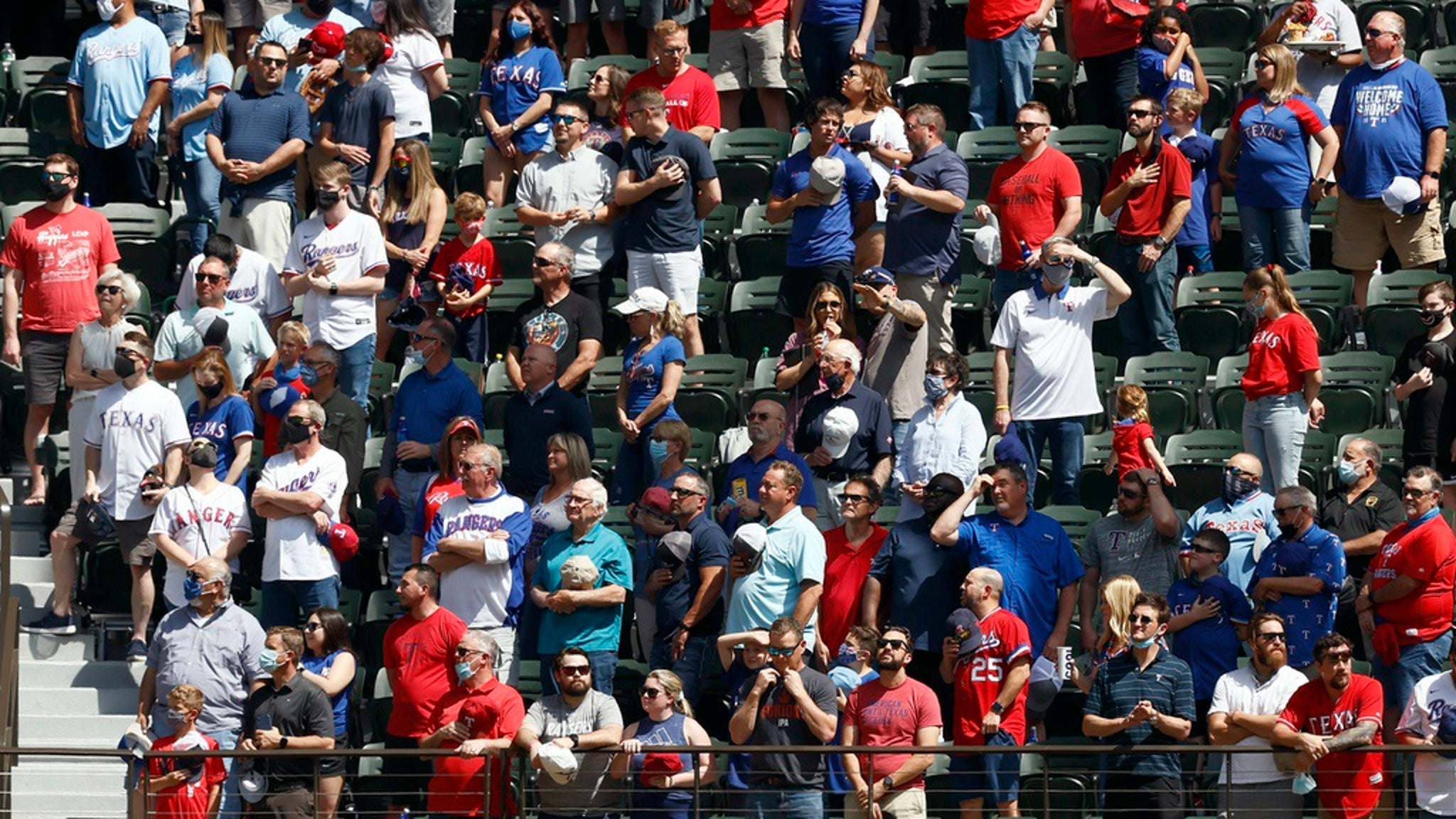 MLB fans in Texas pretended it was Monday in 2019 … flocking to Rangers stadium to watch a game without any consideration for social distancing.
The Globe Life Field scenes are WILD … there's barely an empty chair in the 40,000-seat stadium, and the people who wear masks over their noses and mouths are few and far between.
In fact, it appears that no one in the stadium has any concern that a global pandemic will continue.
Of course, we knew this was coming … the Rangers announced last month that they would not put a cap on attendance for Opening Day against the Blue Jays, something the president Joe biden criticized the team for.
"I think it's a mistake," POTUS told ESPN last week. "They should listen to Dr. Fauci, scientists and experts. But I think he is not responsible."
The Rangers have repeatedly said that Monday will be a one-time event … with the president of the baseball operations team. Jon daniels saying he believes there will be no further sales after Monday's action.
105.3 EL FAN Dallas / Ft. Valor
"I think after Opening Day, the reality is that we won't be at full capacity, I doubt it," Daniels said.
The Rangers have insisted that they will enforce a mask policy, which will only allow fans to drop face covers to eat or drink.
But, a quick look behind home plate shows that's just not happening … and the question arises, should (and will) MLB officials step in?