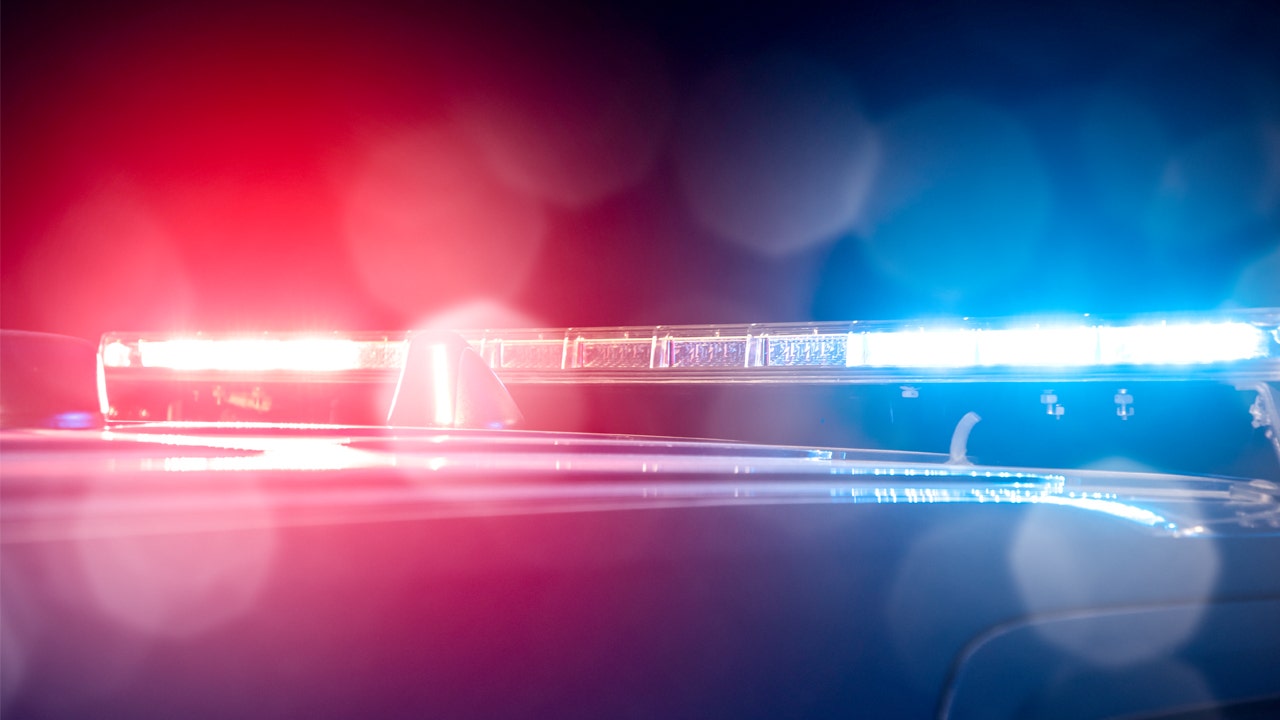 An exchange of gunfire on a Detroit freeway Tuesday forced I-96 to close, less than 24 hours after a shooting on the same interstate left three dead.
A pickup truck was driving south on the highway when another vehicle pulled up beside it and began shooting. The driver of the van was run over and a passenger, who left the scene, may also have been hit.
SOUTH FLORIDA SHOOTS 95 SHEETS ON INTERSTATE 1 KILLED
Six bullet casings were found at the scene on Tuesday and it is currently unclear how severe the injuries are, WXYZ reported.
At around 10 p.m. Monday, police responded to calls from two cars shooting at each other on I-96.
One of the drivers of the vehicles was shot dead. A woman in the passenger seat of that car was shot and taken to a local hospital, where she was pronounced deceased.
CLICK HERE TO GET THE FOX NEWS APP
A suspect in the other car fled on foot and was struck and killed by a passing uninvolved driver.
In November, the Michigan State Police said they would increase patrols after 27 shootings occurred in six months on Detroit metro highways, according to WXYZ.