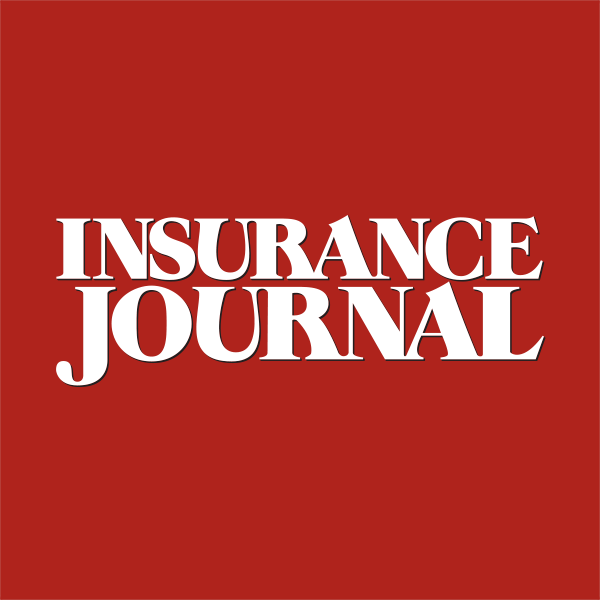 Massachusetts filed a lawsuit Tuesday against Purdue Pharma LP, accusing the manufacturer OxyContin of illegally promoting the use of opioids, and became the first state to sue executives and directors of the pharmaceutical company to hold them accountable.
The lawsuit, filed by Massachusetts Attorney General Maura Healey, alleges that Purdue deceived doctors and patients by misrepresenting the risks of addiction and death associated with the prolonged use of their prescription opioids.
The civil action, filed in the Suffolk County Superior Court, adds to a growing list of demands from states and local governments accusing the Stamford, Connecticut-based company of deceptively marketing opioid analgesics.
But the lawsuit went a step beyond the other states by also appointing 16 current and former Purdue executives and executives as defendants, including members of the Sackler family, which owns the company.
"His strategy was simple," he said. law said at a press conference. "The more drugs they sold, the more money they made and the more people died."
Healey said more than 670 Massachusetts residents who were prescribed Purdue opioids have died from an overdose since 2009. Their lawsuit seeks damages and penalties. [19659002] Purdue denied the allegations, arguing in a statement that Massachusetts wants to substitute its views instead of the decision of the US Food and Drug Administration. UU., That has approved the use of its products.
Opioids participated in more than 42,000 overdose deaths in 2016, according to the US Centers for Disease Control and Prevention.
Healey had been part of a group of 41 state attorneys general who worked together to investigate manufacturers and distributors of opioids, including Purdue, and to negotiate agreements with the companies.
But in a letter dated May 8, Healey's office notified Purdue that while it would continue to participate in conciliation talks, it believed that the public deserved intermediate resources to mitigate the crisis and planned to sue.
The letter was revealed when six other states participating in the multistate investigation decided to sue Purdue on May 15. In total, it faces lawsuits from 24 states and the territory of Puerto Rico.
In 2007, Purdue and three executives pleaded guilty to federal charges related to the mislabeling of OxyContin and agreed to pay a total of $ 634.5 million in fines.
That year, Purdue also reached a $ 19.5 million agreement with 26 states, including Massachusetts and the District of Columbia. But Healey's office alleges that Purdue continued to deceptively market opiates after 2007.
(Information from Nate Raymond in Boston, Steve Orlofsky's edition)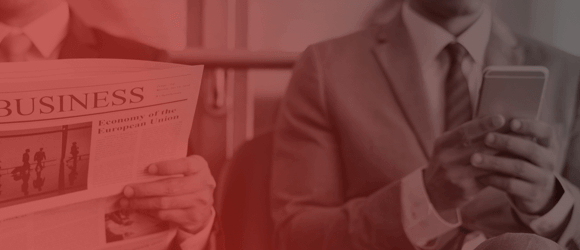 Do you want to stay updated?
Get the latest insurance news
sent directly to your inbox.
Source link