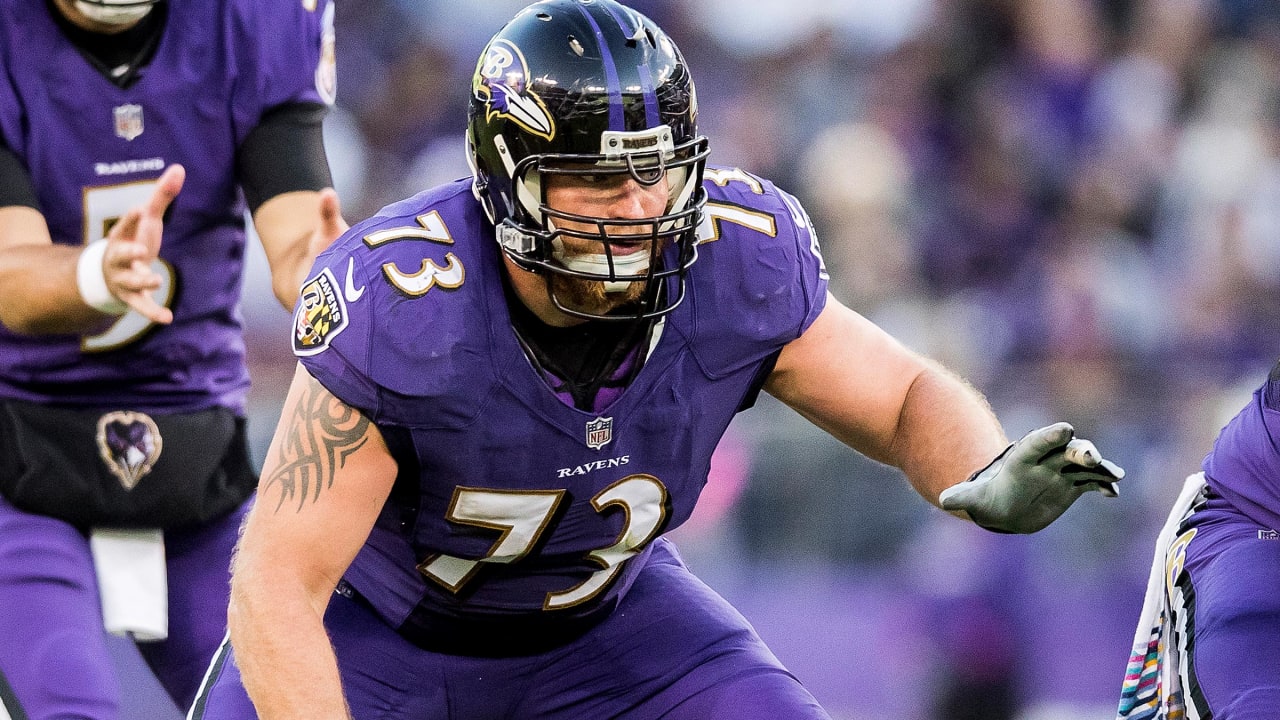 Pro Bowl right guard Marshal Yanda has agreed in principle to a one-year extension that will keep him under contract with the Ravens until the 2020 season.
Yanda has played all of his 12-year career at Baltimore and has been one of the best offensive linemen of his day, making the Pro Bowl seven of the past eight seasons, including last year.
Yanda, 34, refused to comment on his future immediately after the season, prompting speculation that he might retire. General manager Eric DeCosta made it clear earlier this month that he wanted Yanda to return.
"If you could define a Raven, you would put a picture of Marshal Yanda up there," DeCosta said. "We love the quarterback, we would love to see Marshal continue to play for us for years, he is a great player who still plays at a high level."
The Ravens are redesigning an offense against quarterback Lamar Jackson, and the presence of Yanda is a big part of the equation. He enjoyed the renewed emphasis on the running game once Jackson became the starter, and new Offensive Coordinator Greg Roman plans to add more career elements to next year's attack.
The effectiveness of Yanda is still evident. According to Pro Football Focus, he has not given up on a sack since 2015 and was the second best career blocker in the NFL last season. The Ravens were very successful running after Yanda.
Source link