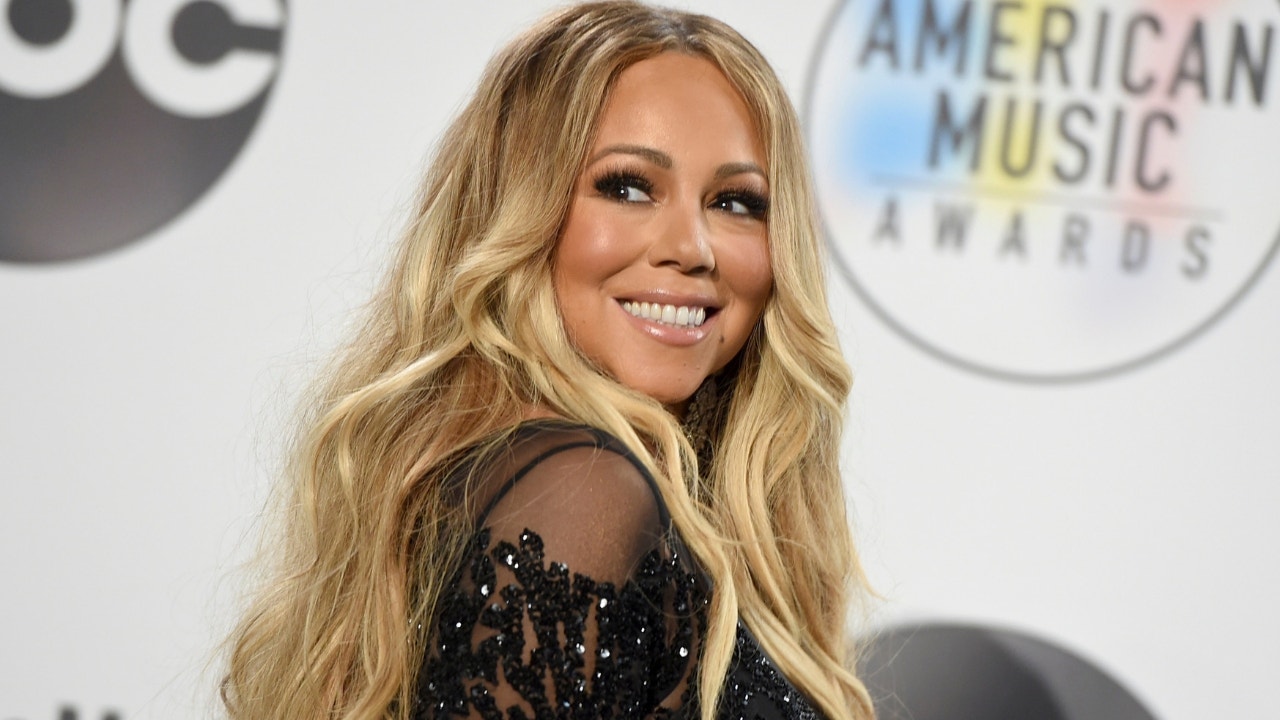 Mariah Carey portrays the impact she had on her mother as a child.
The 50-year-old singer has been busy in recent weeks promoting her new memoir "The Mean of Maria Carrie", which drops tomorrow.
Among the topics she discusses in the book are her relationship with her mother, who was reportedly jealous of the visiting musician.
Carrie's mother, Patricia, was a Juliard-trained opera singer.
Mummy heads to Tola to take care of Maria while flying with Mary Carey
"My mother is a very talented singer … I have always given her the credit for exposing me to music [not] Saying … 'if I make it,' [but to] "When I Make It," "We Belong Together" reflected "Singer". This is such a complicated relationship.
Carrie further alleged that Patricia once told him that Carey had "only hope" to be "half a singer" as he was, as CBS 'Gayle King put it.
"It definitely had an impact on me," Carrie confessed. "I don't even know she'll remember that either. That one statement lived with me for the remainder of my life. You have to be careful what you say."
Fox News' attempts to reach Patricia were unsuccessful.
The singer said that Carey has influenced the way she treats her children.
Maria's ex-husband of the car said that a 'completely controlling father or warden'
"… with my kids, I really try to acknowledge their talent and accept that when they snap a picture for me or sing or dance or anything, I want to I want them to know that it is also about them and their happiness, "she explained. "To me, it is very important that children always feel safe and feel that they have seen and heard and that they know they are loved unconditionally and that no matter what I do for them . "
Carrie is the mother of nine-year-old twins Morocco and Munro, whom she shares with ex-husband Nick Kennan.
She went on to elaborate: "This is very important to me because growing up and being alone at home or in these dangerous situations was traumatic."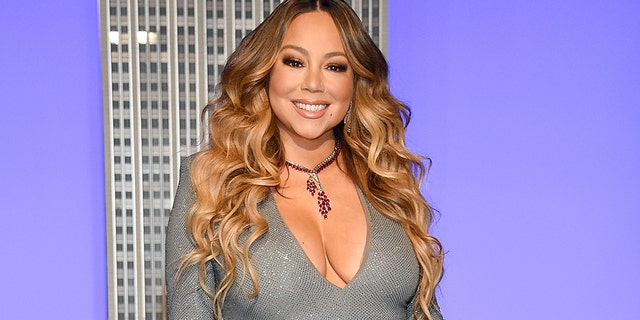 Carrie said that writing the book was about "liberation" [her] The child inside, the little girl who was never seen or heard. "
She said she grew up and "struggles with race and identity," "fearing" him.
"There was a lot of unrest in my house – if there was a house – and I had difficulty coming from such a dysfunctional family," she explained.
Maria Carell from Mariam Ketri called Derek Jett a 'catalyst'.
In the interview, the music icon was also visiting a so-called friend's house when she was "cornering" before her friends "started using the N-word over and over again."
Carrie also touched on her marriage to music executive Tommy Mottola.
"Initially, I felt safe by him, I definitely felt that we definitely had a bond in music. I felt that he believed in me," she shared. "It was huge. I didn't feel that support as a person. However, I didn't like the fact that he got the fact that I too was a human being with my own feelings and thoughts and needs."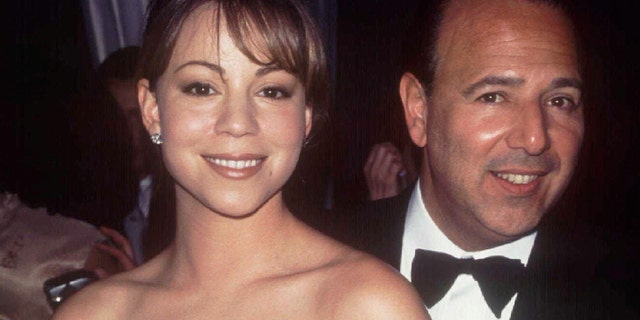 Carrie continued, calling the relationship "skewed" with imbalanced "power dynamics".
"It's ironic, my voice was being heard by millions of people on a label that they controlled but my real voice – as a woman, as a human being – was really blushed and not encouraged," she said . "If I hadn't come out of that, I don't know what I would be."
Both were married from 1993-98.
Click here to get the Fox News app
The musician reported that she believed whether or not she was involved with Mottola, she still became a star because she always "believed" that her music would become popular and that she would "overcome" her past.