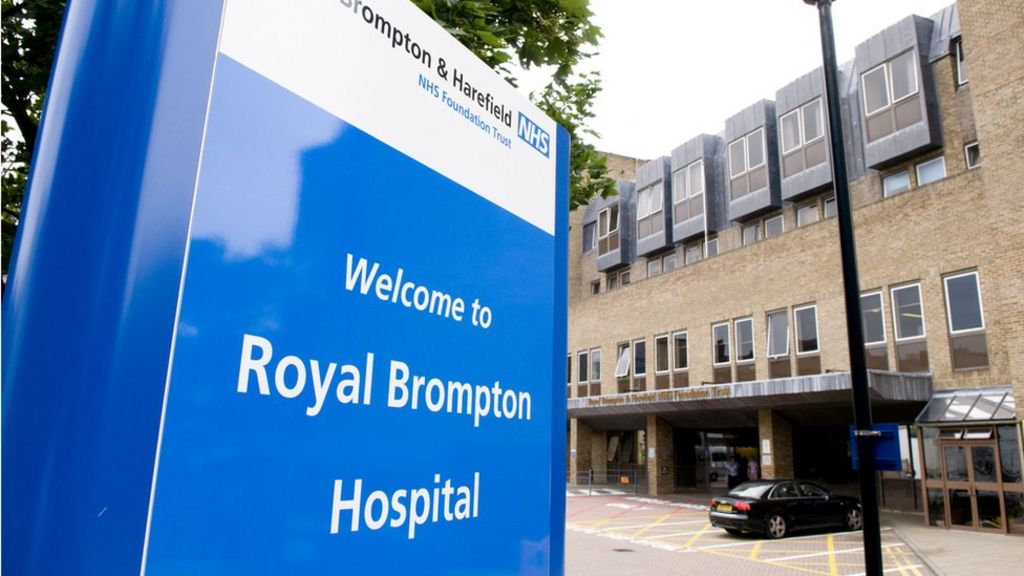 [ad_1]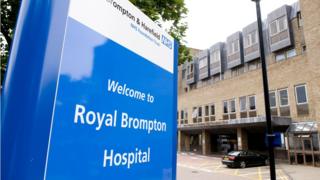 Two of the best British surgeons asked NHS England to save a leading cardiac unit in London.
Heart transplant pioneer Sir Magdi Yacoub and cancer specialist surgeon Lord Darzi said that ending conbad heart disease (CHD) surgery at Royal Brompton Hospital would be a "disaster".
A review of NHS England recommends ending conbad cardiac surgery for children at Royal Brompton.
The decision "has been guided" by medical experts, said NHS England.
In an open letter, Lord Darzi, Sir Magdi and Baroness Boothroyd, a patient of the hospital, said that if the Royal Brompton CHD unit were to go, that would make the entire hospital "unviable".
Royal Brompton is the largest heart and lung medical center in the United Kingdom and works with the children's unit at Chelsea & Westminster Hospital, less than half a mile away.
But the hospital does not comply with the new national guidelines for pediatric cardiac surgery, which require that all children's services be "located together" at a single site.
If pediatric cardiac surgery was eliminated, it is possible for the hospital to have problems in reaching at least three cardiac surgeons, each of which at least 125 operations per year, which would put the entire CHD surgery unit in danger.
The letter states that the new guidelines have been "defined in such a way as to result in the deliberate dismantling of services in Brompton."
Medical experts
"You should not kill a center of excellence just for planning reasons," said Sir Magdi.
"Closing Royal Brompton's cardiac surgery unit would be a disaster." [19659007] He added: "Everything that will come later will not be so good to treat patients and make medical advances."
A spokesperson for NHS England said that "services for isolated children are unacceptable, cardiac services for children must be located in a hospital that provides a wide range of pediatric specialties and services."
The guidelines are supported by medical experts from the Royal College of Pediatrics and Child Health, the British Conbad Cardiac Association, the British Heart Foundation and the Royal College of Anesthetists.
The decision will be announced on November 30.
[ad_2]
Source link