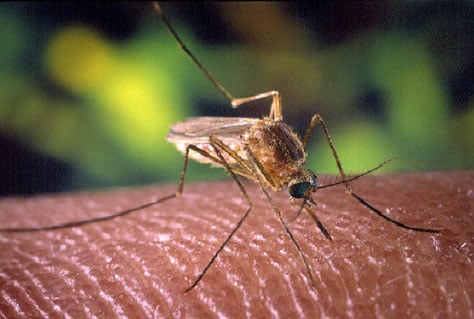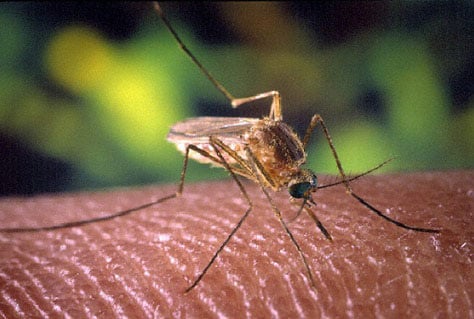 DECATUR, Ill. (WAND) – A batch of mosquitoes tested positive for West Nile virus in Macon County.
Although no cases have been confirmed in humans, mosquito experts still want everyone to take precautions.
it warms up and we have less water, West Nile really starts to increase, "said Jason Probus, field operations manager of Macon's Mosquito Abatement District." We emphasize the three D's: drain, dress and defend "
It's catchy, but it's also useful: Drain excess water around your property, get dressed in long sleeves and pants at night and defend yourself from twilight until dawn with repellent.
"We can not see them all and we certainly can not get all the mosquitoes, "Probus said." If we can have people in their own gardens taking care of their own neighborhood, that's the best message we can convey. "
West Nile symptoms include fever and rash Severe cases can cause paralysis or even death If you think you may have contracted West Nile virus, seek medical treatment.
Source link