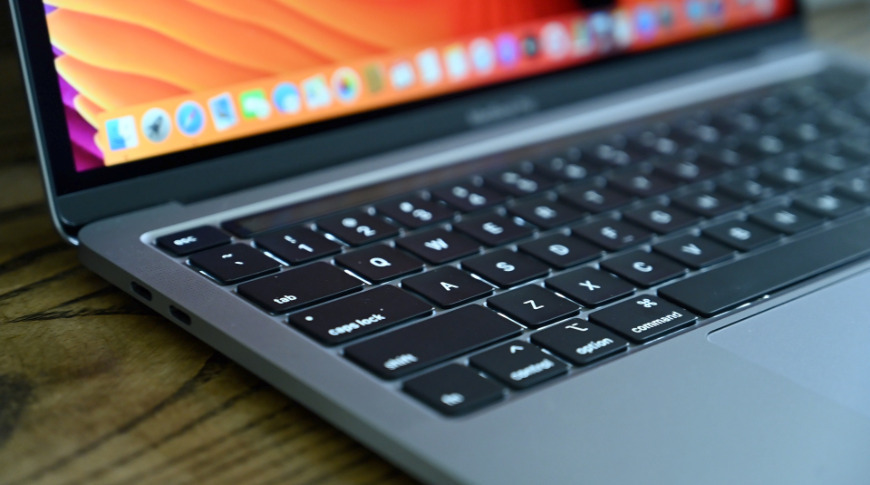 At least two MacBook Pro models rumored to debut in the second half of 2021 will come equipped with an SD card reader and an HDMI port, according to TF Securities analyst Ming-Chi Kuo.
Adding details to previous predictions, Kuo in a note to investors on Tuesday said the additions will come with a major design change that includes more options for external device connectivity. For the past six years, Apple has reduced the MacBook I / O options to USB-C and Thunderbolt 3. The move to a more inclusive mobile platform will be welcome for those who are averse to dongles.
The MacBook Pro last included an SD card slot and HDMI port in 2015, and later models bypassed those parts entirely.
Genesys Logic appears to be the sole supplier of drivers for the upcoming SD card reader and could play a bigger role in Apple's product line in the future, Kuo says. The company may be available to fulfill requests for an expected hardware upgrade to the USB 4.0 protocol.
In a report last month, Kuo said he expects Apple to launch 14-inch and 16-inch MacBook Pro mini LED variants that feature a "flat-edged" look more in line with the company's modern design language. The first of those angular devices was the 2018 iPad Pro, closely followed by last year's iPhone 12 series.
It will also resurrect MagSafe charging technology from previous MacBooks, a version of which was introduced with the iPhone 12 series last year. The much-maligned OLED touch bar will be rolled out in favor of physical function buttons, according to Kuo.
The analyst anticipates a launch in the third quarter.
As a result of the new design and specification changes, Kuo expects total MacBook shipments to grow between 25% and 30% year-over-year to reach 20 million units in 2021.