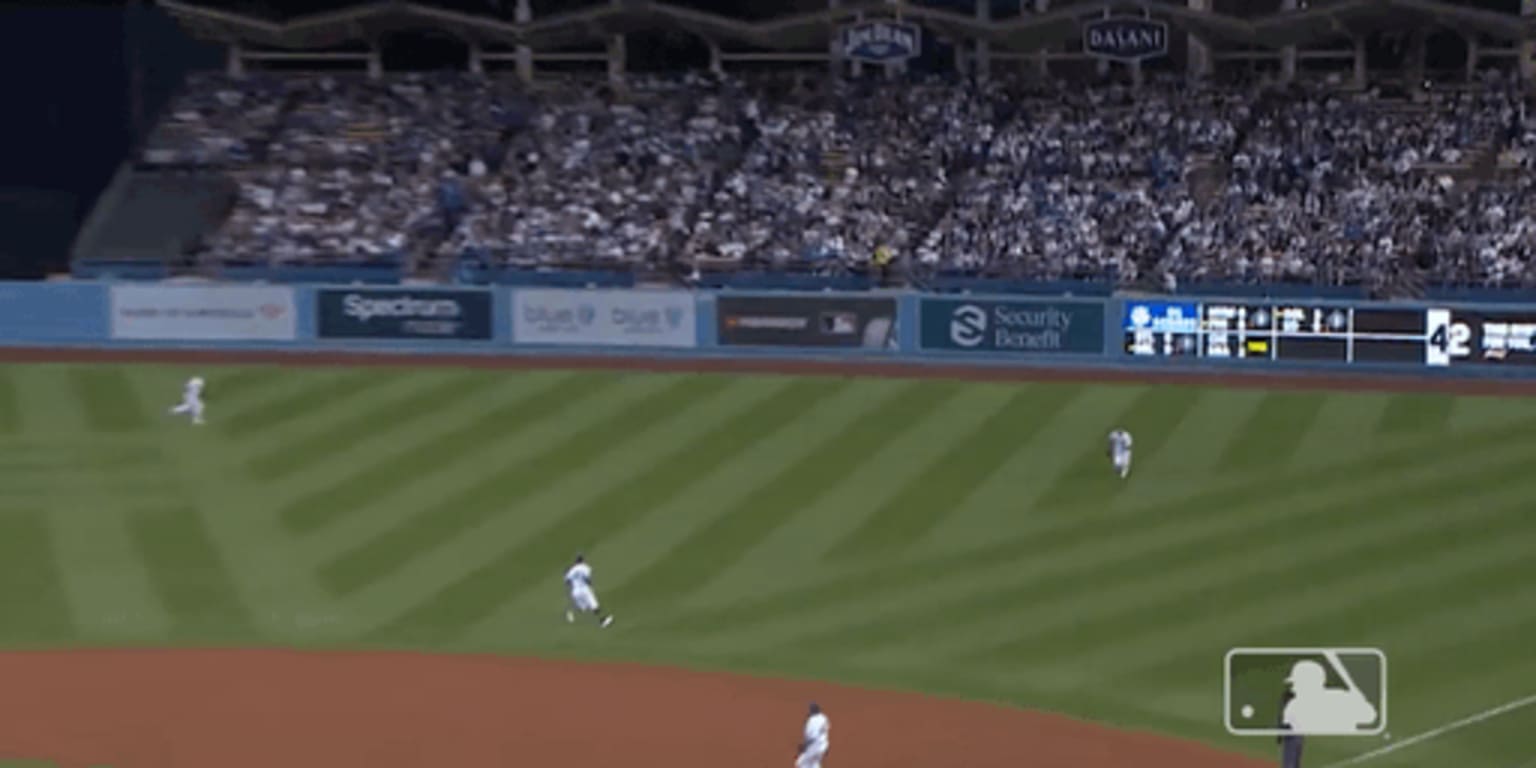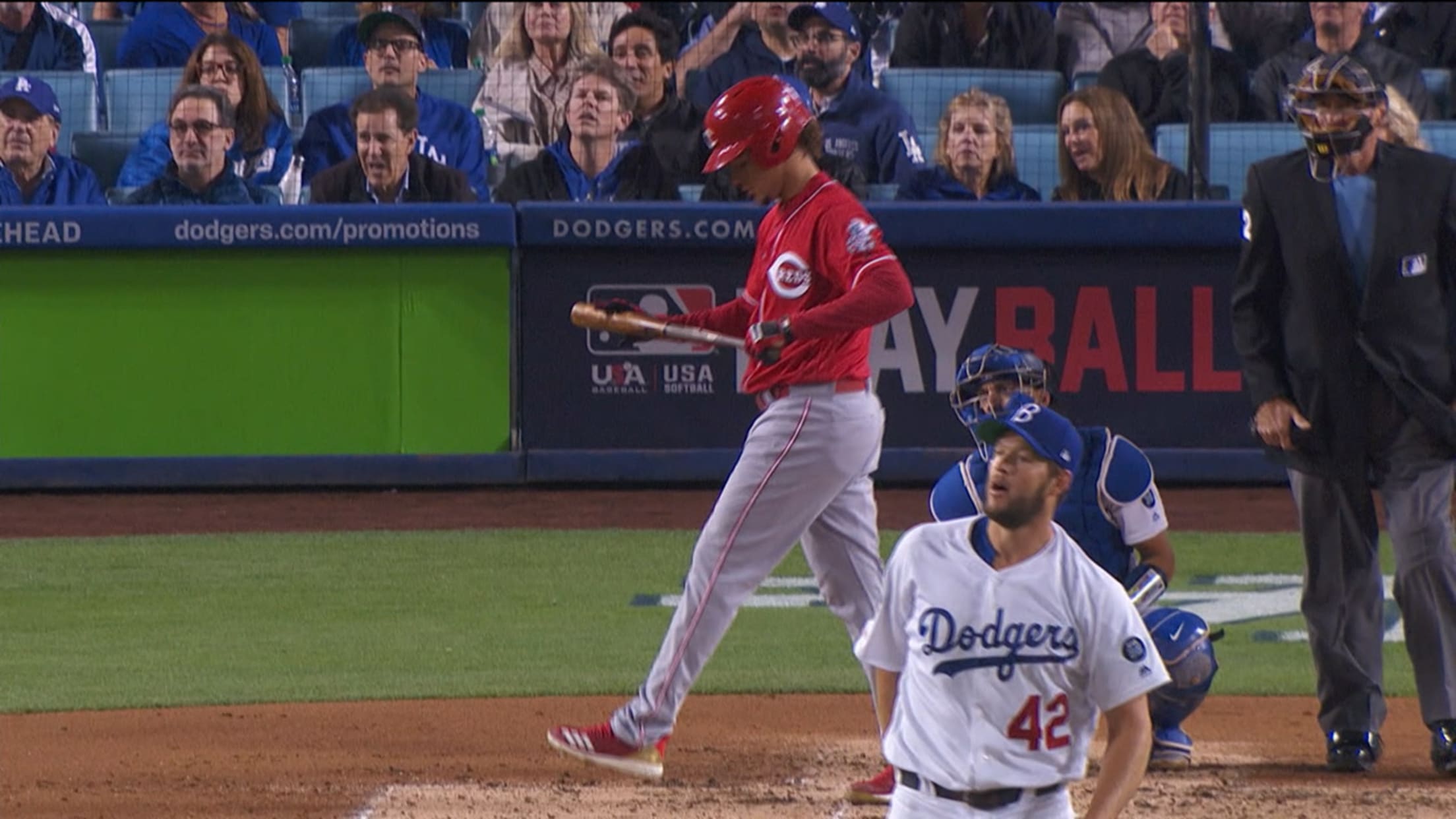 The game of baseball, when it is reduced to its own essence, is quite simple: see ball, hit ball, run the bases. The pitcher of the Reds, Luis Castillo, confused the basics on Tuesday night.
Against Clayton Kershaw, Castillo got a piece of the ball. Hey, that's pretty good. I mean, Kershaw is amazing, and Castillo's job most of the time is throwing the ball, not hitting it. Unfortunately for the Reds pitcher, he thought he broke his bat and hit the ball.
That … it did not happen. Instead, the ball fell in front of right fielder Cody Bellinger for what would normally be a single. Bellinger's double take just before throwing the ball to the second, as he would normally do, followed by approximately 3,000 crow jumps before easily launching on the first outing, is the best physical comedy on this side of Jim Carrey.
Of course, the whole work is full of things that make you want to spit coffee all over the keyboard. Castillo examined his bat, looking for a break, and when he realized that everything had gone wrong, he seemed not to know what to do with the piece of wood in his hand. "Do … I give you this? Or … I'm going down this road?" he seems to ask
Oh, but the laughter was not over yet. Because the manager of the Reds, David Bell, gave a face of pure shock: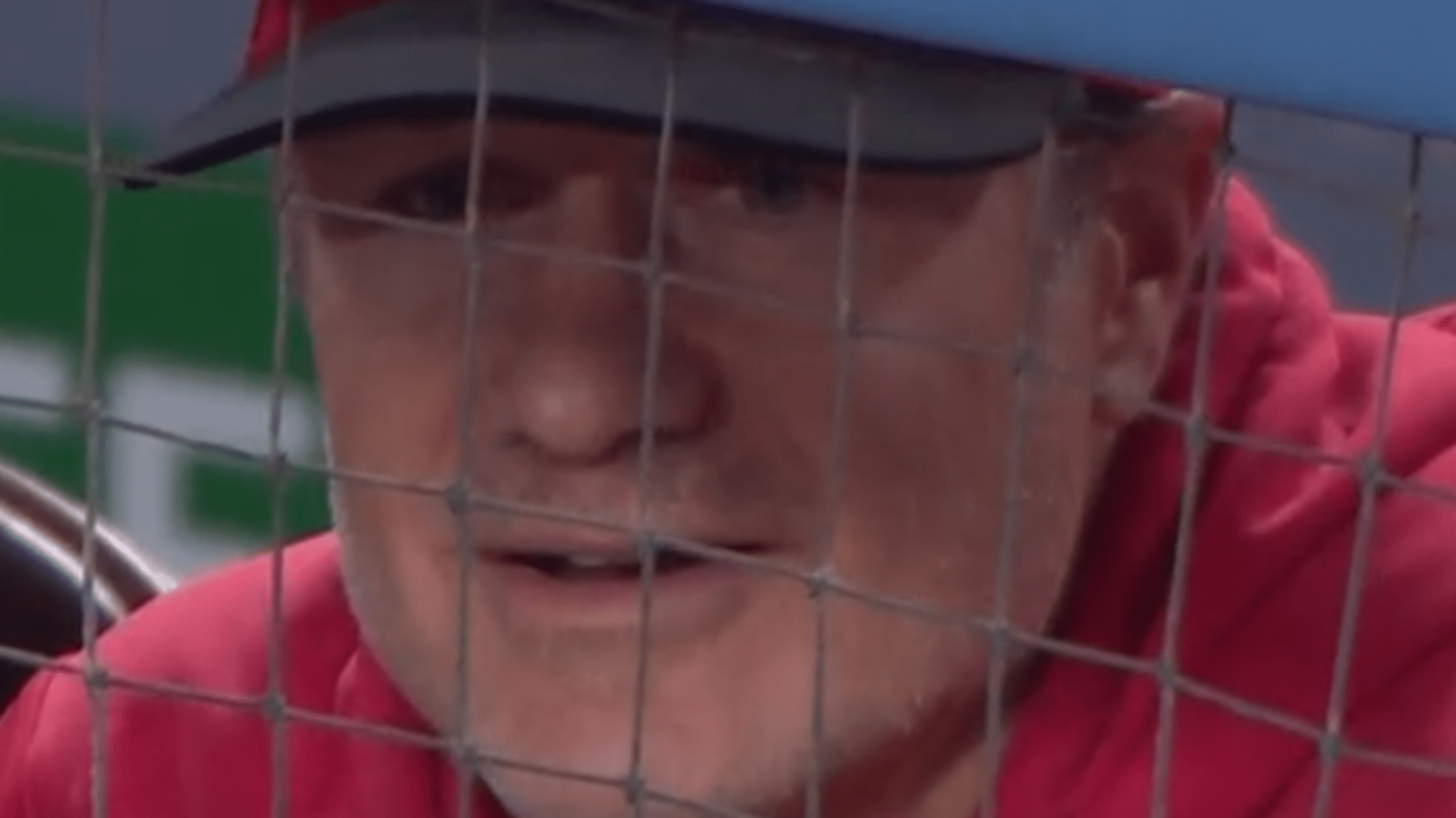 Catcher Kyle Farmer's reaction summed it all up: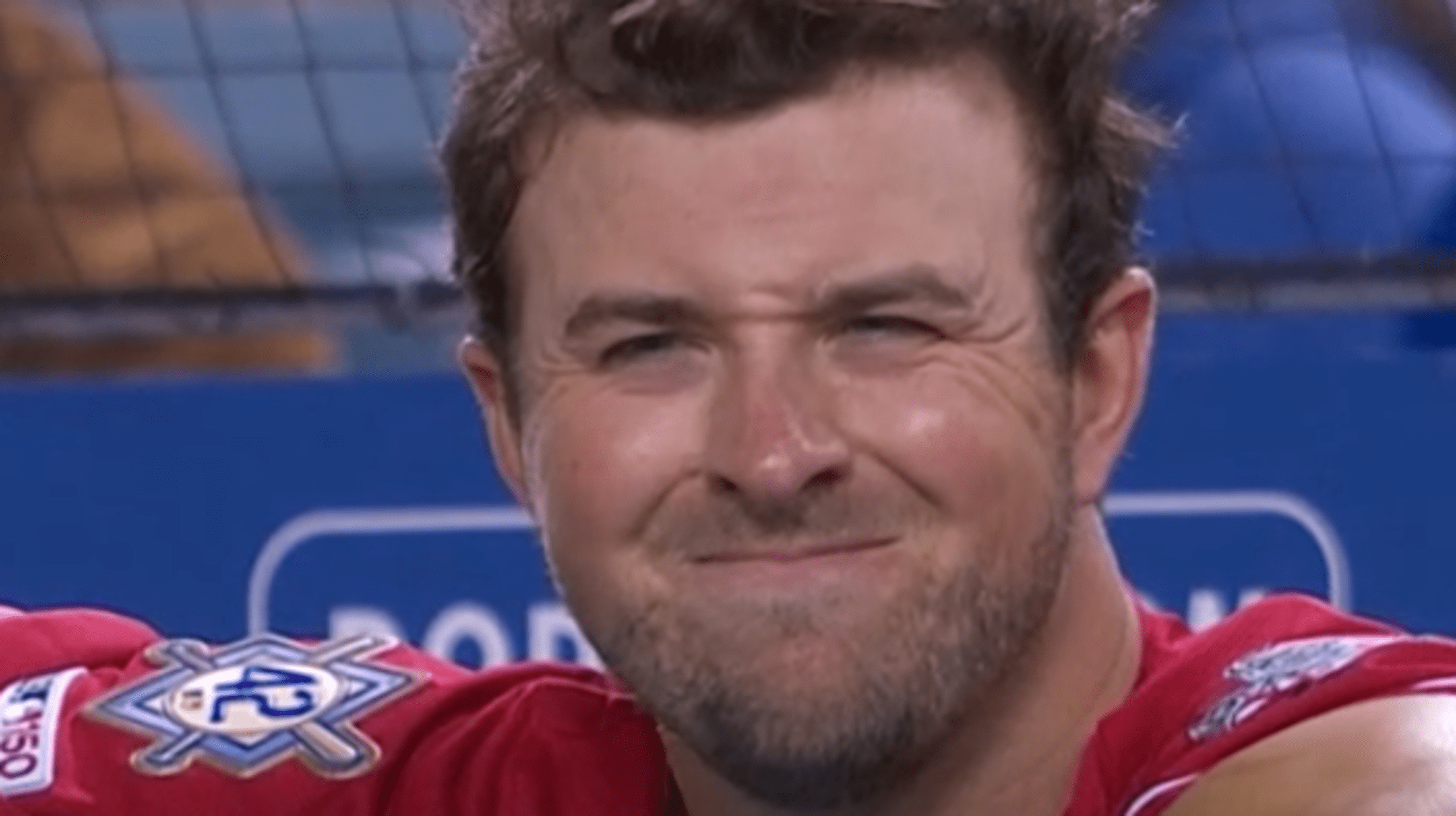 Oh baseball, you're so weird.
Michael Clair writes about baseball for Cut4. He believes that stirrup socks are an integral part of every formal outfit and Adam Dunn's presentation was the best time in baseball.
Source link