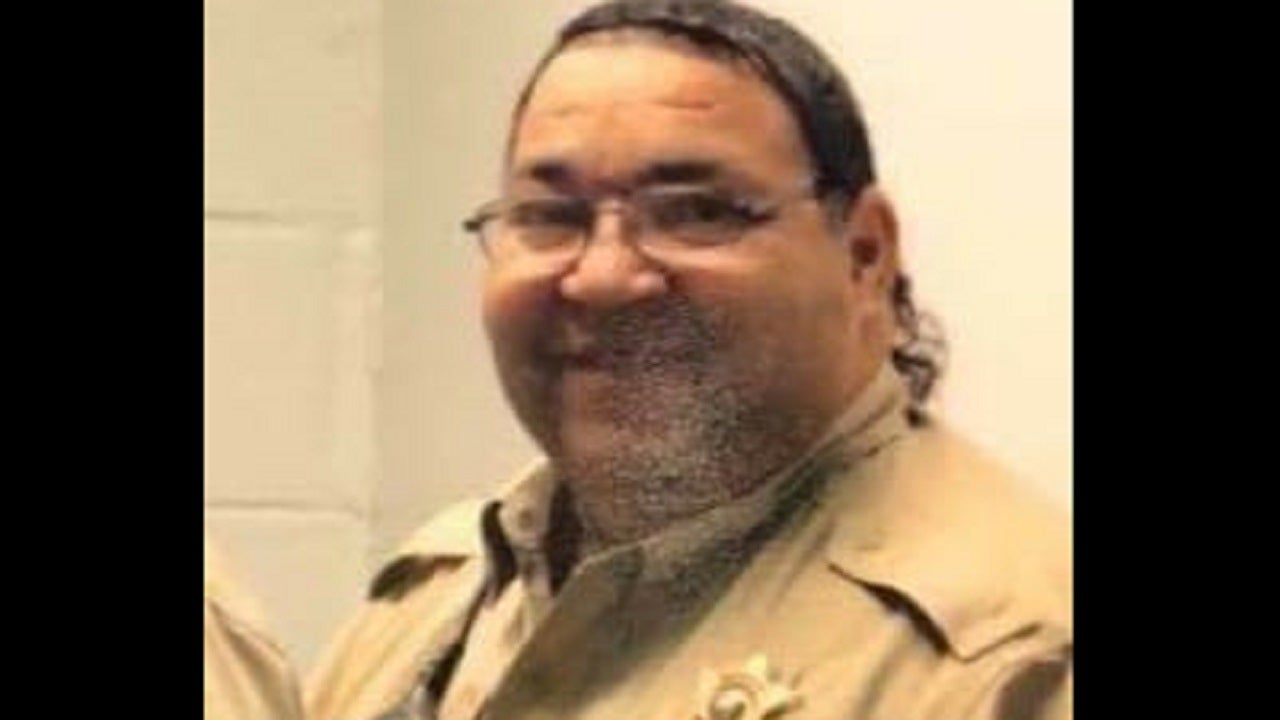 A Louisiana widow says she was stunned when a cemetery denied a plot of burial for her husband, with a black sheriff's deputy claiming it was for "whites only".
As reported by news station KPLC, Karla Semian said she tried to make arrangements for her spouse Alan Parrish Sheriff's Deputy Darrell Semian at Oaklin Springs Cemetery.
"It was at his in-law's that the cemeteries' were only whites," Karl told the outlet. "I just kinda looked at him and he said, 'No color allowed."
GIRL, 15, DIES in WalMART STABBING; 4 other girls were listed as links to social media
Darrell's daughter, Shayla, said the woman in the cemetery showed her a covenant, outlining "the rights to the burial of white human remains."
"She had this paperwork in her hand that she said was prepared 70 years ago," Shyla told news station KATC.
"If we really wanted to bury him here, we would have to get the approval of the board because he was a colored man."
Her family said they were not only surprised that the discriminatory rule was part of the cemetery's contract, but also how the woman handled the situation.
Louisiana buoy, 5, head, pole say
"[She said] Kimberly Curley, another daughter of Darrell, told the news station that the bus, without regrets, 'I can't sell you a plot for your husband.'
"Everyone dies. They shed the same blood. You die. You're the same color. Death has no color, so why should it be denied?" He added.
Her widow said that she had gone to the cemetery as per her husband's wish because she wanted to rest close to home.
"And it can be said that it's like we were nothing. He was nothing? He put his life in line for them," Carla said.
Oaklyn Springs Cemetery Association President Craig Vizena said he "feels ashamed" to learn the racist practice, which has been under contract since the 1950s, when burial sites opened.
"I promise you, it will be fixed," Wijena told KATC.
He said he takes "full responsibility" for not reading the contract beforehand.
He said, "It has never surfaced. I take full responsibility for it. I have been the chairman of this board for many years now."
The cemetery said it fired the employee who had removed the deputy's family, the KATC reported.
Click here to get the Fox News app
The Semian family said they had been offered a plot, but would bury Darrell elsewhere.
"My father was no man, he was an unprecedented man," Shali told KATC. "He was a police officer in the community for 15 years. He was refused a place due to his skin color."
This report originally appeared in the New York Post.