E-commerce is becoming more and more competitive to traditional – the part of online shoppers is growing and this purchasing process is being chosen by 1 buyer from 2. So what are the tendencies of the e-procurement market and its consumer activity in Europe and in Lithuania?
Online shopping is gaining momentum

Data from an international survey conducted by the DPD Group reveals that in Europe, online shoppers spend 11.3% of their purchases online and more than half do so at least once a month. According to Gabrielius Bilevicius, DPD Lithuania's sales and marketing manager for the Baltic countries, this is partly due to the experience of the buyers.
"The share of regular online purchases in the majority of European countries is increasing, which confirms that online purchases are gaining momentum. Consumers who have tried shopping at e-shops and have had a positive experience in both the purchase and delivery of goods, are usually picking it up. 86 percent All online purchases in Europe are made by one-third of all e-shop buyers, mostly large ones. But online retailers are growing at an extremely high pace, "he says.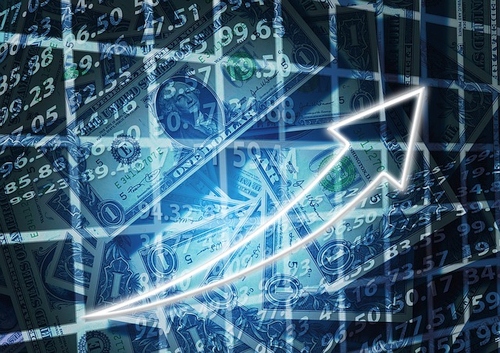 Purchases are encouraged by technological innovations

According to G. Bilevichius, the technological possibilities of online purchasing and their development have a significant influence on e-commerce, as well as on consumer activity.
"Electronic shops are partly dependent on the development of new technologies. Influenced by mobile technology and smart devices, creating mobile web sites and gadgets is one of the factors for successful e-business. New technologies also stimulate impulsive purchases – consumers are faced with the opportunity to buy even while on social networks. For example, the promotional items here can be obtained by clicking on the advertisement – they are automatically redirected to the buyer's cart in the online store. Other innovative ways of promoting shopping are also emerging, as voice-activated marketing services and virtual reality are already beginning to be used for e-commerce, "he explains.
Source link