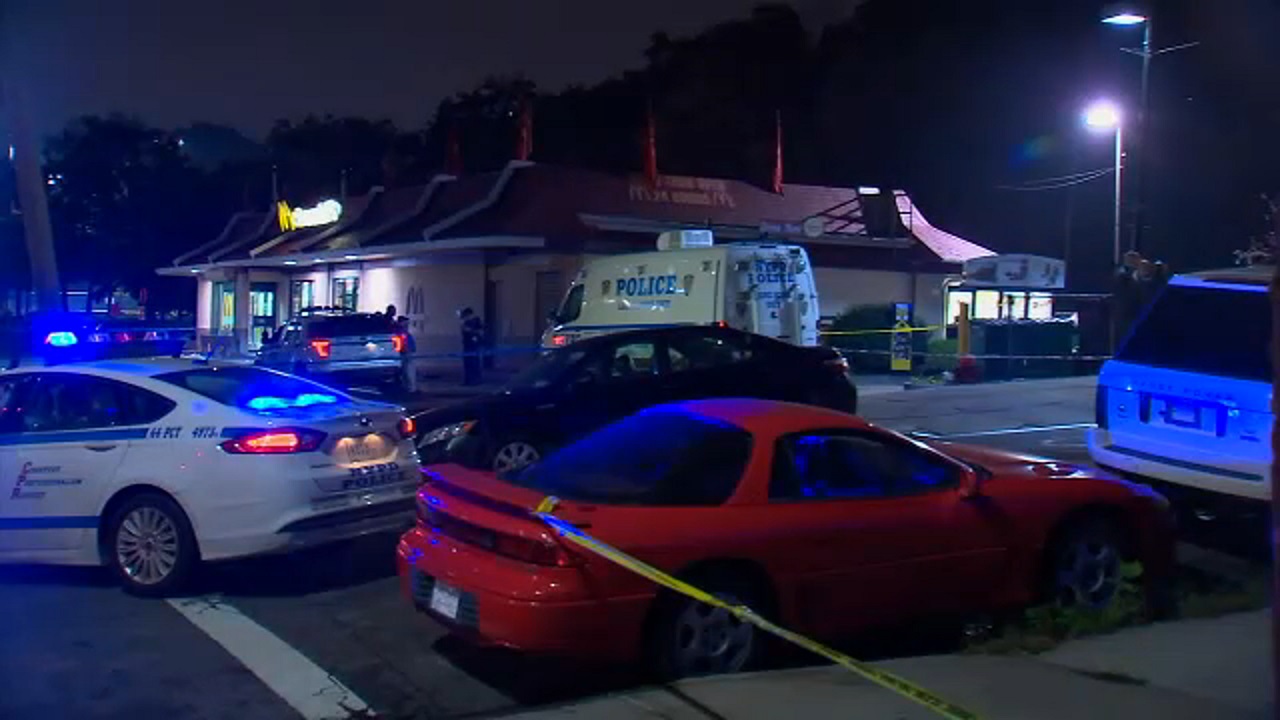 [ad_1]
CLAREMONT, Bronx (WABC) –
There is new and disturbing information about the murder of a man with alleged links to the Mafia.
The murder took place in the Bronx last October.
An badistant US attorney revealed in court that Sylvester Zottola, 71, was located with a GPS device hidden in his car.
Zottola was shot and killed while waiting for a coffee in the outskirts of a McDonald's.
Prosecutors say the device was linked to some of the five alleged Bloods gang members charged in his death.
———-
* More news from the Bronx
* Send us a news tip
* Download the abc7NY application to receive news alerts.
* Follow us on YouTube
Report a typo
(Copyright © 2019 WABC-TV, All rights reserved.)
[ad_2]
Source link