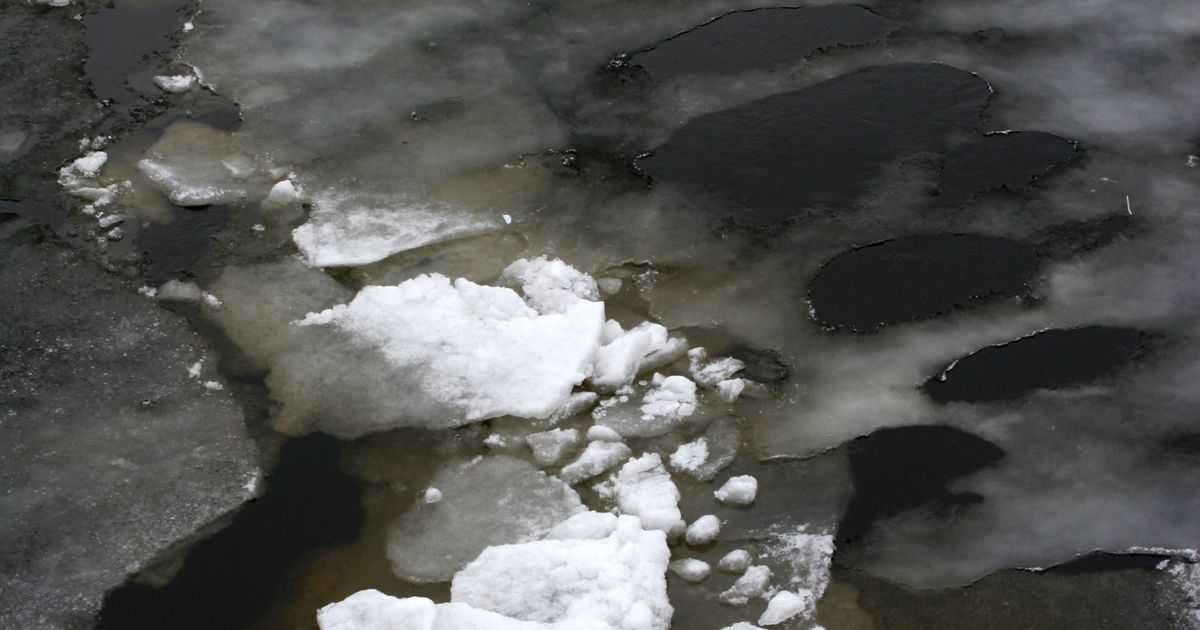 Two people broke into the ice were rescued in the Lielupe river in the Jelgava region, and five in the Engure lake in the Talsi region.
According to the SFRS, being on the ice of bodies of water is dangerous, but people continue to walk irresponsibly on ice in lakes and rivers.
At Lake Engure, SFRS employees allegedly used a drone with an audible signal to encourage ice fishermen to step aside.
On Saturday, the SFRS also received an invitation to the Dobele region, where there were two minors in the Bērze river, who had already left.
According to the LETA agency, in many places in Latvia, ice fishermen can also be seen in bodies of water where ice can still be seen.
As reported, according to information provided by the Latvian Center for Environment, Geology and Meteorology, the walk on the ice on the Latvian rivers started over the weekend.
Source link