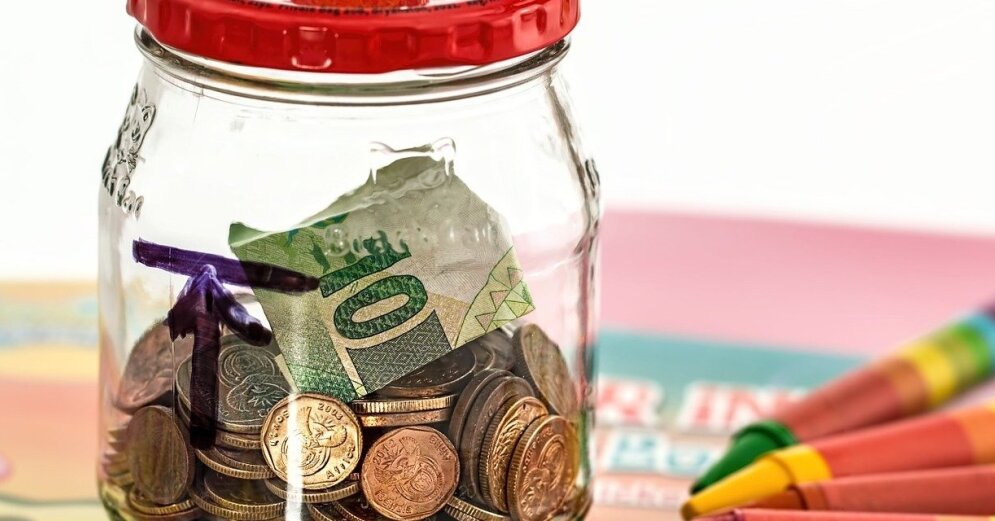 The Financial and Capital Market Commission (FCMC) has issued a private pension fund or third-pillar pension operation license to Indexo, Indexo representatives reported.
The content will continue after the announcement.
Advertising
Indexo plans to offer Tier 3 pension plans in the near future.
"We will offer clients an unprecedented approach. Until now, the emphasis has traditionally been on tax breaks. The fact that the state reimburses client taxes has allowed clients to charge disproportionately high fees, which could exceed 2 % per annum. In addition, hidden commissions are charged. The result is natural: a very low return, which in the long term fluctuates only around 3% per annum, "says Ilya Arefiev, a member of the Board of Indexo.
More than half of Tier 3 pension funds are invested in conservative strategies that invest up to 25% in stocks.
"These strategies are not very suitable for people who plan to withdraw capital in a decade or later; they practically decide to return clients with a low return on investment. Data shows that increasing the share of the shares by 25% increases expected return at 1% per annum, "Arefiev said.
Indexo intends to offer an age-appropriate solution with the aim of providing clients with an optimal balance between risk and return. Indexo plans to implement its level 3 pension plans in the first quarter of this year.
The initiators of the Indexo project include more than 30 Latvian entrepreneurs, including the former head of the Latvian Nordea branch, Valdis Siksnis, Svens Dinsdorfs ("Elko"), Valdis Vancovičs ("Tele2"), surgeon Kaspars Feldmanis, lawyers juries Filips Kļaviņš and Raimonds. Slaidins and others.
The content of the publication or any part of it is an object protected by copyright in the sense of the Copyright Act, and its use without the permission of the publisher is prohibited. read more here.