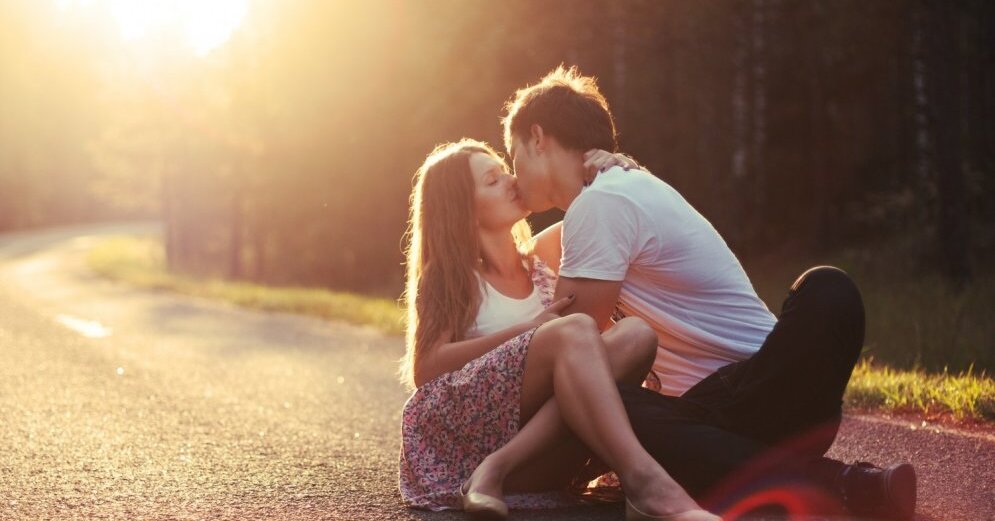 Being disturbed, poor dental health, obesity – almost every school age affects one of these problems, causing family doctors to seriously worry about the health of children and adolescents. But the new patient knowledge of sexual reproductive health and intimate hygiene is also scary. Of course, discussing these issues is more complicated than praising a current diet.
It is obvious that most parents fail, do not know or do not want to educate their parents, but they also lack time and opportunity for general practitioners. The only solution is to consider education about health and hygiene as an important issue in educational institutions.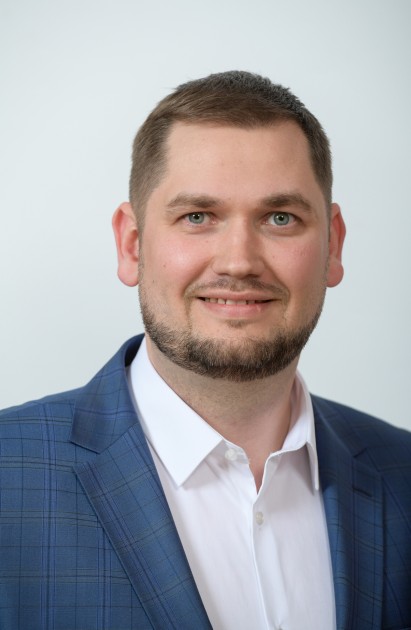 Photo: Reinis Siliņš, a family doctor practicing in Skultes parish.
Obesity comes hand in hand with an early puberty – nowadays young people mature more and more earlier things are known about which their parents began to be interested even five years later. On the other hand, parents do not talk with their children about important health issues, including sexual reproductive health, often due to ignorance, shyness or unwillingness. Everything is thought to be found on the Internet. But we often forget that everything written in it is not right and can only cause even more problems. In July, the Center for Disease Prevention and Control has released worrying statistics – eight girls lasting 14 years of age last year have stopped pregnancy. It is half that in 2016, with an increase in the age group of 15 to 17 years old
The spread of sexually transmitted infections among young people, which has been talked about a lot more recently, is also alarming. It is not the only frightening statistics – these facts are just another indication that the current educational approach is not working.
Contrary to the widespread belief that a family doctor should be able to help in such situations, it is worth emphasizing that we, family doctors, children are most often in our We see in the cabinet at the age of one and a half years. If the child is healthy, the next time is a visit to a small patient before going to kindergarten. After the school starts, the child in our horizons appears only fragmentary. Thus, the doctor has little opportunity to educate the young people about hygiene and other issues of the development of the organism. A little opportunity to address girls occurs when it comes to talking with girls and their parents about the vaccination against human papillomavirus in the framework of the national immunization program at the age of 12. During these visits, you can briefly touch intimate hygiene and safety issues, as well as answer the most important questions about this topic, but the presence of parents is not encouraging. It's harder to have boys who are often not at all in the family doctor's office at puberty.
Facts speak for themselves, and it's clear that the family doctor will not be the one who will educate young people about sexually transmitted diseases or custody in their office. First of all, in the presence of parents, young people are unlikely to answer the questions of the doctor fairly openly or to ask their questions about this delicate topic. Secondly, the appointment of a family doctor is limited to 15 minutes. This is a good time for general patient viewing, but for a wider conversation with a youngster, there is simply a lack of time.
Aplami also has to rely on parents – I'm skeptical of their knowledge of the most important health issues. Moreover, the time that contemporary parents are capable and possibly want to devote to the family and their children is becoming less significant. It should be taken into account that many parents are still uneasy about having to talk about their offspring on the basis of sexual reproductive health earlier than they have been with their generation increasing. These days, these questions are of interest to teenagers much earlier. If parents do not have the answers they need, they will be found on the Internet or learned from friends, but these sources may not always be trusted.
Schools should be the place where children and young people learn about themselves and their health, because at an educational institution this age is a significant part of everyday life. Doctors share their knowledge with young people as much as possible, but the greatest pleasure we are experiencing now is not to use the opportunity and exclude issues of sexual reproductive health, intimate hygiene and healthy lifestyles in the school curriculum. Unfortunately, the health of young people shows that this is not enough. In addition, since Article 10 of the Education Law has been amended, those teachers who previously did so on their own did not want to talk about these topics with students at risk of their careers. Is this really the right path to such a Latvia, where there is no debate every day about obesity among young people or new mothers who have not finished primary school?
Source link