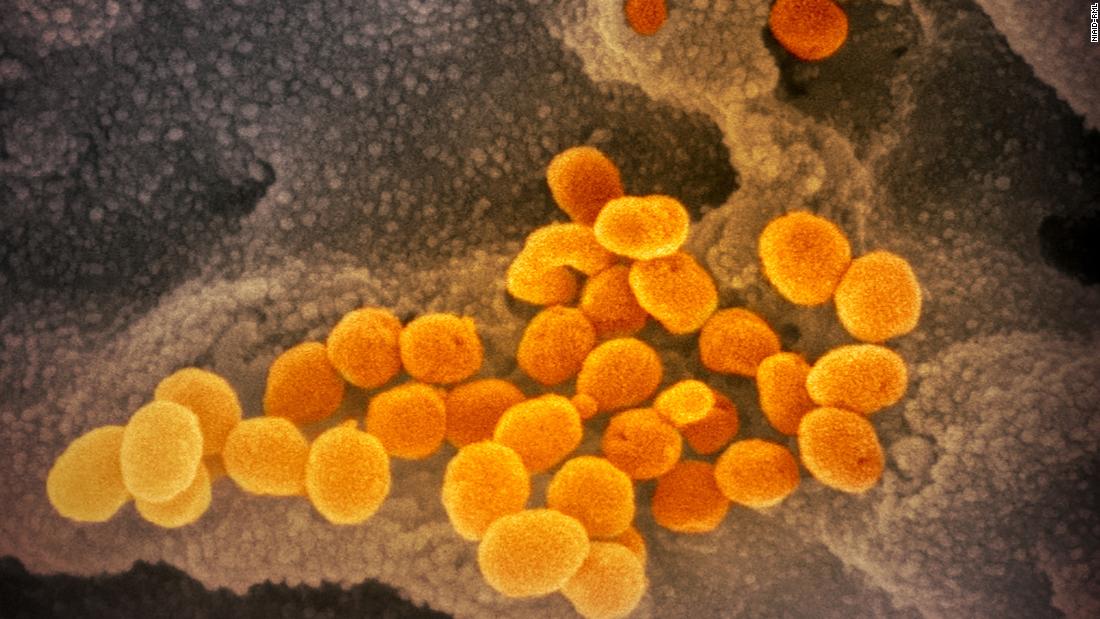 Brazil's Ministry of Health reported 80,508 new cases of Covid-19 on Sunday, the largest daily increase in new infections in the country since January 7.
The sad news comes after a week in which the country also posted its highest daily death toll. On Wednesday, Brazil recorded 1,910 deaths, according to the Health Ministry, the highest number since the outbreak began.
The daily death toll reported on Sunday was 1,086, the Health Ministry announced. Since the epidemic began, Brazil has confirmed a total of 11,019,344 virus cases.
Public and private intensive care units are near or at full capacity across the country, with a third on the brink of collapse to more than 90% of capacity, according to federal and state data.
Brazil's largest state, Sao Paulo, entered a two-week "red phase" of coronavirus restrictions at midnight Saturday, meaning all but essential businesses would remain closed for the period.