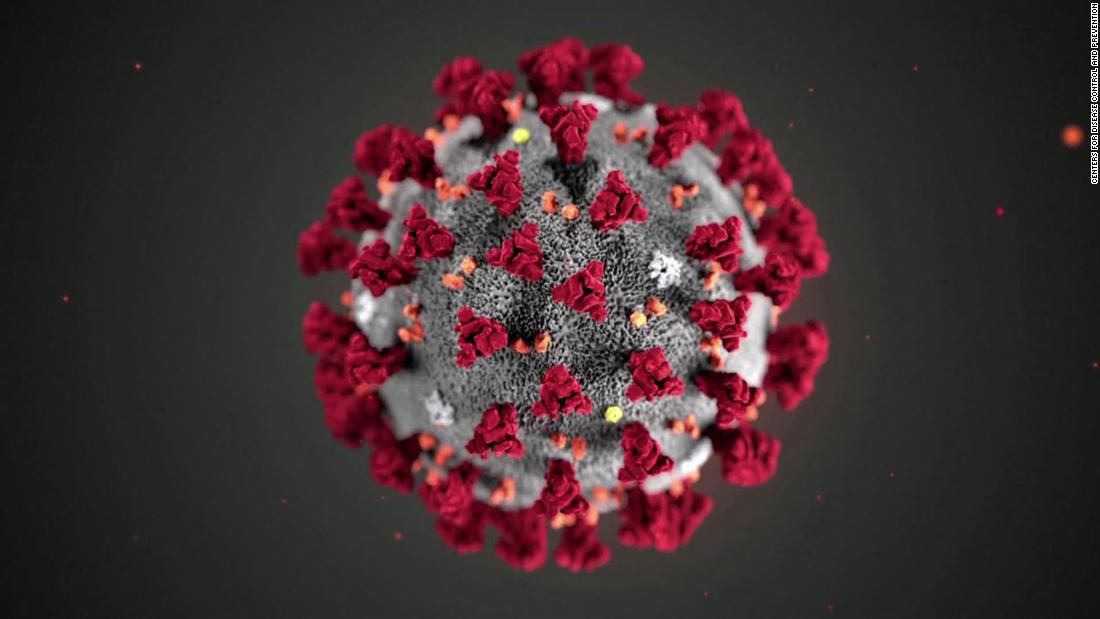 Lily was taking her lunch break at a Dublin nursing home where she works when a friend calls in with the news that an official-looking letter has come to her.
He told the friend to open it and read it aloud.
The letter from the Department of Justice and Equality of Ireland states that you are no longer allowed to remain in the state and you must return or be removed voluntarily to your country. His decision.
A flood of emotions swept over him through the layers of his protective equipment. Lily said that she wanted to cry, but turned the tears back down.
"I had to stay strong for the residents," she said. "So, I put on a smile, but deep it was incredibly painful."
Lily – whose name has been changed for her safety – said she survived LGBTQ persecution in her native Zimbabwe and came to Ireland in 2016.
She wanted to help others, so she studied to qualify as a health assistant; She worked as a care worker at a nursing home last year, and hopes to study for her nursing degree in the future.
She has worked in a care home during the coronovirus epidemic, when she contracted the virus herself in April.
Near the onset of the epidemic, the Irish Nurses and Midwives Organization reported that Ireland had the highest rate of Kovid-19 infection among health workers anywhere in Europe.
Once she recovered, Lily returned to work. In the months that followed, she said she saw the disease kill some elderly residents she cared for.
"There were a lot of people dying. It was unbearable," she said.
Now, with exile, Lily realizes that she is facing something for her death sentence.
Read full news: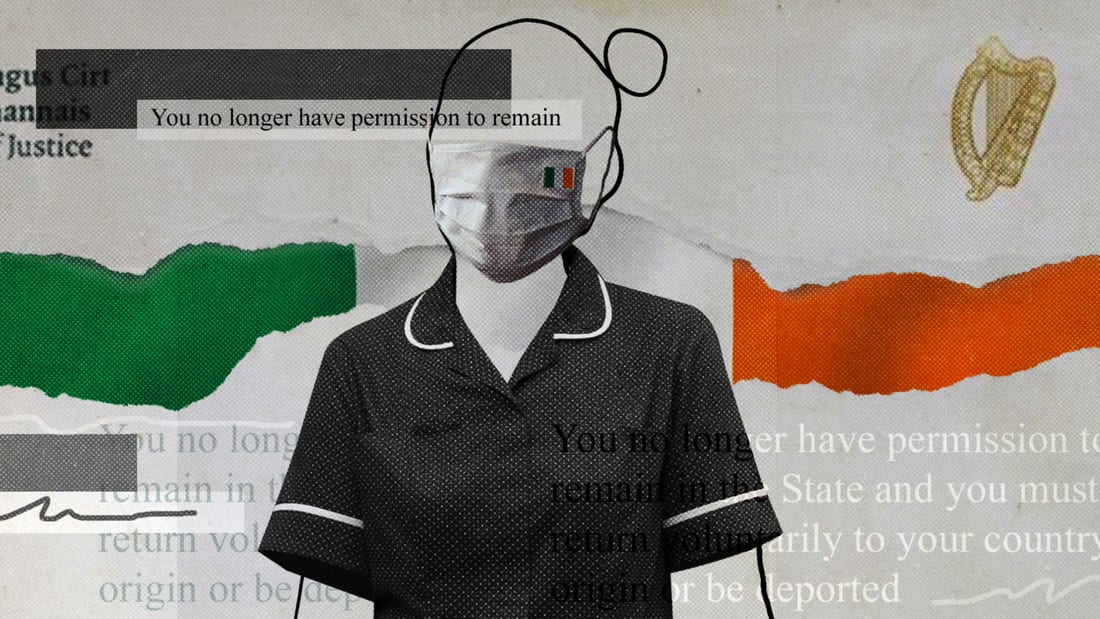 .