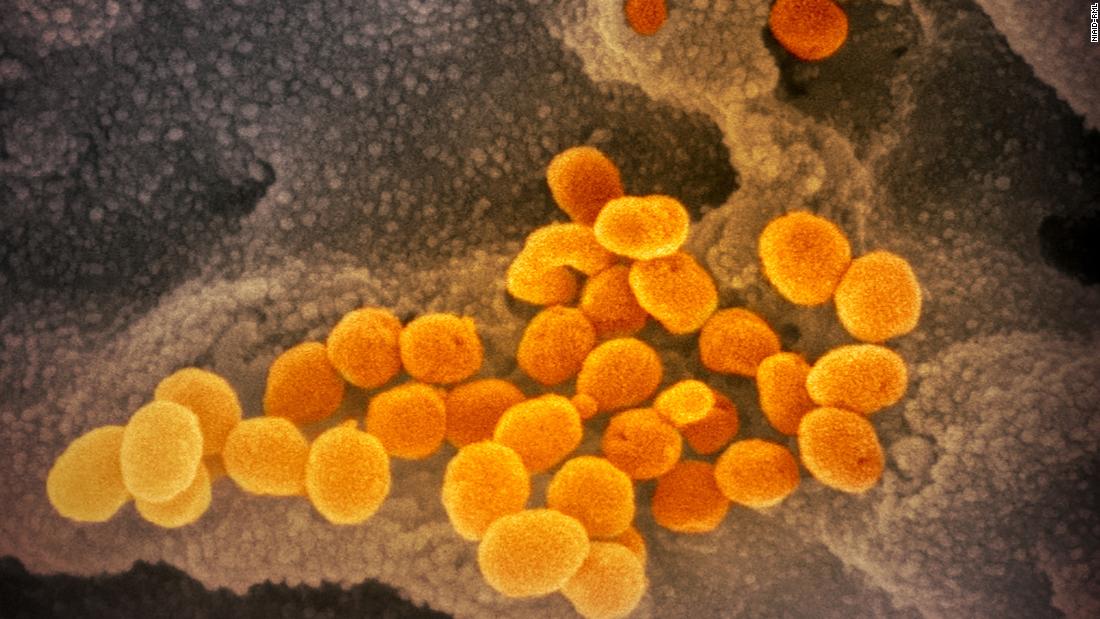 If the Kovid-19 first emerged in Taiwan, the United States, or any other open society, it "would have gone very differently," US Health and Human Services Secretary Alex Azar said in a teleconference from Taipei on Wednesday.
"It would have been reported to public health officials, who, under international health regulations, would have shared that information with the public and with medical professionals, and more importantly, it would have been reported in a timely, accurate and transparent manner. Taiwan has been a model of compliance on information sharing.
Azar met with Taiwan's President Tsai Ing-wen, Health and Welfare Minister Chen Shih-chung and members of the Taiwan CDC during a three-day visit to the self-governing island to discuss Kovid-19, a highest level Is a journey of American cabinet officer over four decades.
Azar said, "My visit to Taiwan is a hallmark of its success in combating Kovid-19, and a testament to our shared beliefs that open democratic societies are the best to deal with the dangers of infectious disease."
Criticism of China: Contrary to his admiration for Taiwan, Azar was very critical of the way China handled the initial outbreak.
"China should, and should disclose more information about Kovid-19, more transparently and more collaboratively," Azar said. "They should have known … about the rapidly growing human infection of the disease they knew about, they should have revealed asymptomatic carriage and transmission of the disease."
Azar accused China of delaying a month and a half in allowing experts from outside the country to learn more about the disease, and pressured the World Health Organization to stop other countries from imposing border controls and travel restrictions.
"Even when China imposed an internal travel ban, [it still allowed] To allow its people to travel around the world, including Europe, which then allows… travelers in Europe to spread the disease across the United States, "said Azar.
    .