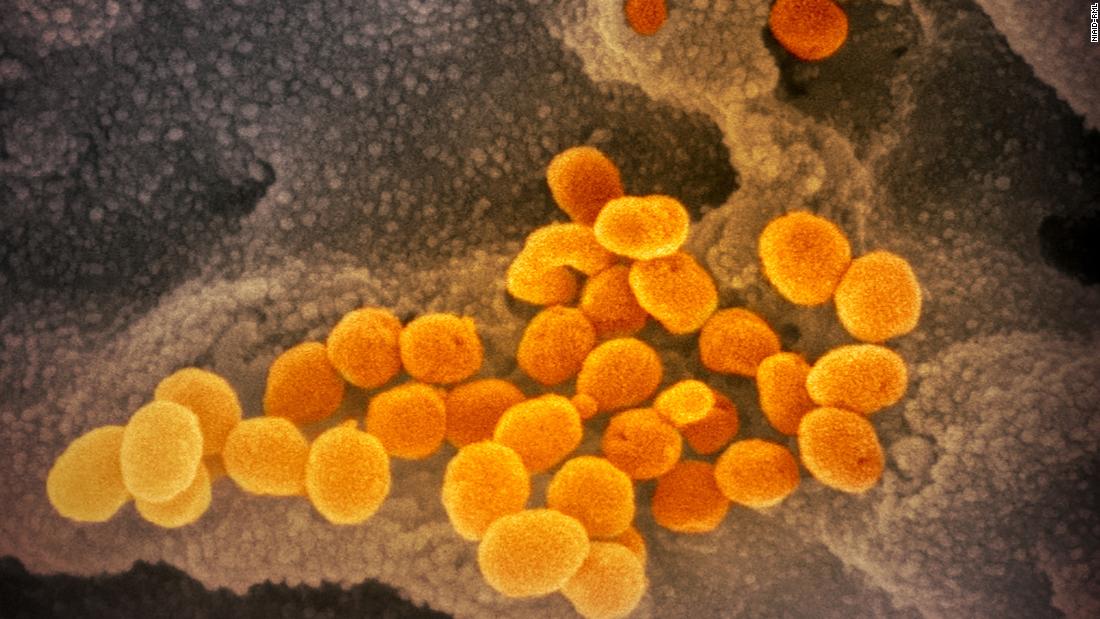 Germany has extended restrictive measures until January 10 to stop the spread of coronovirus. Chancellor Angela Merkel made the announcement late Wednesday night after a meeting with the country's state leaders.
"States will extend their measures from December 20 to January 10," Merkel told reporters at a news conference.
"In principle things will remain as they are," she said.
Merkel said the transition rate is too high to allow restaurants, bars and leisure facilities to reopen across the country. The nationwide partial lockdown also includes private gatherings, with a minimum of five people from two houses to be housed.
Last week Merkel announced that restrictions would be relaxed in most parts of Germany over the Christmas period, so that people could meet in groups of 10 people, not counting children.
Germany is struggling to stop the ongoing increase in Kovid-19 infections. On Wednesday, the nation's infectious diseases agency, the Robert Koch Institute (RKI), reported 487 deaths due to the virus — the highest daily death toll since the onset of the epidemic.
According to data published by RKI on Thursday morning, 22,046 new coronovirus infections were recorded in the last 24 hours. A total of 479 coronovirus deaths also occurred on the previous day – the second-largest count since the epidemic, taking the total deaths to 17,602.
.