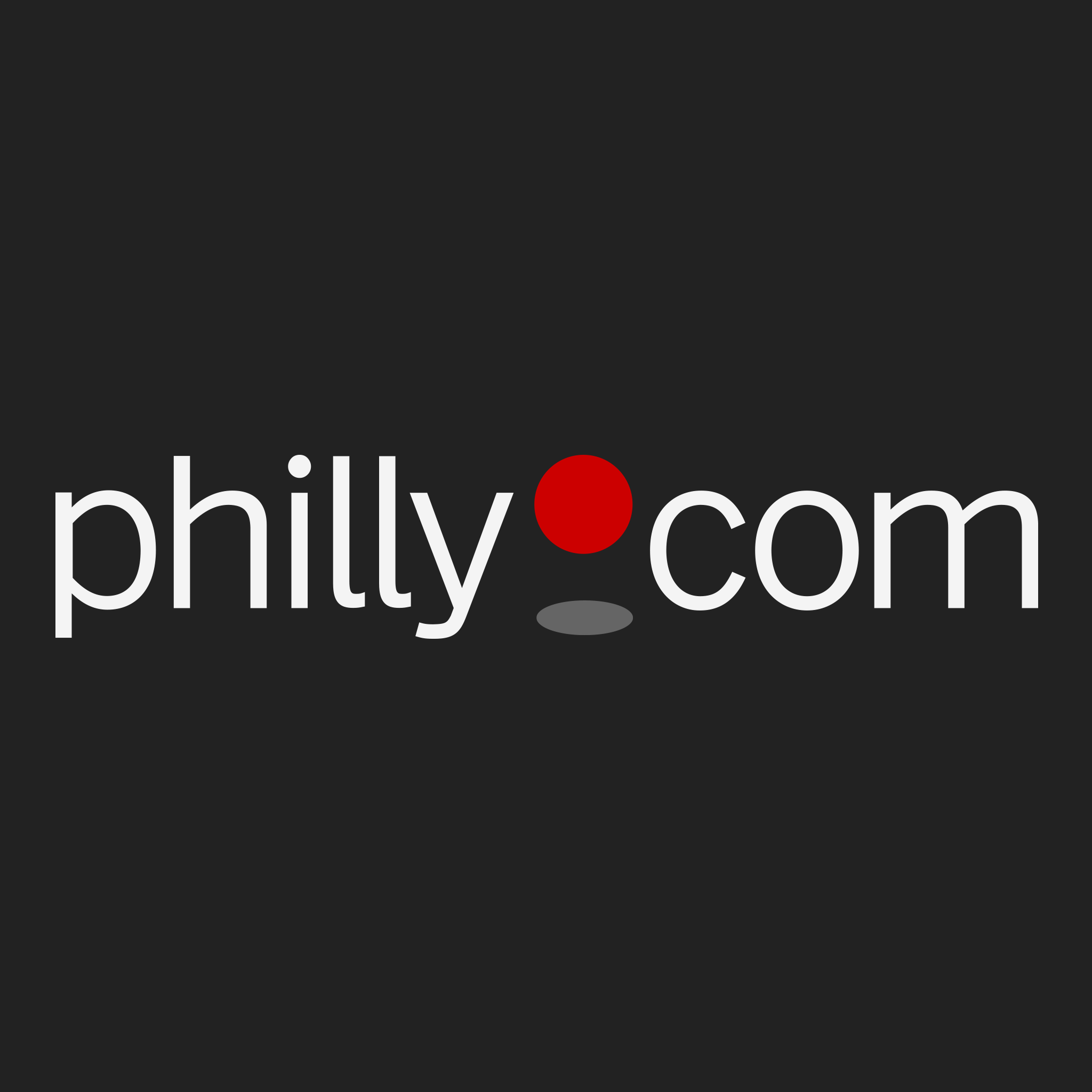 TUESDAY, Dec. 5, 2017 (HealthDay News) – After school start times could help teens sleep what they need, according to a new study.
The finding contradicts the common belief that teenagers simply go to bed later if they can sleep later in the morning.
In fact, the study found that even those who stayed a little later slept more than the teenagers who had to get up for morning classes.
When high schools began classes at 8:30 a.m. or later, teens were more likely to get the recommended amount of sleep. The results showed that they spent an average of 46 more minutes in bed than the teenagers whose schools started school between 7 am and 7:30 am
. Data on student sleep habits come from daily online recordings made by 413 teenagers during a school year (September to May) and the summer months from June to August.
"Adolescents who started school at 8:30 am or later were the only group with an average time in bed that allowed eight hours of sleep, the minimum recommended by expert consensus," said the lead author of the study. studio, Orfeu Buxton. He is an associate professor of biobehavioral health at the Pennsylvania State University.
Adolescents who had the first times of beginning school tend to go to bed earlier than those whose classes began at 8:30 a.m. or later, but still did not get the recommended amount of sleep, the study found. One theory is that the anticipation of an early awakening inhibited his dream, Buxton said in a university news release.
The study was published in the December issue of the journal Sleep Health .
More information
The National Sleep Foundation has more about adolescents and sleep.
– Robert Preidt
SOURCE: Penn State, press release, December 1, 2017
Copyright © 2017 HealthDay. All rights reserved.