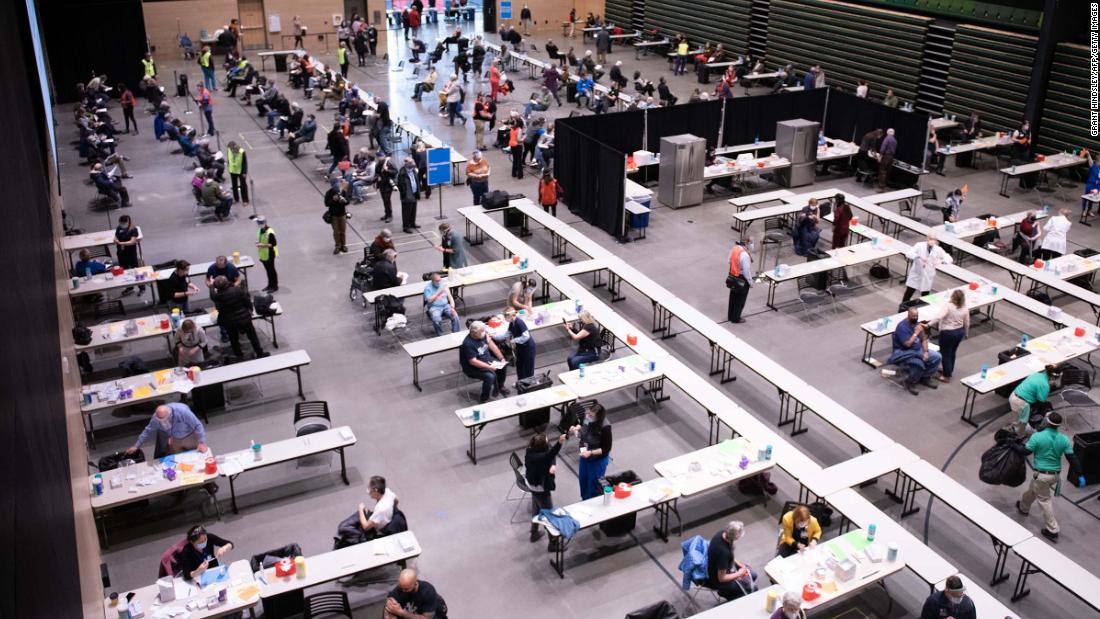 According to the latest data from the US Center for Disease Control and Prevention, about 6% of the US population has been vaccinated against Kovid-19. Close to 20 million people have received at least one dose of a two-dose diet – which test data show may provide partial protection against the virus – and more than 3.8 million people are fully vaccinated.
Studies show that people recovering from Kovid-19 are largely immune to the virus. Approximately 25 million cases of Kovid-19 have been reported to the CDC, representing approximately 8% of the population with some protection against Kovid-19.
However, the CDC estimates that some fraction of the total Kovid-19 cases in the US have actually been reported. The latest estimates suggest that the total cases during December may be above 83 million. With 5 million or so cases reported in January, nearly 88 million people – more than a quarter of the US population – may actually be safe from Kovid-19 after recovering from infection.
Experts say that people who already have Kovid-19 should still get vaccinated. CNN's chief medical correspondent Dr. According to Sanjay Gupta, the immunity you get from contracting Kovid-19 lasts for a certain time, but the nature of the vaccine provides long-term immunity.
CNN's estimate of current protection against Kovid-19 does not account for any potential overlap in individuals who can be counted among the number of people vaccinated and infected.
Approximately 6% of the population with at least one vaccine dose and possibly a quarter of the population after infection are administered with immunity, as approximately 1 in 3 individuals in the US are currently at least partially protected against Kovid-19. It is possible.
That said, test data suggest that a single dose of the vaccine provides only partial coverage. And while some studies have found that immunity to Kovid-19 may occur last year after infection, others have found that it can worsen after just five months.
On Tuesday, President Joe Biden announced a boost to the vaccine supply allocated to the states and promised to give enough doses to vaccinate at least 300 million people by late summer or early fall.
.