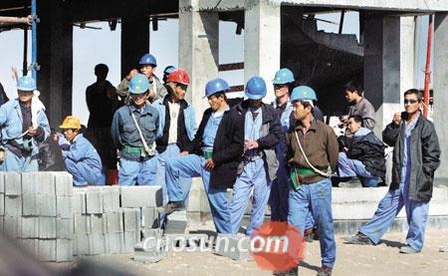 Input 2018.08.01 10:02
The Qatari government says it has repatriated most of its North Korean workers, the United States reported yesterday.
Qatar's government said, "Most North Korean nationals working in Qatar were repatriated through coordination with their employers," according to a report on the implementation of Resolution 2397 on the UN Security Council submitted to the UN Security Council on February 23.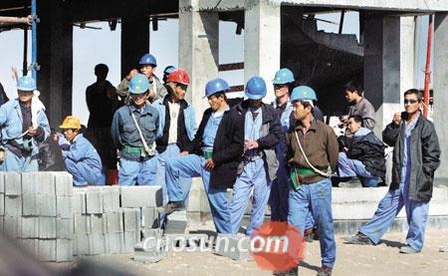 The Qatari government plans to repatriate more than 100 North Korean workers currently in Qatar. As of the end of June 2018, there are 150 North Korean workers remaining in Qatar.
Decision 2397 on North Korea calls for Member States to return all North Korean workers to North Korea by the end of 2019 under UN sanctions imposed last December. Earlier, in September last year, the UN Security Council adopted Resolution 2371, which prohibits further expansion of the number of North Korean workers dispatched overseas. However, North Korea has carried out further provocations and made strong sanctions.
Qatar's report on sanctions on North Korea, which was submitted in July last year, said it had suspended employment and residence permits for North Korean workers. Qatar, the hosting country of the 2022 World Cup, once put 3,000 North Korean workers at the construction site. North Korean workers in Qatar are said to have suffered human rights violations, including working 18 hours a day and receiving only 10% of local wages.


Source link