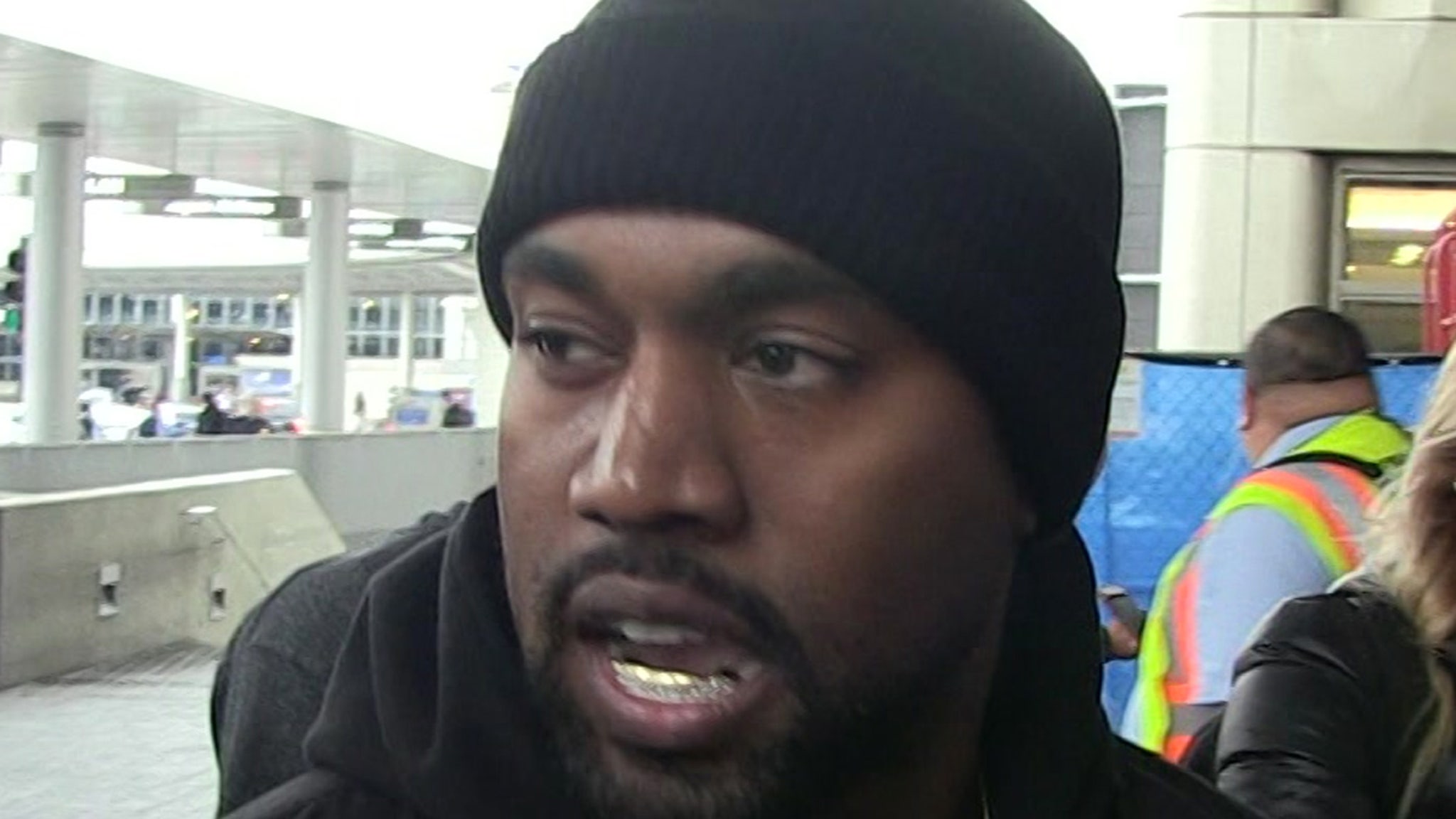 Kanye West Just confirming that he is definitely not the second banana in this election – he says he wants the whole enchilda or nothing.

Yee's campaign sent a note to voters in Cali to tell him that he was gunning for the president, not Vice Prize … and although he is a VP candidate for the American Independent Party on the California ballot, he Would really like people to write as them. Main man.

He says, "I am campaigning to be the next President of our great country – not the Vice President. The political party in California that listed my name as its VP candidate has done so without my knowledge." This adds a direct petition to the good people of the Golden State.

Concludes with his comment, "Californians, I ask for your vote for President and urge you to write in 'Kanye West'". Kanye's request comes on the heels of what one of his friends did recently … meaning, I am writing to him. To prove their vote by taking a photo of their ballot.

Mail-in ballots have begun to be sent to people here on the West Coast – and the moment of truth is upon us … even weeks before the actual election day. The photo that Kanye posted was liked by people on Twitter this week … Nobody was sure that someone had actually cast their vote for the rapper / producer.

Wild as it may seem, there may actually be a decent amount of people who vote for Virgo. However, it is beyond a long shot for him to spoil Biden In Cali, a solid blue state … whose 55 electoral college votes are locked for Biden / Harris.