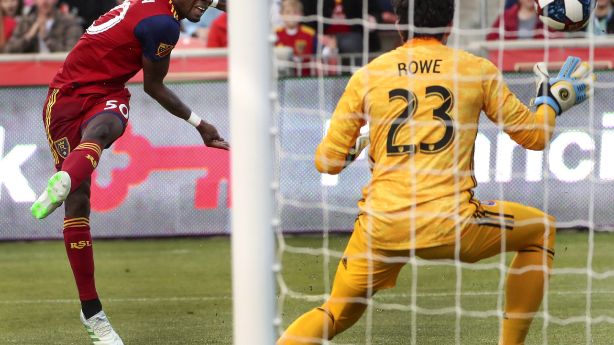 SANDY – Real Salt Lake's losing streak no longer exists.
Sam Johnson and Damir Kreilach scored on each side of halftime to help Real Salt Lake skid four games Saturday night with a 2-1 victory over Orlando City SC at Rio Tinto Stadium.
Johnson's goal, which he scored in the 17th minute in front of 16,770 fans, was the Liberian international's first goal in an RSL uniform since arriving in February with a designated player contract.
Kreilach doubled the lead just after halftime, redirecting a cross at the Jefferson Savarino counter to give RSL a 2-0 lead 10 minutes after the break. The Croatia-born midfielder scored his second marker of the season after leading the team in scoring a year ago.
Nani made a setback for Orlando with 10 minutes left in the regulation, converting a free kick from outside the penalty area that was tilted around the defensive wall and warned goalkeeper Nick Rimando and towards the upper left corner.
This story will be updated.
×
Sean Walker
Source link