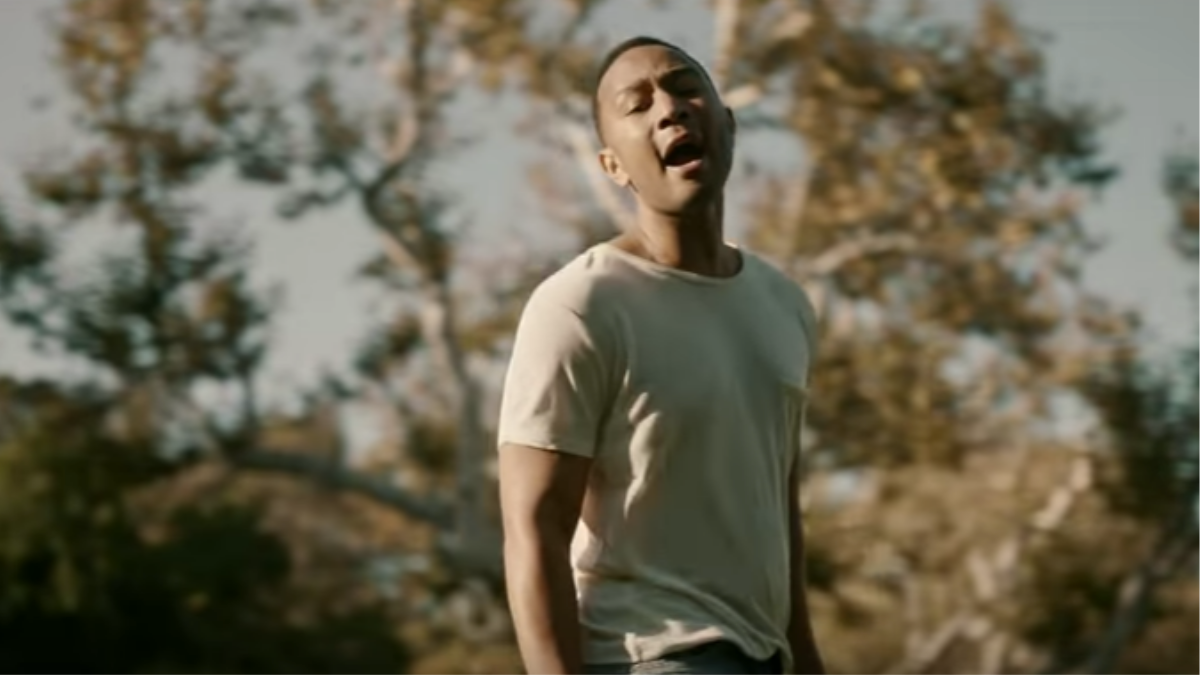 Husband of The tweeter of GOAT Chrissy Teigen musician and good egg, John Legend is a nice guy. Some might say that he is good enough to be the nicest guy of all. Jesus. I'm talking about Jesus. What I am telling you is that John Legend will play Jesus on television in 2018.
The legend will be the protagonist of the upcoming adaptation of NBC Jesus Christ Superstar coming-you guessed it-Easter Sunday next year, by variety. And to be honest, if I had to select a current celebrity to play Jesus, I would probably also choose John Legend. He has an air of Christ, I think you'll agree. For example, if Jesus sang, it would probably sound like John Legend.
The other great news of casting is that Jesus Christ Superstar Live! (obligatory exclamation point) is also programmed to star, huh, Alice Cooper? Yes, Alice Cooper is going to play King Herod. This news is the definitive proof that, for my money, if you thought that 2017 was no longer the reality as we knew it (RIP), 2018, which will present John Legend and Alice Cooper representing biblical figures on television, it will be even more Deep dive in the twilight zone.
Follow Noisey on Twitter .