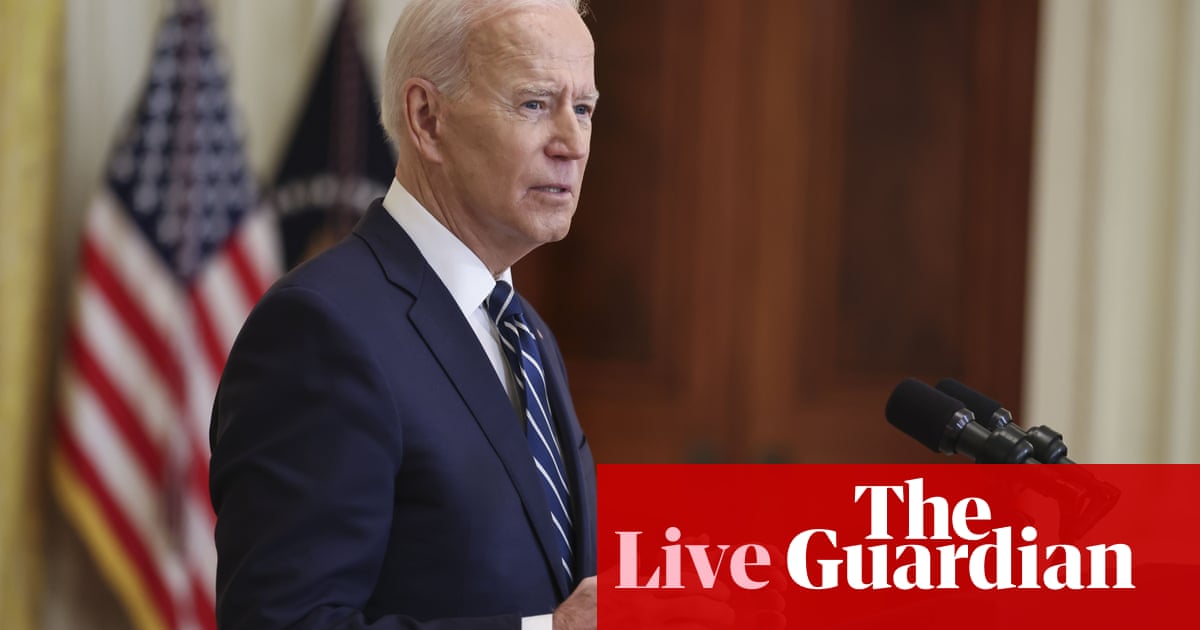 The Colorado supermarket shooting suspect bought a firearm from a local gun store after passing a background check, and he also had a second gun with him that he didn't use in the attack that killed 10 people this week. authorities and the gun said the owner of the store on Friday.
Investigators are working to determine the motive for the shooting, but do not yet know why the suspect chose the store in Boulder or what led him to carry out the rampage, Police Chief Maris Herold said at a news conference.
"Like the rest of the community, we also want to know why King Soopers, why Boulder, why Monday," Herold said.
"Unfortunately, at this time, we don't have those answers yet."
Boulder County District Attorney Michael Dougherty said officers' swift response kept others inside the store out of harm's way, but he declined to say how many people were there.
Investigators have an idea of ​​how many shots were fired in the shooting between the officers and the suspect, but have not revealed it yet, Dougherty said.
The officer who was the first to arrive on the scene was killed.
"Their actions saved other civilians from dying," Dougherty said of the officers. "They charged into the store and immediately faced a very significant number of shots from the shooter, who at first they could not locate."
More charges will be brought against the suspect, Ahmad Al Aliwi Alissa, 21, in the coming weeks in connection with the shooting of the officers, Dougherty said.
John Mark Eagleton, owner of the Eagles Nest Armory in the Denver suburb of Arvada, said in a statement that his store was cooperating with authorities as they investigate.
The suspect passed a background check by the Colorado Bureau of Investigation before purchasing a gun, Eagleton said.