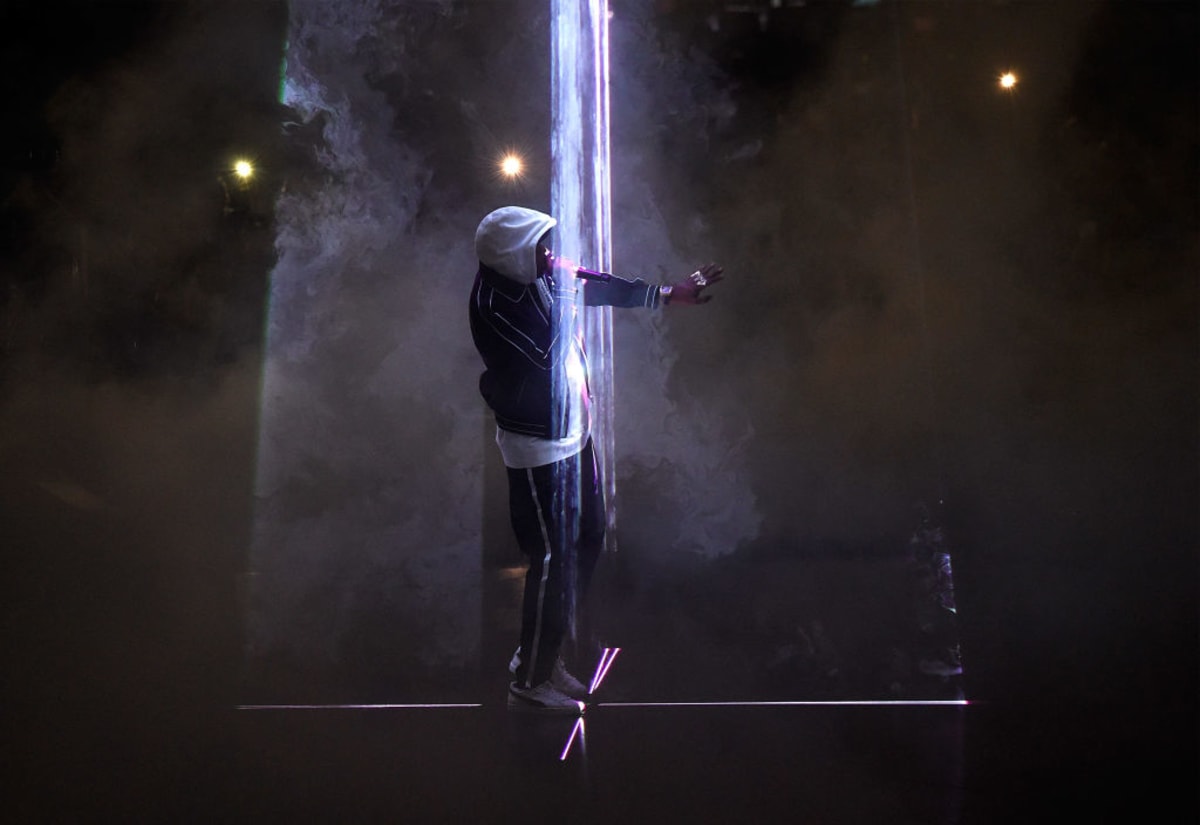 [ad_1]
Transcript
For Complex News, I'm Hanuman Welch,
During the last stop of his tour 4:44 HOV paid tribute to Meek Mill calling out his unjust incarceration and performing his song "Dreams and Nightmares" while performing in the hometown of Meek, Philadelphia on Friday Jay told the crowd,
"That man is being trampled by the system. the man is in jail for making little horses and dissolving a fight. "
Many fans present, in addition to Trey Songz and Yo Gotti, were spotted sporting "Meek Free" merchandise at the Wells Fargo center Friday night. Jay added "Free Meek" before playing the same presentation he made along with the Philadelphia native during Made in America in September. Similar to the reaction of the crowd when Meek surprisingly joined Jay on stage, the Philadelphia concert goers lost it when Jay brought the introduction to Dreams and Nightmares.
During his show at the Wells Fargo Center, Jay reminded the crowd how Colin Kaepernick shed light on the racist institutions that continue to attack people of color.
"That shit is not about inanimate objects, it's about people who die, it's about young people leaving their homes and never coming home, and it's not a problem in black and white. human problem, fighting against that. "
HOV has been very eloquent about his opinion regarding Meek's imprisonment. In an op-ed he wrote in the New York Times, Jay wrote about the unfair racial biases that led to Meek's sentence.
Meek faces two to four years in prison for his violation of probation. That's all for now, for everything else, subscribe to Complex on YouTube, for Complex News, I'm Hanuman Welch.
[ad_2]
Source link