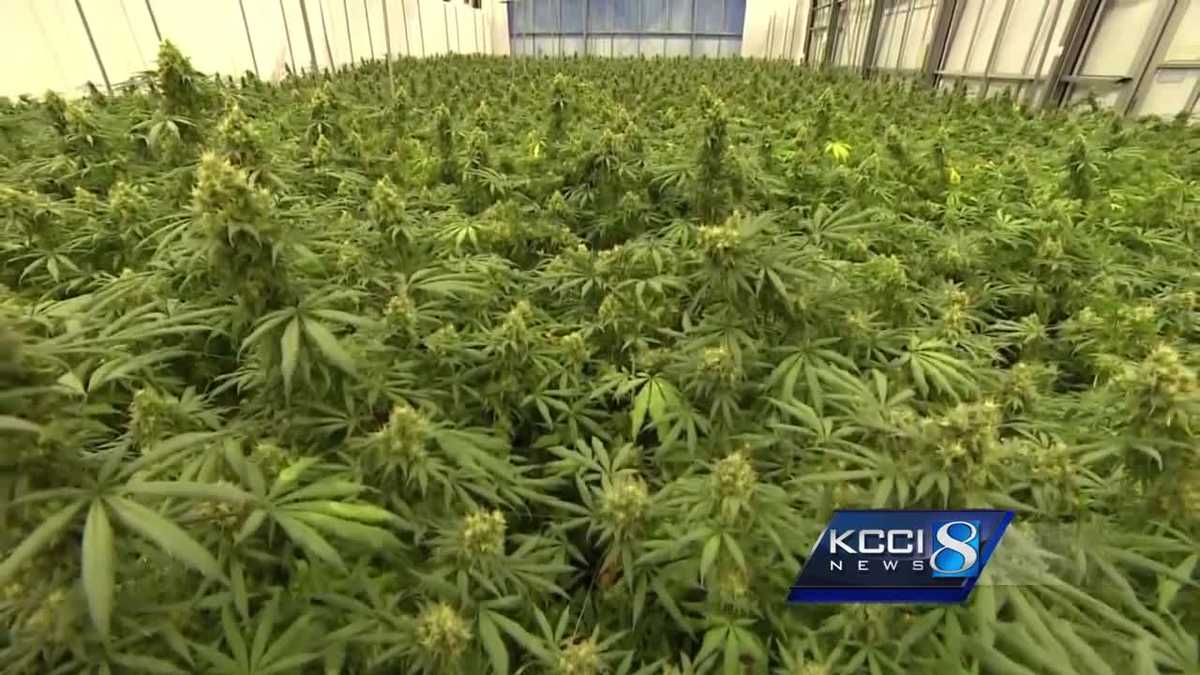 [ad_1]
DES MOINES, Iowa –
The Iowa Department of Public Health named the first company planning to license cannabidiol or CBD in Iowa on Tuesday.
MedPharm Iowa will obtain the intellectual property of MedPharm Colorado to innovate, manufacture and formulate CBD.
The CBD is a marijuana extract used to relieve pain. The extract does not contain THC, which is the component of cannabis that produces a high.
The newly formed company is owned by Dr. Chris Nelson, president and CEO of Kemin Industries.
The medicinal marijuana extract will be grown and manufactured on the campus of Kemin Industries in Des Moines.
According to Iowa law, MedPharm Iowa must begin to supply cannabidiol medicinal before December 1, 2018.
Prior to May, Iowa residents were unable to produce or sell cannabis products in the state.
CBD will be sold in five dispensaries throughout the state and can only be used for medical purposes.
Former Iowa Gov. Terry Branstad signed the bill but expressed concern that anyone with a criminal record could obtain CBD.
Branstad also specified that facility workers must have rigorous background checks.
[ad_2]
Source link