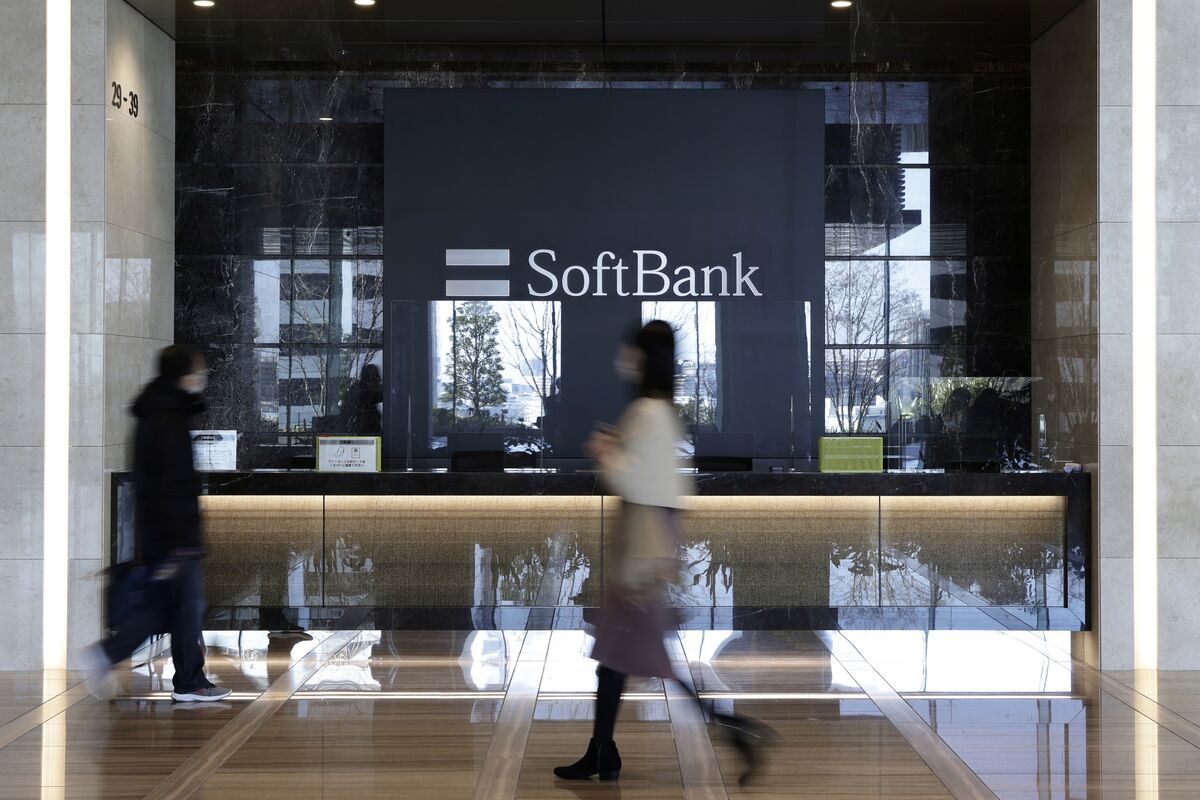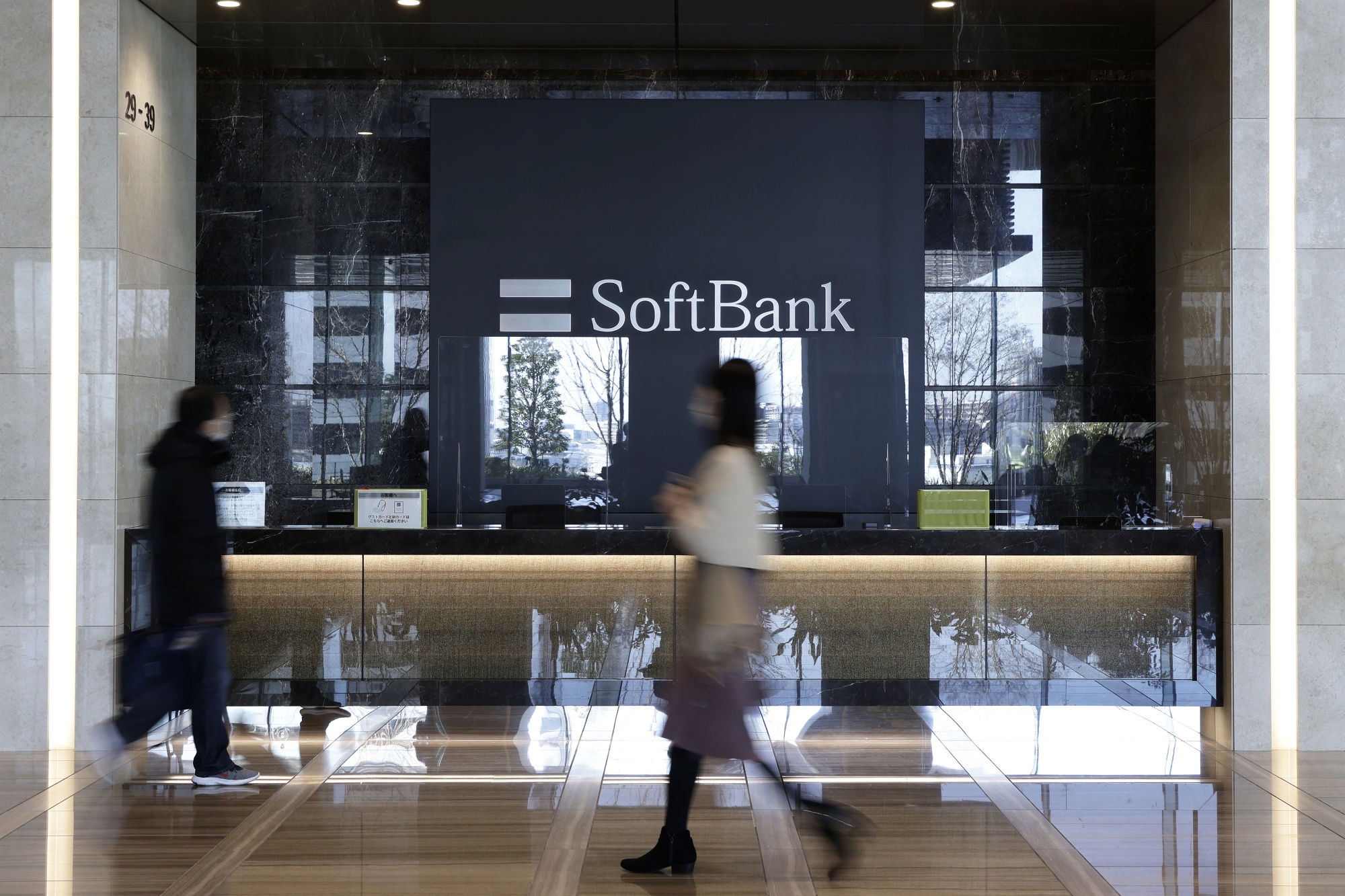 The genetic testing company Invitae Corp. plans to raise about $ 1.2 billion from investors, including SoftBank Group Corp., with an announcement scheduled for Monday, Dow Jones reported.
The investment will be in the form of convertible debt and aims to help Invitae expand the use of its platform, according to the publication. Shares of the San Francisco-based company have tripled in the past 12 months and closed Thursday at $ 39.19 in the US market, bringing its market valuation to $ 7.7 billion.
SoftBank founder Masayoshi Son has been expanding his investments in publicly traded companies in recent months, including in Amazon.com Inc., Facebook Inc. and Alphabet Inc.The Japanese billionaire had previously established a $ 100 billion Vision Fund to invest in private startups, placing bets on companies like Didi Chuxing and DoorDash Inc.
Bloomberg News It first reported in February that SoftBank planned to expand its investments in biotech and healthcare. As of December 31, the company's public interests included Pacific Biosciences of California Inc., 4D Molecular Therapeutics Inc. and AbCellera Biologics Inc.