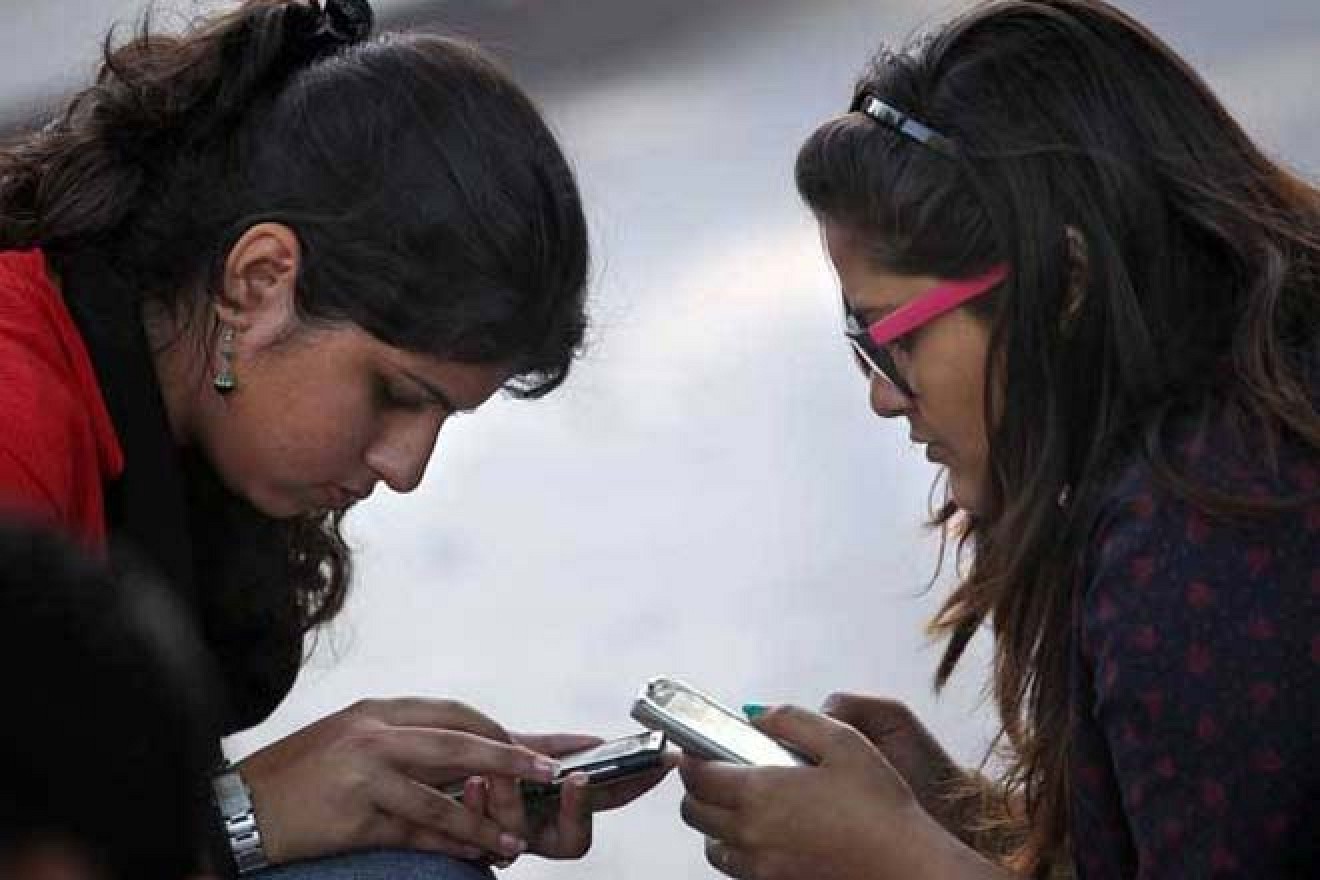 Apple should do more to reduce the growing addiction to smartphones among children, two major investors said Monday (via
USA Today
). In an open letter to the technology giant, Jana Partners LLC, based in New York, and the California State Teachers & Retirement System wrote about their growing concern about the effects of mobile devices and social networks on young people, urging to Apple to offer more tools and options to help prevent harm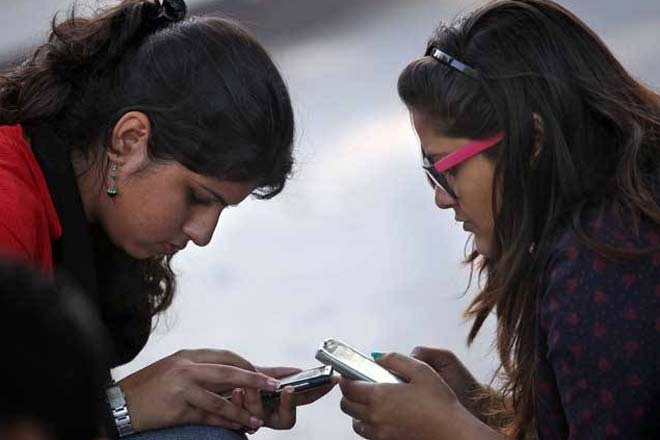 "There is a developing consensus around the world, including Silicon Valley, that the possible long-term consequences of new technologies must be taken into account from the beginning, and no company can outsource that responsibility to an application designer, or more precisely to hundreds of application designers. "
The letter cited several studies that revealed the negative effects of smartphones and social networks on the mental and physical health of children. For example, one study found that 67 percent of the more than 2,300 teachers surveyed believe that the number of students who are negatively distracted with devices in the classroom is growing, while 75 percent say that students' ability to focus in educational tasks has decreased.
In another study, it was shown that eighth grade students who use social networks a lot have a 27 percent higher risk of depression, compared to children who exceed the average time spent playing sports, socializing with friends or doing homework, everyone who has a much lower risk
To counter the threat, investors – who collectively control Apple shares worth $ 2 billion – suggested that Apple set up an expert committee that includes child development specialists and make its information available to researchers. The letter also proposed to improve iOS and associated applications to provide parents and guardians with more resources to protect the well-being of their children.
This is a complex issue and we hope that this will be the beginning of a constructive and well-informed dialogue, "said the partners. As one of the most innovative companies in the history of technology, Apple can play a defining role. in signaling to the industry that paying special attention to health and the development of the next generation is good business and the right thing to do ".