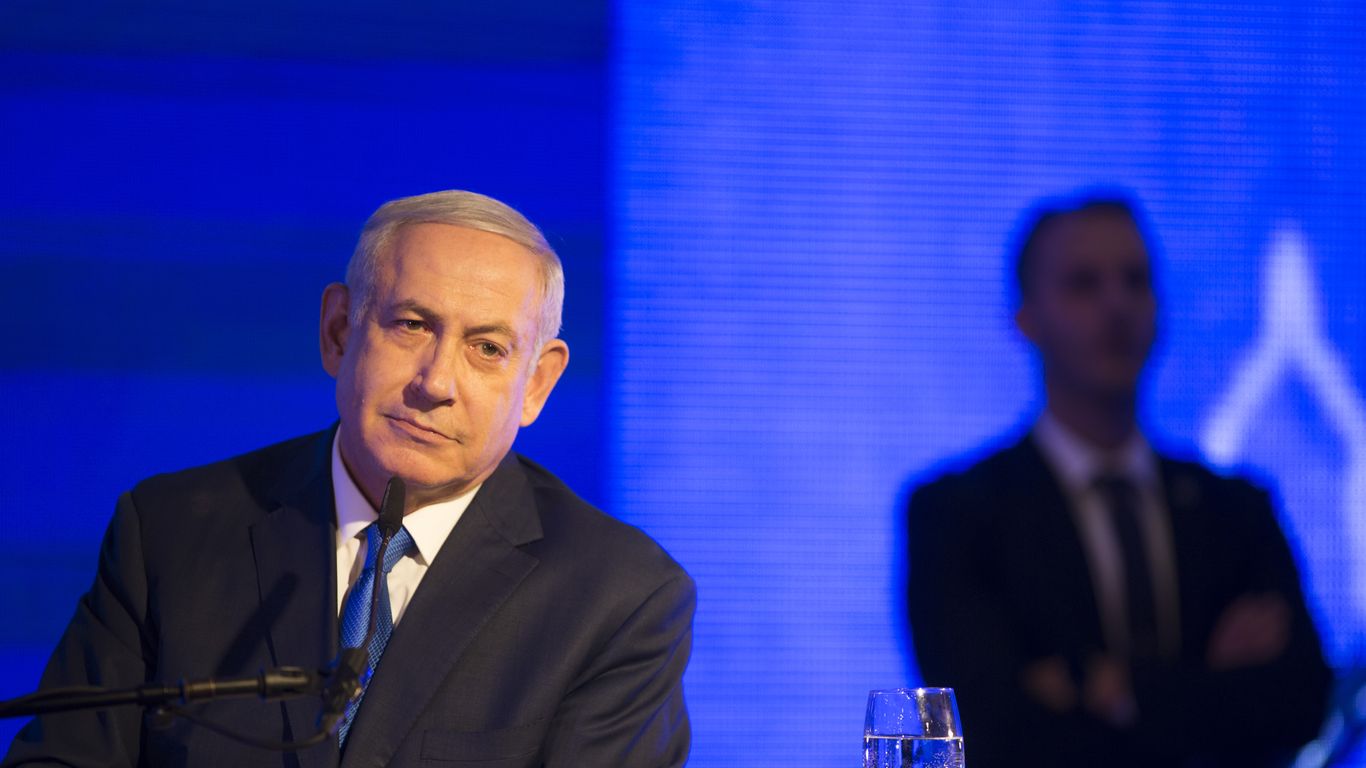 International Criminal Court (ICC) prosecutor Fatou Bensouda announced on Wednesday her intention to open an investigation into crimes allegedly committed in the Palestinian territories since 2014.
Because it is important: The investigation is expected to consider possible war crimes committed by Israel and Hamas during the 2014 war in Gaza, as well as Israel's construction of settlements in the West Bank. It could dramatically escalate tensions between Israel, which is fiercely opposed to the investigation, and Palestinian leaders, who called for it.
The investigation will also force the Biden administration into the Israel-Palestine conflict, which had been low on its list of foreign policy priorities.
Israel is very concerned that any investigation could lead to international arrest warrants against Israeli officials and military officials and could fuel BDS (boycott, divestment and sanctions) campaigns against Israel.
The last: The Palestinian Foreign Ministry welcomed the decision as an opportunity for justice and accountability and called for a speedy investigation.
Netanyahu called the investigation an "attack" on Israel and vowed to "fight for the truth."
"The biased International Criminal Court made a hypocritical and anti-Semitic decision," he said. "The court is silent on actual war crimes committed by Iran and Syria."
Whats Next: Bensouda said the research priorities will be determined in the coming weeks, taking into account operational challenges related to the coronavirus, limited resources in his office and the current heavy workload.
Bensouda made this decision in his final months in office and it is unclear whether he coordinated the move with his successor.
What she is saying: "Any investigation carried out by the Office will be carried out independently, impartially and objectively, without fear or favor," Bensouda said in a statement.
He added that the investigation will take time and will be based on the facts and the law. "My office will adopt the same principled, non-partisan approach that it has adopted in all situations in which its jurisdiction is exercised. We have no other agenda than to fulfill our statutory duties under the Rome Statute with professional integrity," he said .
Retrospective scene: The Trump administration joined Israel in mounting a vigorous campaign in 2019 to block a possible investigation, including by imposing sanctions on Bensouda and other judicial officials.
ICC judges cleared the way for a possible investigation last month when they ruled that the court has jurisdiction in the West Bank and Gaza. (Israel is not a party to the Rome Statute, which established the court's mandate, but the Palestinian territories are.)
Behind the scenes: Israel had asked dozens of allies to deliver a "quiet message" urging Bensouda not to go ahead with the investigation, as Axios reported two weeks ago. Israeli Prime Minister Netanyahu also asked President Biden to keep US sanctions in court as leverage.