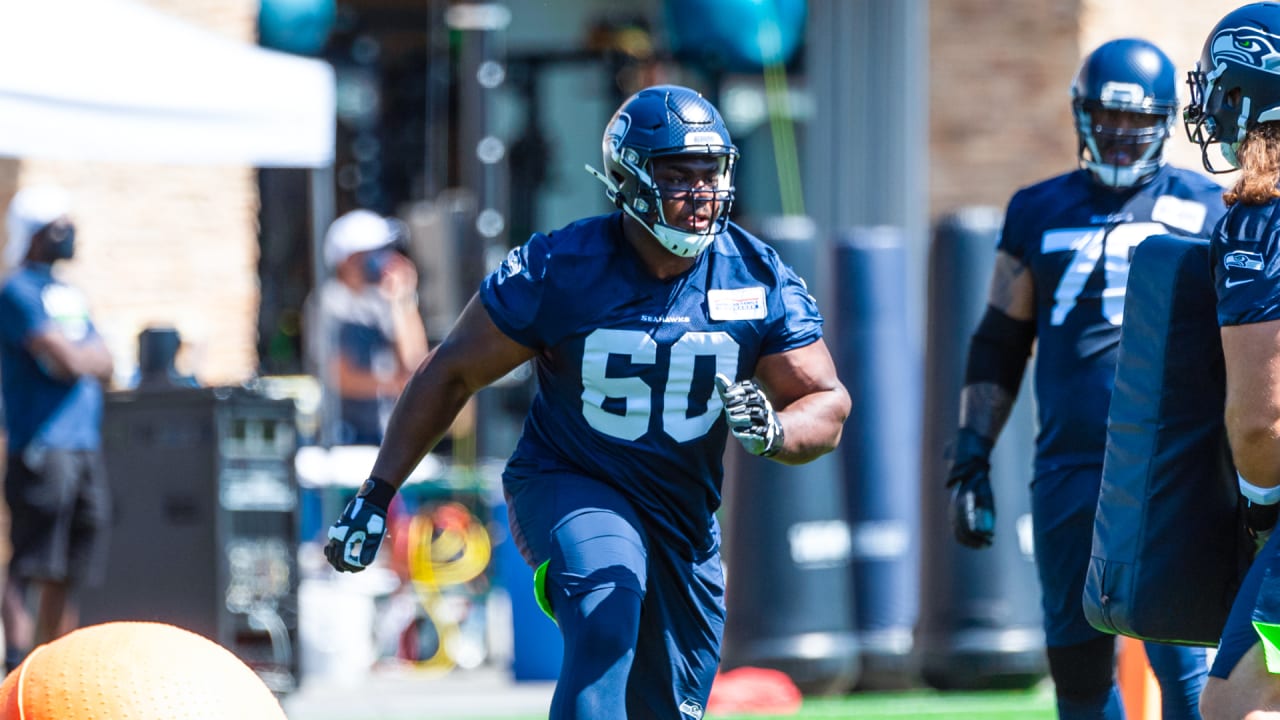 The Seahawks became relatively healthy through training camp, putting only one player, defensive end Brandon Jackson, on injured reserve.
He added a second player to the IR on Monday, with guard Phil Haynes, Seahawks coach Pete Carroll stating that the second-year guard has an hip injury. Instead of cutting Saturday's roster, he has IR Monday as Lana Haynes eligible to return any time this season.
"Phil's got a hip issue we're worried about and we've got to see how it goes here, so he starts the season on IR," said the troll. "… It's unfortunate for him because he wants to play really bad and he's a good kid and he's going to be a good player too, so we'll just have to wait for that."
Carroll also said the plan is to run back Rashid Penny, who opens the year when he is physically unable to perform on the list, and stigmatize Darrell Taylor and Colby Parkinson, who are on the non-football injury list. Is, all will return this season.
"We hope for those three to come back," Carroll said. "We see the future in a way that these people are going to contribute to us. We're going to get a good boost from those people when the week comes when they can come back. They're all competing. Are. Come back on a date as soon as possible, so that there is a good group of people. "
On a positive injury note, Carroll said receiver Phillip Dorsett II, who struggled with a foot injury at camp, practiced Monday and should go well this week.
"We're counting on Philip to do a good job and play in this game," Carroll said. "He has practiced today. We will see how he goes in the week, but every sign he is fine.