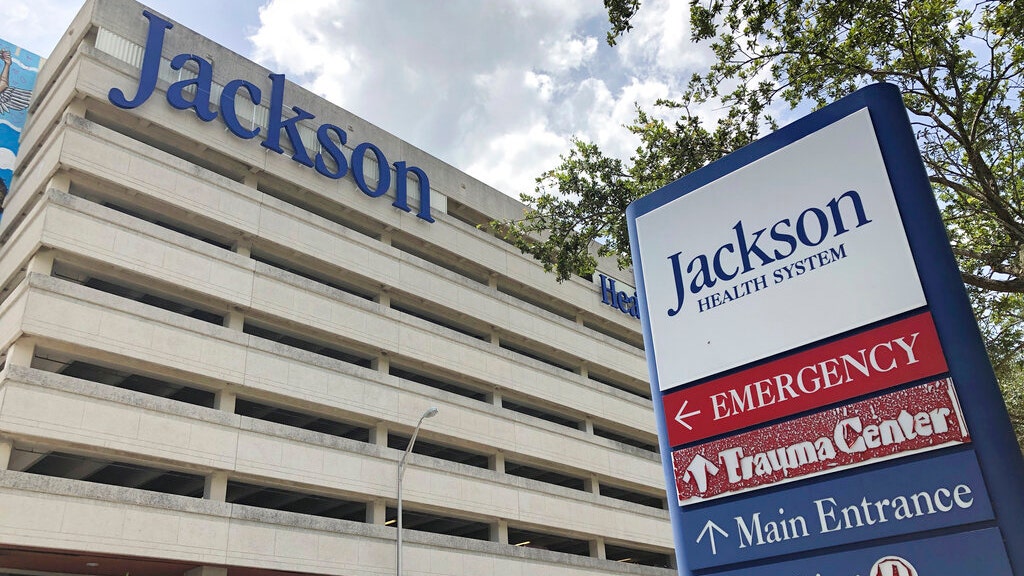 A surge of Florida coronavirus cases has maxed out dozens of intensive care units (ICUs) in hospitals across the state, after an attempt by local officials to institute a gradual reopening of the economy.
More than 40 hospitals are reaching their limit with respect to ICU capacity, according to a report by CNBC News.
This news comes the same day that Florida reportedly announced its second highest rate of COVID-19 infection in a day.
"We are putting ourselves at risk and other people are not willing to do anything and are actually going somewhere else and are aggressive in promoting the disease," said Dr. Andrew Pastewski, ICU medical director at Jackson Medical Center South. he told Reuters. "It is discouraging."
Palm Beach County school board member Marcia Andrews told the Palm Beach Post that local officials are ill-equipped to handle the current surge in confirmed cases and the resurgence surprised them.
SOME COVID PATIENTS WILL NOT RECOVER THE SENSE OF TASTE, SMELL AND STUDIES
"We really are not ready," he said. "We are not ready from the point of view of health. And we are not ready from a planning point of view. "
Florida health officials announced Sunday that more than 200,000 people in the state have tested positive for COVID-19 since the start of the pandemic.
However, President Trump has argued that as testing capabilities increase, the numbers may increase, but most patients will still fully recover or remain asymptomatic.
Republican Gov. Ron DeSantis said earlier this week that he believed the state had "stabilized" but would still like to see the numbers return to where they were in May and early June.
CLICK HERE TO GET THE FOX NEWS APP
"There is no need to be afraid," he added.
Cases have arisen in other states in the U.S., including Arizona, Texas, and California. There are now more than 3 million confirmed cases of coronavirus across the country and more than 133.00 deaths.
Fox News's Bradford Betz and Caitlin McFall contributed to this report.