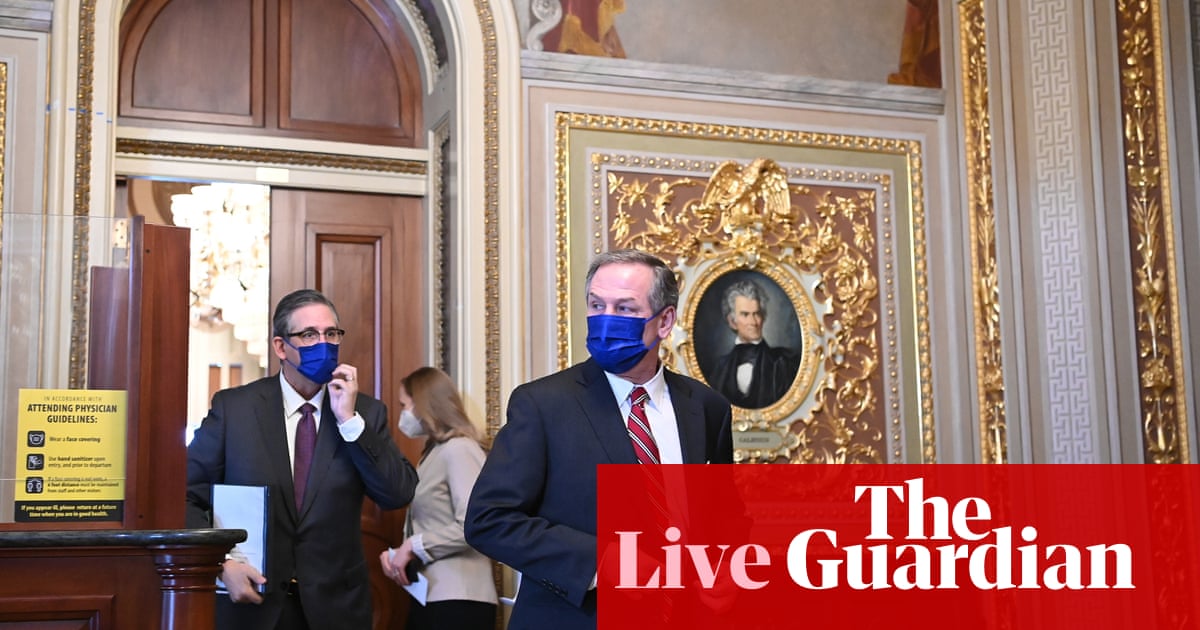 In a 21-page court file, prosecutors offered more details than previously known about the alleged planning, training and coordination that some members of the Oath Keepers got engaged after Trump lost November election.
In it, they ask a federal judge to arrest Jessica Watkins, whom they describe as the leader of an Ohio-based militia linked to the Oath Keepers, and say she has extreme views that the Biden's presidency poses an "existential threat" and actively recruited people to participate in a coup.
Prosecutors quote her on November 17, days after the election, telling a recruit that if Biden were president, then "our Republic would end. So it is our duty as Americans to fight, kill and die for our rights. "
More than 200 people have been charged in connection with the riots.
Thursday's arrest memorandum for Watkins suggests that some of Trump's most ardent supporters believed he was seeking to signal them to act.
In the memo, prosecutors say Watkins exchanged text messages with another co-defendant and other unidentified contacts about coordinating a "rapid reaction force" (QRF) that would be there as a backup with weapons if necessary on January 6.
"(We can have mace, taser or night clubs. QRF mounted, armed, with our guns, out of town"He wrote, noting that the armed team would be" out of DC with weapons, await … orders to enter DC with Trump's permission. "
Watkins is incarcerated awaiting trial, has not yet pleaded guilty and could not be reached for comment. The court file does not include an attorney for her.
FBI investigations have focused on members of far-right extremist groups who may have conspired to take over the Capitol and stop the electoral certification process.