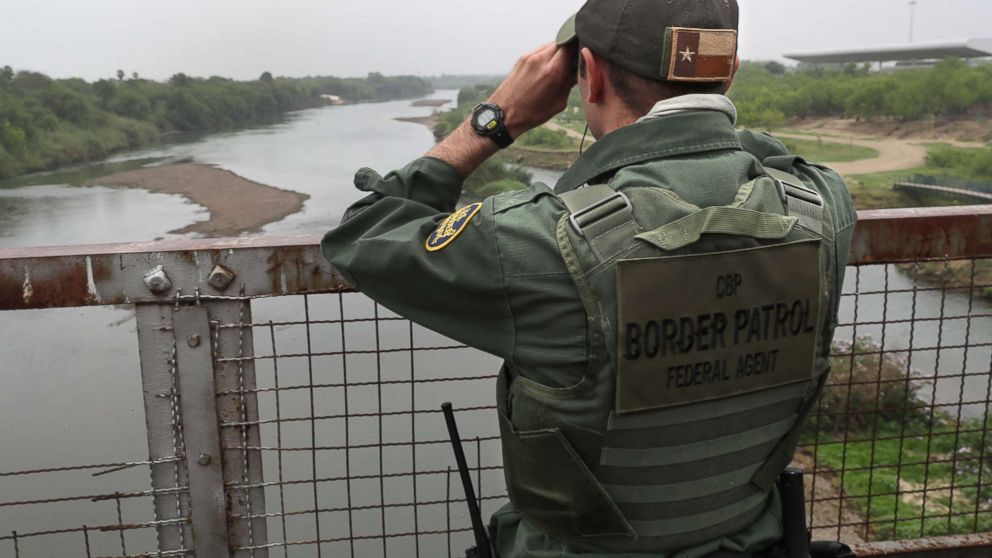 Arrests of undocumented immigrants increased and apprehensions along the southwest border were significantly reduced last year, according to the year-end figures released Tuesday by the Department of Homeland Security (DHS).
During fiscal year 2017, there were a total of 310,531 arrests by the United States Border Patrol throughout the country. That's the lowest he's been in at least 17 years.
Of those apprehensions, almost 98 percent were along the southwest border. The apprehensions are used as an indicator to measure illegal border crossings.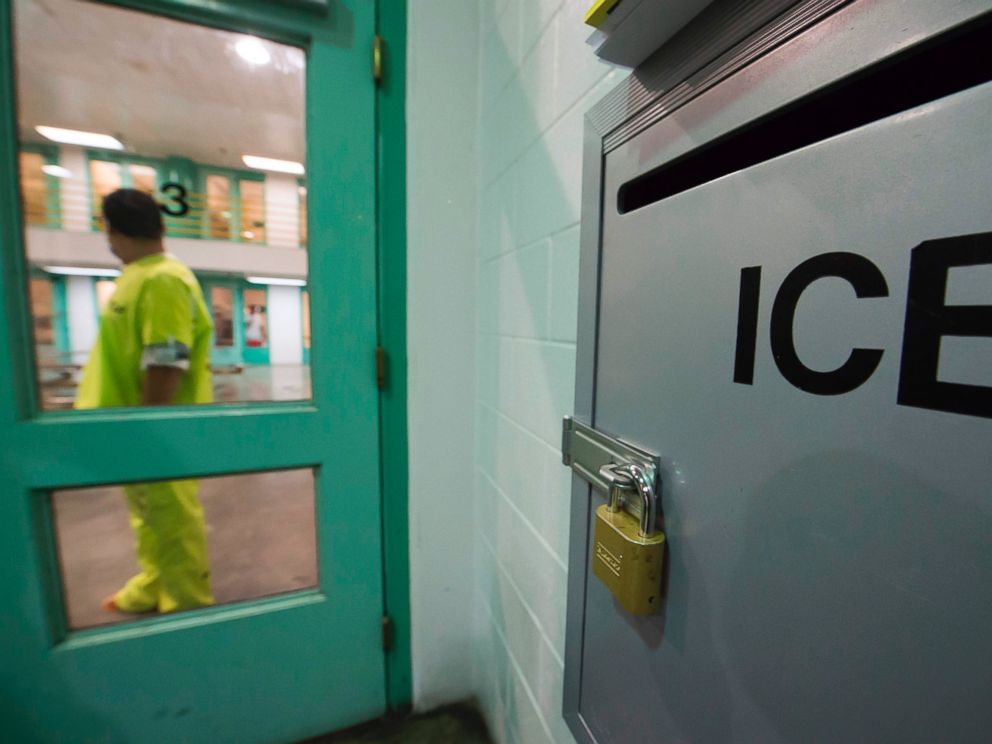 April 2017 was the month with the lowest recorded border compliance activity, according to the US Customs and Border Protection (CBP). UU., Which oversees the Border Patrol. Since the April minimum of 11,127 arrests on the southwest border, the numbers have gone up a bit.
In September, the Border Patrol detained 22,537 people attempting to cross the Southwest border illegally. The month of September, as well as the year-end total numbers were published today as part of the fiscal year's report.
Illegal immigration, particularly along the southwestern border, "drastically decreased" from January 21 to April, said CBP interim commissioner Ronald D. Vitiello during a press conference on Tuesday.
Who is crossing illegally?
CBP in May began to see an "inter-monthly increase in apprehensions and inadmissible cases along the southwest border, especially of children, either as part of a family unit or unaccompanied by their parents or legal guardians," he said. Vitiello.
At the end of the fiscal year, the Border Patrol detained 75,622 family members and 41,435 children.
"We remain concerned about the steady increase in the flow of unaccompanied children and family units in Central America," said Vitiello.
During 2017, approximately 58 percent of the apprehensions were of people from countries other than Mexico, mainly from Central America. That's a 54 percent increase last year, according to CBP.