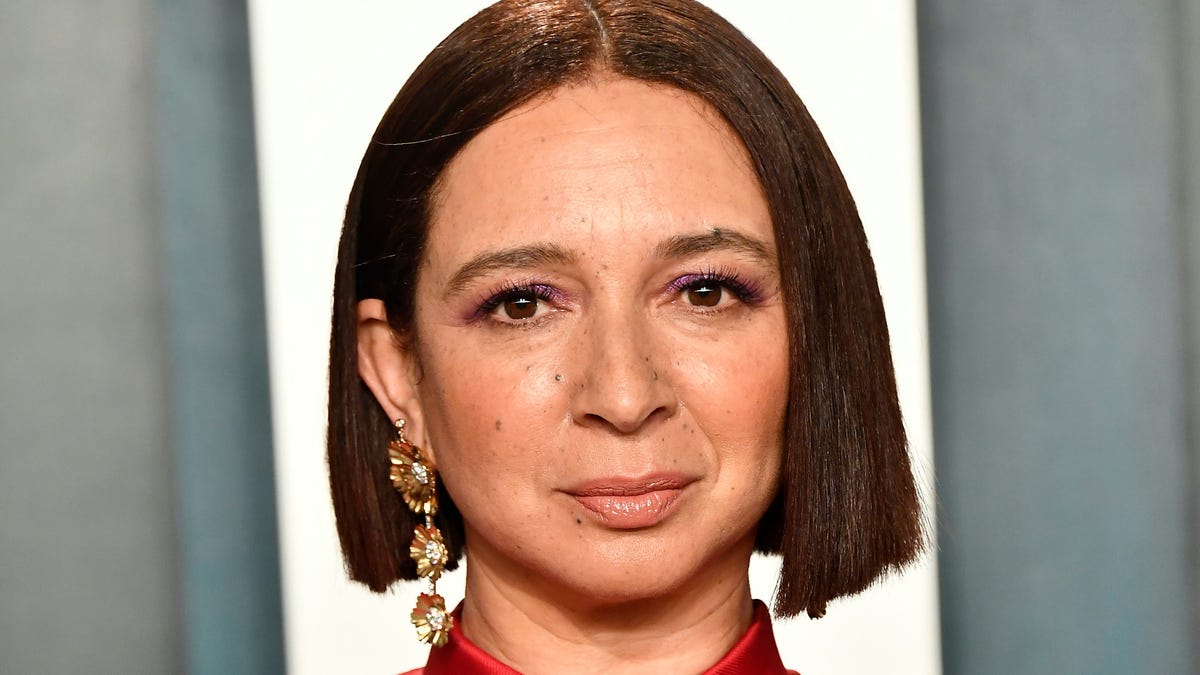 As a true lover of theater and theater arts (I saw Jeremy O. Harris Slave game a little over a year ago, that It was great, and an Idina Menzel musical in 2013 or '14 that my partner's aunt at the time had given us for free tickets for, it was so boring that came out of her during intermission), I really appreciate the theater that Maya Rudolph is bringing you Saturday night live promotion.
On the spot, the comedian and ex SNL Cast member, who hosts tonight's episode of NBC's long-running sketch comedy show, Current cast member Chris Redd asks if she's ready for spring. She responds, for Vulture:
Rudolph: Am I ready for spring, Chris? Spring! Tsymbolic representation of birth. Northnew life. NorthNew starts. Spring! The ushers in a new dawn after the long one, cruel winter night. Spring! TO blossoming of a new beauty. Northnew promise. Northnew Hope. Ask me again Chris, am I ready for spring?

Redd: Uh … Are you ready for spring?

Rudolph: Yes. Yes I am.
Check out the venue below and enjoy your evening. Or not! You are an adult!