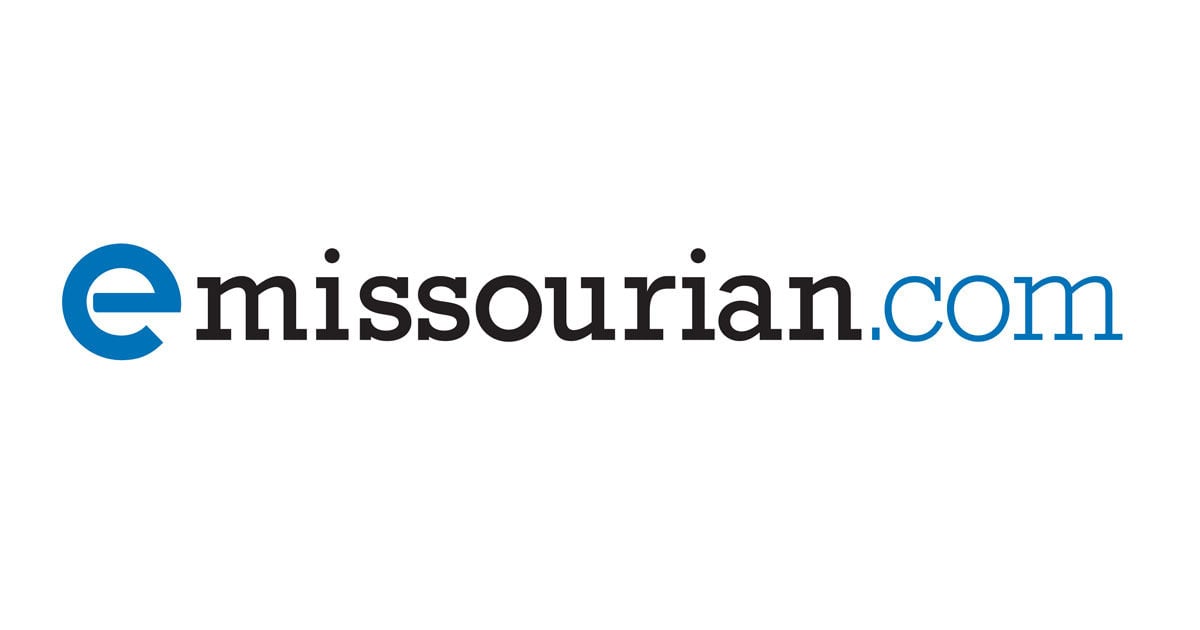 Parties are often full of opportunities to share, share, laugh and remember. But they can also bring stress, disappointment and sadness.
A person with Alzheimer's may feel a special sensation of loss during the holidays due to the changes they have experienced. At the same time, caregivers may feel overwhelmed by maintaining traditions while providing care.
The Alzheimer's Association offers several tips to care for your loved ones living with dementia during the holidays:
Adjust expectations
Call a face-to-face meeting or organize a group discussion by phone, video chat or email for family and friends to talk about Christmas celebrations. Make sure everyone understands your caregiver situation and has realistic expectations about what you can and can not do. No one should expect to keep each tradition or festive event.
Try to be flexible
Celebrate during lunch or brunch, instead of a dinner so you can avoid the confusion of night or dusk, if it sometimes affects the person with Alzheimer's.
Involve the person with Alzheimer's
Involve the person in safe and manageable activities to prepare for the vacation that he or she enjoys. Ask him to help you prepare food, wrap packages, help decorate or set the table. Also, try to maintain the normal routine of the person as much as possible, so that the preparations for the parties are not harmful or confusing. Assuming too many tasks can wear both of you.
Adapt Gift Giving
Provide people with suggestions for useful and enjoyable gifts for the person, such as photo albums of family and friends, comfortable and easy-to-remove clothing, favorite music CDs, or their favorite foods.
For more tips on managing stress during the holidays, call the helpline 24 hours a day, 7 days a week at 800-272-3900 or visit alz.org/greatermissouri.[19659013] The Alzheimer's Association is the leading health organization in Alzheimer's care, support and research. Greater Greater Chapter, a proud United Way member agency, serves 96 counties in Missouri and western Illinois, providing comprehensive care and support programs.
"Our mission is to eliminate Alzheimer's disease through the advancement of research, to provide and improve care and support for all those affected, and to reduce the risk of dementia through the promotion of brain health Our vision is a world without Alzheimer's. "
For more information, visit www.alz.org or call 800-272-3900.