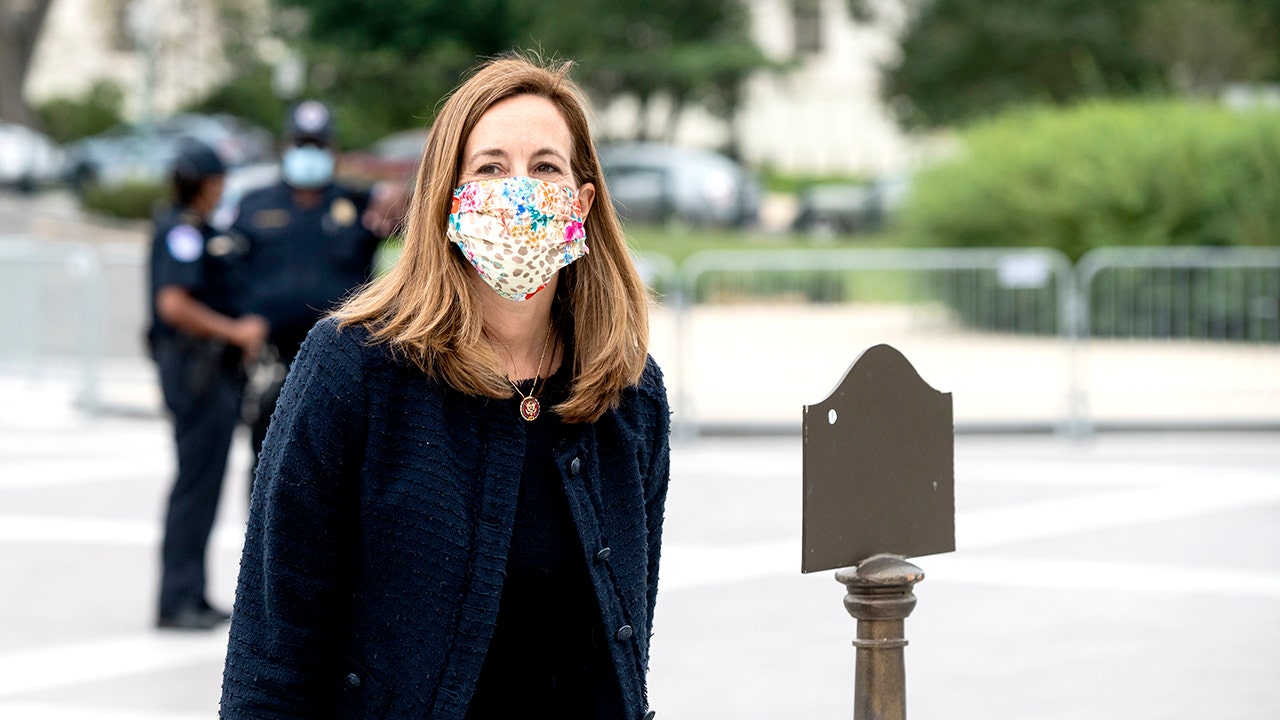 House Democrats on Wednesday requested an immediate investigation into "suspicious behavior" and access to visitors to the US Capitol a day before the riots.
The 34 MPs, in a letter, urged the Capitol Police and the Acting House and Senate Sergeant-at-Arms to look into the case. Representative Mickey Sherrill, DN.J, was joined by others, who said they saw an unusually high number of outdoor groups on campus on 5 January.
"This is unusual for a number of reasons, including restricted access to the Capitol complex, as public seizures ended due to an epidemic in March last year," the letter said. The MPs said the seizures were "so" related that they were reported "in the Sergeant to Arms" on the same day, 5 January.
NJ REP. SHERRILL: Unified Livemakers led the "RECONNAISSANCE" tour prior to CAPTOL ATTACK.
MPs wrote, "Visitors presented by some members of Congress on this letter appeared to be associated with the rally at the White House." "The members of the group attacking the Capitol had an unusually detailed knowledge of the layout of the Capitol Complex. The presence of these groups within the Capitol Complex was indeed questionable."
The requests made in the letter included whether there are logbooks of visitors that are regularly inspected and collected. He asked security officials to provide information about the names of "members or employees" who were part of the alleged visits.
Sheryl, a former pilot of a US Navy helicopter, said members of Congress led a clear "reconnaissance" tour of the Capitol the day before the riots.
Sheryl made her remarks during a nearly 13-minute video on Facebook where she addressed her constituents about the steps Congress considers "responsible" for President Trump and for allegedly inciting the riot.
Publicly called rules for capital writ
According to the media company, the Congressmen did not name any legalists nor gave additional details during the video for their actions to be "reconnaissance".
Rape Tim Ryan, D-Ohio, told reporters at the Capitol that he had heard of some of the names of colleagues who potentially give tours, but said he was going to wait to make sure that "we got verification. Get it."
Click here to get the Fox News app
"We are requesting an investigation with some agencies right now, without further investigation," Sheryl told Fox News on Wednesday.