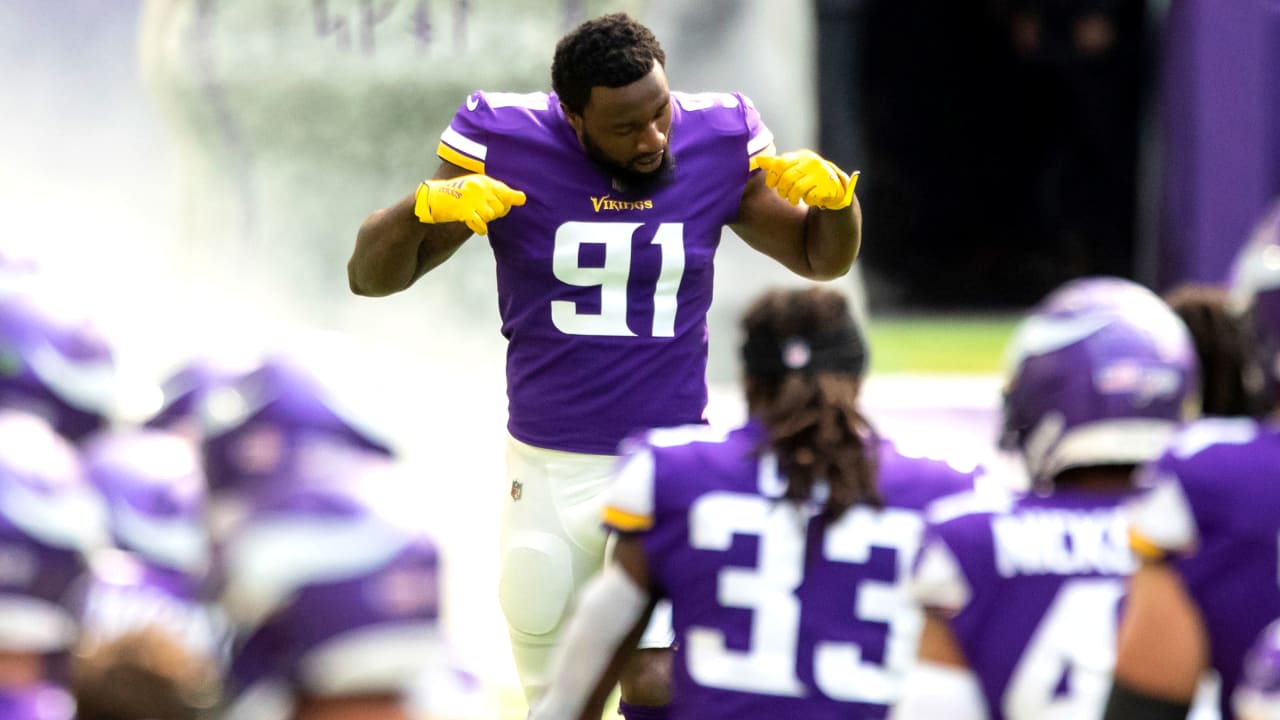 Yannick Ngakoue believes he is coming to the right place at the right time.
Joining the Ravens had long been on Ngakué's mind as a Bowakie native, playing college football in Maryland. Now after Thursday's trade the pass-running defensive end is officially coming home.
Ngakoue said the trade was a "mutual agreement" between himself and the Minnesota Vikings that the trade was made and that the Ravens felt "the best fit".
One of the best parts is that it would bring her closer to home and her mother, Chantelli, who worked in double shifts with a full-time job and still managed to get her into the practices of growing up.
"It was a passionate moment, telling him that I was coming back home and that I was on the next flight to come back to Maryland," Ngakoue said. "Now, I'm going down the road, it's just so easy and so easy. We can definitely get together and just spend a lot of time with each other. He makes a huge impact on me . … That's definitely a major reason. I'm in shoes right now. "