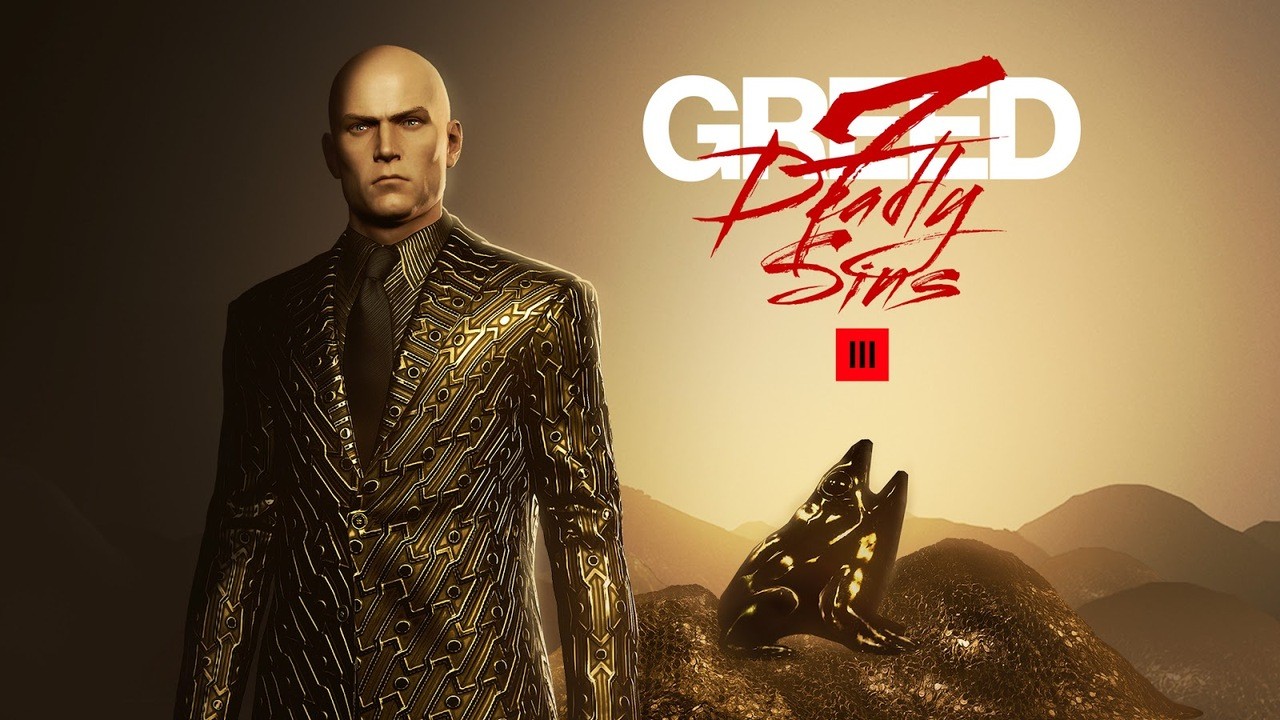 Having recouped your development costs in less than a week, Hitman 3 It could be Agent 47's last assignment for now. IO Interactive moves forward Project 007But he just gave us more news on post-launch support for Hitman 3.
Now Agent 47 had some interesting missions in his time, but a "seven deadly sins" themed content is not Quite what we always hoped to hear. As of March 30, Act 1 begins with Greed, and IO Interactive offered more details on its official website, confirming:
We are excited to announce HITMAN 3: Seven Deadly Sins, a new 7-part premium expansion for HITMAN 3 that takes players deep into Agent 47's mind. Featuring new gameplay opportunities, visually distinct contracts, and unique sin-related rewards, HITMAN 3: Seven Deadly Sins It will subvert expectations and challenge players to resist each of the seven sins.

HITMAN 3: Seven Deadly Sins will eventually be released through seven unique content packs. Each of the seven packs focuses on a different sin and includes a visually distinct contract, an unlockable sin-themed costume, and at least one sin-themed item that can be worn throughout the world of Assassination. Some items may also have unique properties to remind you of the sin they are inspired by … The first content pack will be available on March 30 and will invite players to return to Dubai, where coins are overflowing and new game mechanics game will tempt your own personal greed.
The focus of Act 1: Greed is a new Escalation called The Greed Enumeration, which allows you to transfer certain elements between each of the three stages. Are you feeling greedy? Test it! In addition to the new Escalation, Act 1: Greed will also include the unlockable Rapacious Suit and two sin-themed items; the Greedy Coin and The Devil's Staff.
Each of these sin-based content packs will cost £ 4.99 / £ 4.99 / € 4.99. If you prefer to buy all seven as a pack, the Seven Deadly Sins Collection It comes a bit cheaper in total at $ 29.99 / £ 29.99 / € 29.99.
If this doesn't captivate you, fear not. IO Interactive confirms that it will continue to add new "live content," including escalations, featured contracts, and elusive targets. The monthly roadmaps will be renamed "Seasons of Sin", but unlike the new content packs, these missions are still completely free.