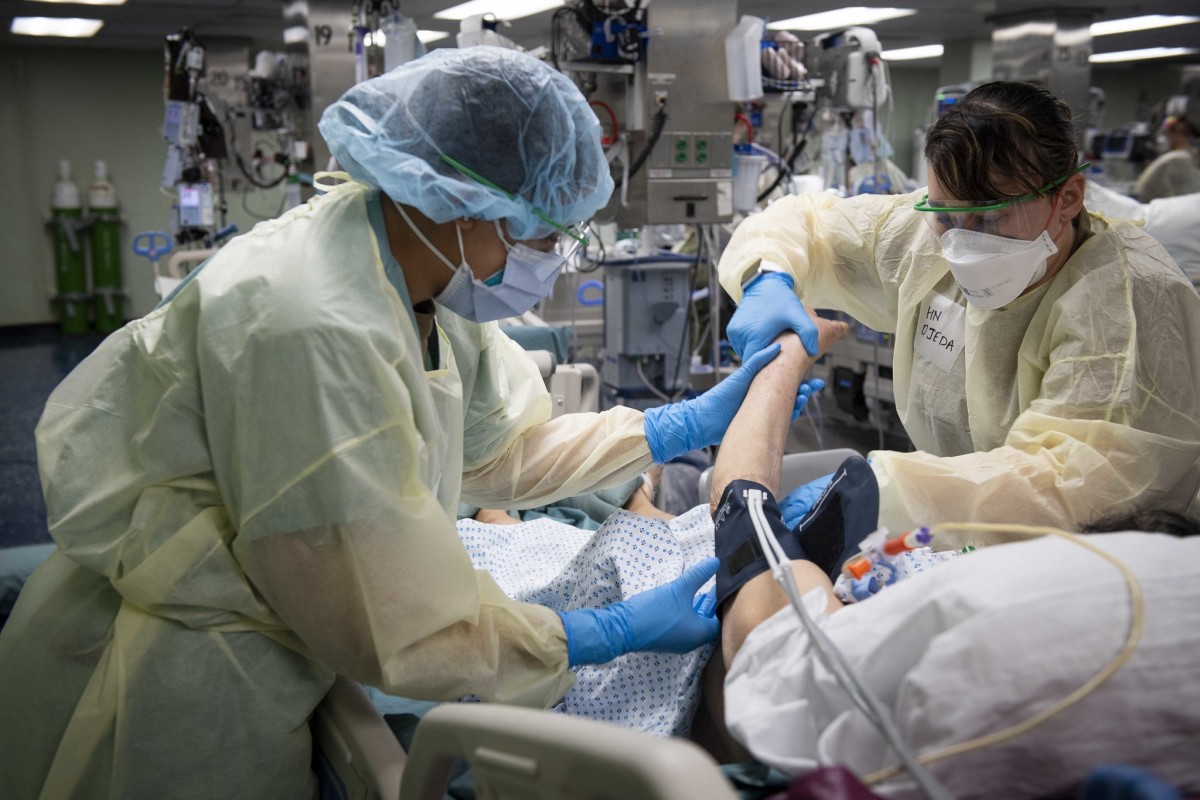 The Minnesota Department of Health's Saturday updated status report covers nine deaths and more than 900 cases of COVID-19.
The number of COVID-19 deaths in Minnesota is 1,906, of which 1,389 occurred in long-term care facilities. Nine new deaths include seven patients who suffered from long-term care facilities, aged 70–94 years.
Saturday's update includes 929 new positive tests of coronaviruses, of which 57 have been removed for official count of 872 new cases. Those positive cases result in a test of 9,962 people, making the 24-hour reporting period test a positivity rate of 8.75%.
The positive test rate is lower from the perspective when the number of individuals producing positive tests (872) divided by total completed tests (20,508). In that case, the positivity rate is 4.25%.
The "test absolute" number is always higher than the "people tested" metric because some people test multiple times and those who test positive are counted only once, so it produces a less accurate positivity rate.
Test positivity exceeds 7-day average based on aggregate Number of people testedAccording to Johns Hopkins University, it was 8.47% as of Friday. MDH officials say that anything over 5% may indicate more aggressive community broadcasting.
By number of coronaviruses in Minnesota:
Total Testing: 1,684,520 (up from 1,665,328)
People tested: 1,222,522 (above 1,212,560)
Positive Cases: 83,588 (more than 82,716)
The deaths: 1,906 (above 1,897)
Currently hospitalized: 247 (below 253)
Patients in intensive care: 140 (above 139)
Patients no longer require isolation: 76,650 (above 75,757)
There have also been 52 deaths where COVID-19 has been listed by doctors as a "possible" cause, although it is not included in the official COVID-19 death toll.
    .