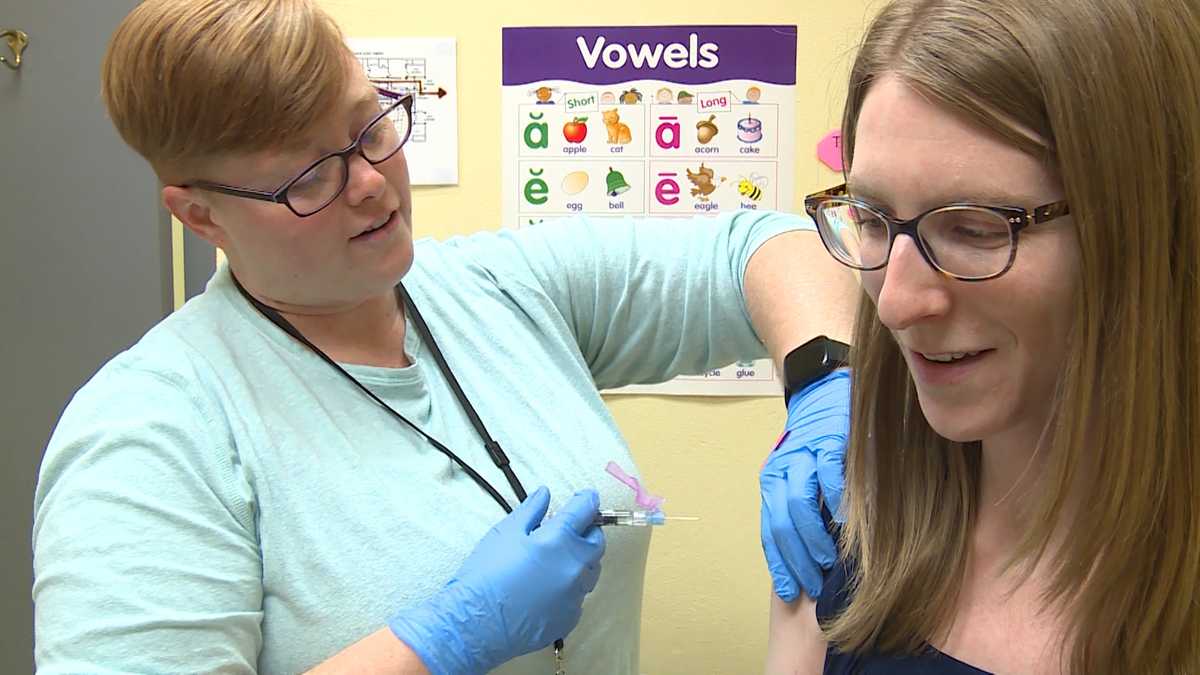 COVINGTON, Ky. –
Health officials are sending an alert to warn people about the current threat from the flu season.
According to the Centers for Disease Control and Prevention, influenza is a contagious respiratory disease.
The CDC said the best way to prevent the flu is to get vaccinated.
Fever, chills, shortness of breath and vomiting are some of the symptoms that people may experience.
"The 80,000 deaths last year is what we are trying to prevent this year," said Cincinnati Health Department spokeswoman Dr. Marilyn Crumpton.
"We do not want to have as many deaths from our babies or from our larger populations," Crumpton said.
So far, the CDC said that between this season, between 6 and 7 million people had fallen ill with the flu, and half of them had sought medical attention for their illness. The number of people hospitalized is approximately 85,000.
"Those of us who have had the flu know how sick you can get sick," said Hamilton County Health Commissioner Tim Ingram.
He said he is an important killer of people who have compromised and elderly immune systems.
So far, 60 cases of hospitalizations for influenza have been recorded in Hamilton County.
People can spread the flu through coughing and sneezing in close contact with each other.
"That's why staying home if you have it is important, it's very contagious," Ingram said.
Alert me
Source link