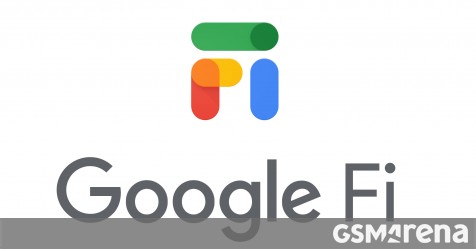 This week, Google Fi started notifying its customers that it would no longer activate any smartphone that did not offer support for VoLTE. The change signals T-Mobile's readiness to phase out 3G and reproduce the spectrum as part of its 5G rollout plan and since Google Fi is an MVNO, it needs to do the same.
As first reported in July, T-Mobile will stop activating devices that cannot make calls with VoLTE (Voice over LTE). Some smartphones released a few years ago may not offer native support for VoLTE unless they were carrier-branded devices. These devices switch to 3G when making phone calls and thus, will no longer be supported next year.
The Google carrier is giving $ 100 credit to affected customers if they purchase a device directly from Google Fi and activate it before December 31. Customers eligible for this credit must have a non-VoLTE device activated on the Fi line by 3 December. They must receive this email notification about the credit. It is worth noting that the credits can be combined with other ongoing smartphone promotions.
T-Mobile was never clear when it plans to sunset its nationwide 3G network, but it is taking steps to expand its 5G network to do so as early as next year.
Via