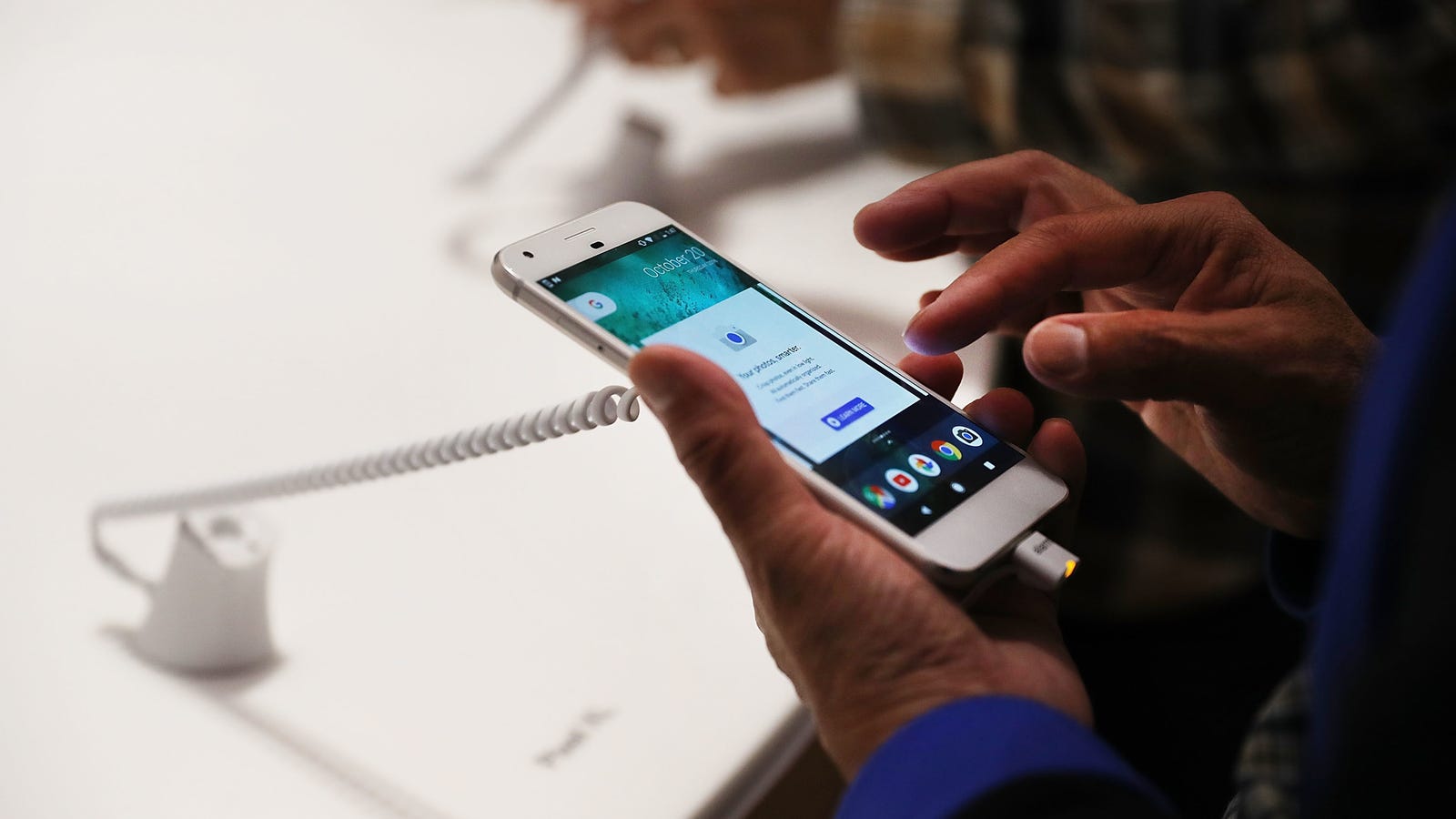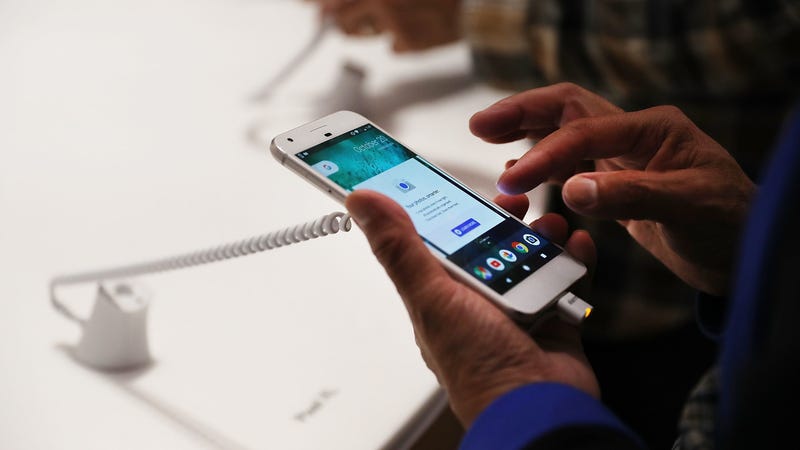 Google seems to have ended with two phones that were the signature devices of the company only two years ago. Ars Technica noted that Pixel and Pixel XL have now disappeared from the Google Store and Project Fi. Google confirmed to Gizmodo that the devices will no longer be available to buy directly from the company.
Those still interested in the first generation of Pixel and Pixel XL, which were introduced by Google in October 2016, can still find the phones through third-party retailers like Amazon and eBay.
Device owners should know that Google's decision to stop selling means that support for phones will also expire soon. According to Google's documentation, it is only guaranteed that Android updates for Pixel and Pixel XL will be available until October 2018. Security updates will stop in October 2019, as well as Google's customer service for the devices.
When all is said and done, Google will have provided three years of support for their phones. It's a pretty small window! The iPhone 5s was introduced in September 2013 and the latest version of Apple's mobile operating system, iOS 11, still supports the device five years later.
If it were not for the lack of Google support for the devices in the future, Pixel and Pixel XL would be perfectly viable if smartphones are slightly obsolete. The phones have a Qualcomm Snapdragon 821 processor that is far from obsolete, 4 GB of RAM and a camera that was praised by the reviewers.
Despite this, Google is still on its way. The company gave Pixel and Pixel XL an update in October 2017 with Pixel 2 and Pixel 2 XL, and is likely to update the line again later this year. The company briefly kept the first generation of its flagship phones on its line at a reduced price, a role that the second generation will probably play so well once its successor arrives.
While the Pixel was mostly well-received when Google introduced it, its legacy may be Google's inability to keep the phone in inventory. The device was not available at all times and managed to send only 3.9 million units of Pixel and Pixel XL in 2017, according to the Senior Research Director of International Data Corporation, Francisco Jerónimo . In comparison, Samsung sold 33 million of its flagship Galaxy S8 and Note 8 devices during the same time period.
If you are still using Pixel or Pixel XL, enjoy it while it lasts. The flag is at half mast for Google's flagship phones that never made it.
[Ars Technica]