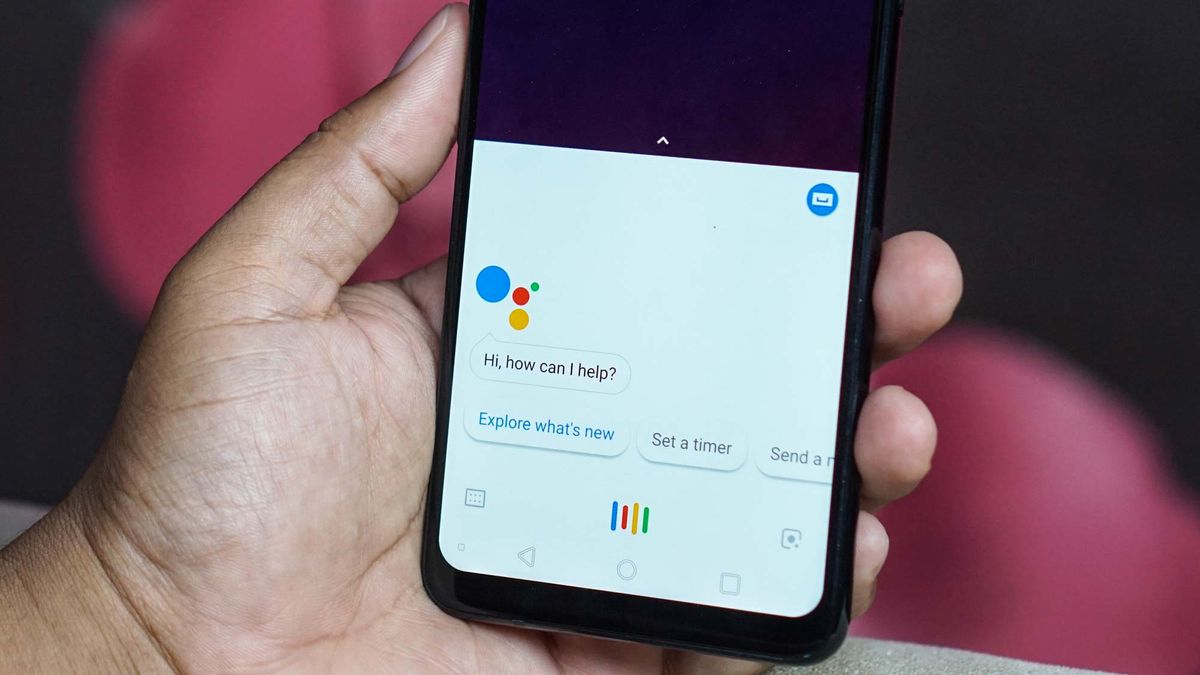 The Google Assistant seems ready to get a major update that will help you store and remember almost any information and then find it easily.
According to 9to5 Google, the enhanced memory feature will be a combination of to-do list, scrapbook, reading list, and digital archive that you can save anything to for easy retrieval. It is reportedly already being tested at Google, though when it will be rolled out is not yet known.
While the Google Assistant already has a memory feature, it's pretty limited right now – you can verbally tell the Assistant to remember things for you, and then ask it to remind you later.
The new version sounds much more powerful, and 9to5Google reports that it can save a wide variety of content, including "articles, books, contacts, events, flights, hotels, pictures, movies, music, notes, photos, places, playlists, products, recipes, reminders, restaurants, screenshots, shipments, TV shows, videos and websites. "
The site has taken a selection of screenshots of the new Memory feature, and they provide intriguing insight into the kinds of things that will be possible.
Once you've stored something, it can be viewed in a new memory source within the Wizard, along with the existing Snapshot feature. This will be arranged in reverse chronological order, although Google will have card entries for "Older Memories" and "Today".
And just like with the recent changes to Google Photos, which saw an improved role for Lens's visual search feature, Memory will also offer contextually relevant content alongside the stuff you save. So if you save the flight information, for example, it could show the flight status alongside it, while a list of movies could be shown with its progress.
There will also be a new way to store things in memory: in addition to asking the Assistant verbally, you will be able to use a shortcut on the home screen, making it easier to add things you are seeing on the screen. Saved items can also be tagged, so you can easily find them later.
We don't know when Memory will be released (assuming it passes Google's internal testing), but it looks like a great update. We hope it arrives soon.