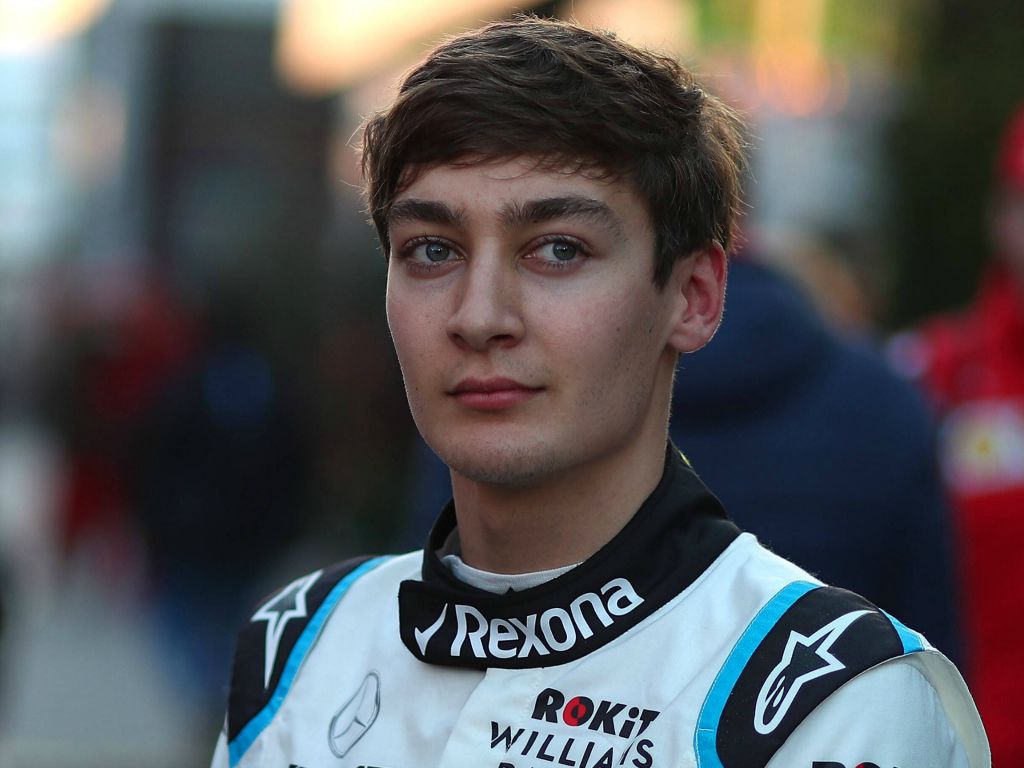 Publication date: April 26, 2019
George Russell is not having the best moments in Baku with drain covers that ruin his practice sessions and the disease that affects his preparations.
His FW42 fell on the top of a loose drainage cap in Baku during FP1 and smashed his car. The session ended after only 15 minutes, while the day of Russell's race ended completely because his car required a new chbadis.
Russell, fortunately, avoided the injuries, but felt that all the team that saw all the hard work done in the preparation of his car was useless.
"It was a difficult day, it's a pity that the guys spent yesterday preparing the car to do just a couple of laps," said Russell in the Baku paddock.
"I was going down the stairs and I felt a big explosion through the chbadis and everything went out, it's just unfortunate
"The plan at the moment is to go into a report, listen to Robert's comments and see what the guys have planned for tomorrow.
"In general, today has been a bit frustrating, but we must take full advantage of the situation and I will continue to be positive for next weekend."
Just to make things more difficult, Russell is still trying to overcome a disease that he thought had pbaded in time for the race weekend.
"I feel better, definitely not 100 percent, I've really been up and down," he added.
"I had another rest day, I'll be in better shape tomorrow.
"I have not trained at all since China, I've just been in my bed doing nothing really, I was getting better, then I got up yesterday morning and I felt sad again."
It's been one of those weeks so far … tomorrow is a new day# F1 #AzerbaijanGP ?? @WilliamsRacing pic.twitter.com/WKG6yIU9Gn

– George Russell (@ GeorgeRussell63) April 26, 2019
Teammate Robert Kubica, meanwhile, could accumulate 27 laps in FP2, but was five seconds behind the pace set by Charles Leclerc at Ferrari.
The Pole admitted that he lacks confidence in a track on which he has not run previously.
Kubica said: "It was not an ideal day to lose the FP1, I think everyone would have liked to have more time on the track, especially on a street circuit and for me it's not one I've raced before.
"The track is very complicated. I spent some time discovering it in FP2, but I do not have much confidence, we are fighting in general with the grip and we can not push the car because the tires can not remain in the operative window.
"Additional time was lost during FP2 due to the red flags and it is a pity that we could not drive the two cars in the circuit."
Follow all the action of the Azerbaijan Grand Prix. with the live center PlanetF1